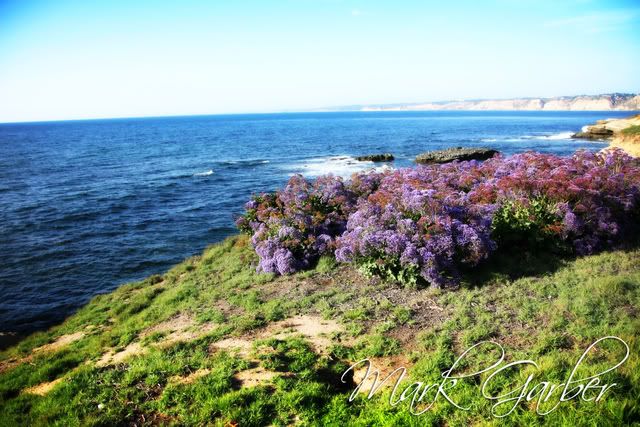 Well, we've gotten through half of our crazy February, and now we are wrapping up the last of it in Nassau. We'll be teaching the Bahamas School of Professional Photography Sunday through Wednesday, and will be traveling Thursday to get us back in the office for a full day of appointments for Friday and Saturday.
Certainly no moss gathers here at the studio, but I am anxiously awaiting a little bit of a break. I know teaching in the Bahamas sounds really cool, but it is exhausting teaching and talking for eight hours a day. We'll hardly see anything outside of the conference center. Leaving our Charlie gets harder with each trip too :(
Feel free to leave voicemail or emails, although I am not sure how much time we will have to check them. We'll certainly catch up on Friday!
PS. With the travels, I am a little behind on posting. However, we have some cool events and news to catch up on, including two magazines that we will have articles in. Plus, with weddings rapidly approaching, we have a lot of great invitations and save-the-date cards to post.