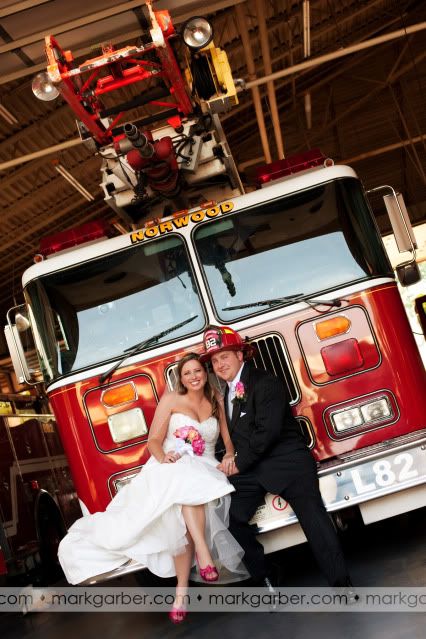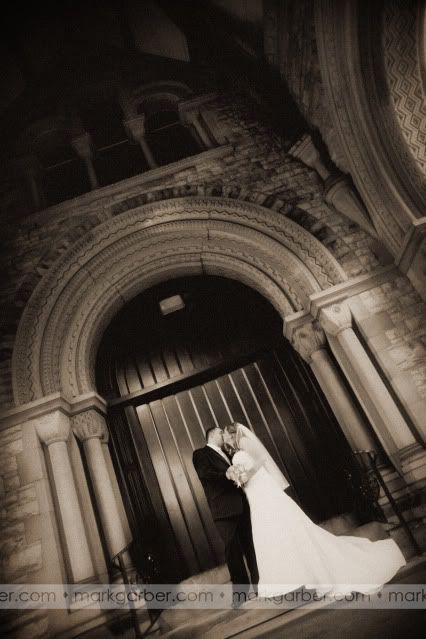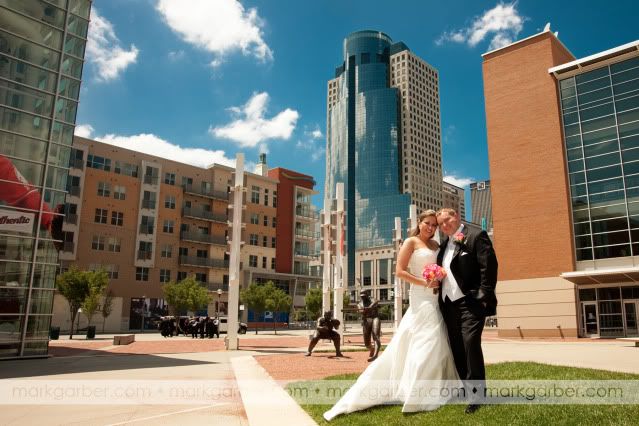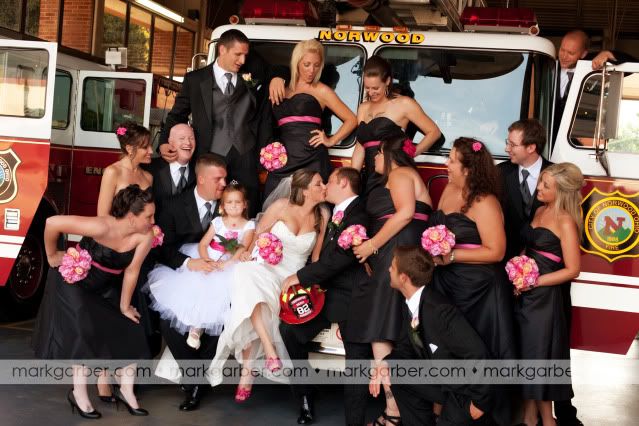 After all the record breaking hot temperatures we've had for weddings this year, Shawna and Kyle lucked out and had the perfect wedding day! With temps in the 70's, a light breeze and beautiful fluffy clouds in the sky, we had a great time photographing around downtown Cincy. We even went to the Great American Ballpark since Kyle is a huge Red's fan.
Shawna and Kyle had their ceremony in the Chapel at Spring Grove, which is absolutely gorgeous. We had been on the grounds at Spring Grove before, but this was our first time in the chapel. With it's grand architecture and ample window light, it made for a beautiful ceremony. Guests were also treated to a bag piper escorting Shawna and Kyle back up the isle.
We even had time to stop at the firehouse where Kyle works for some fun photographs with the firetrucks before heading on to the reception at the Phoenix. After dancing the night away, Shawna and Kyle headed out early the next morning for their honeymoon in Cancun. Be sure to check out the Studio's
Facebook
page to see more images as well as their slide show. The blog was not cooperating with uploading their video here, but we'll keep trying! Congrats to the new Mr. & Mrs. Hess!