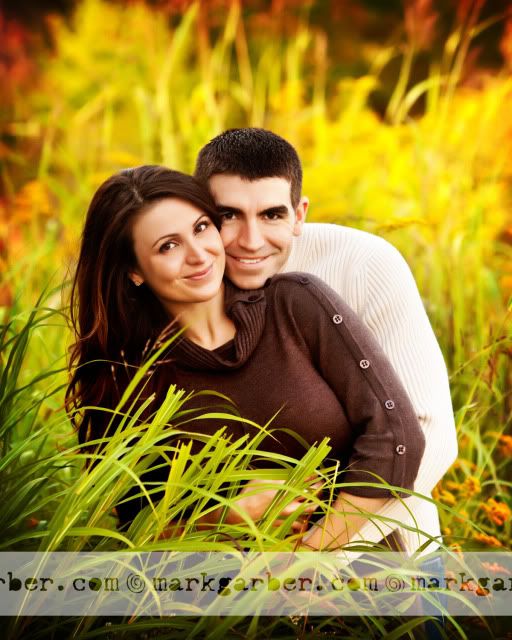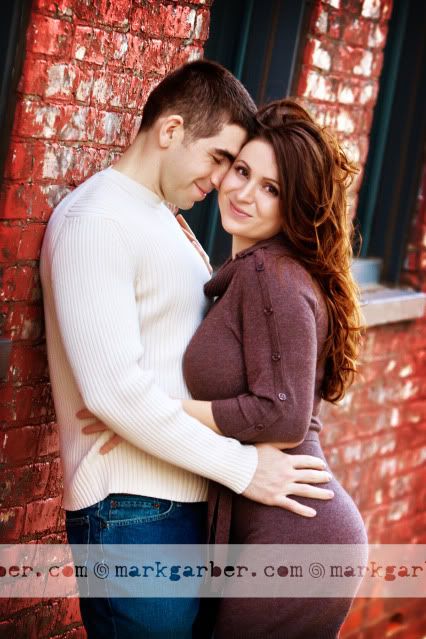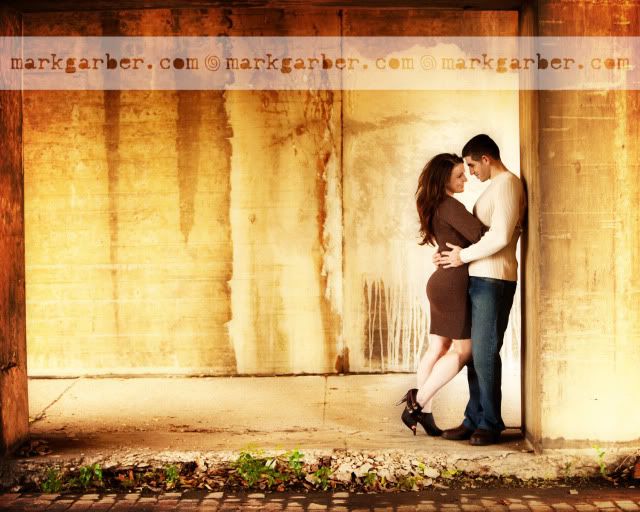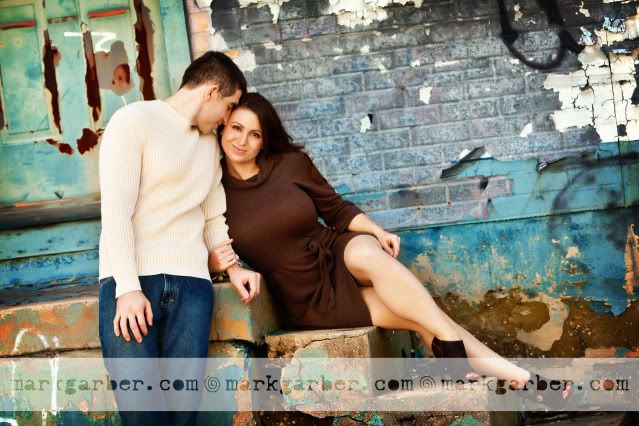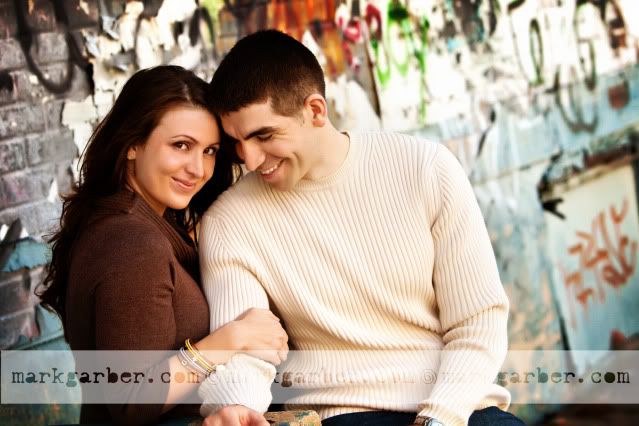 We had a blast photographing Chris and Catha's engagement session. They're so full of life and personality! I think it is hilarious how they met too. They were both working out at the gym and Catha overheard Chris talking about a not so pleasant side effect of the flu (we'll leave it at that because of the gross out factor) and the rest was history as they say.
Their wedding is this March at the
Dayton Women's Club
, which is a Dayton landmark that a lot of people don't know about. Its a pretty spot for a wedding and we can't wait!