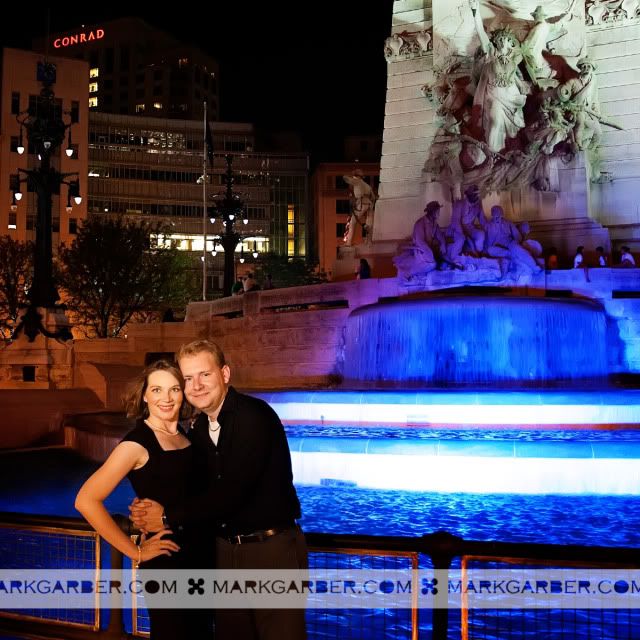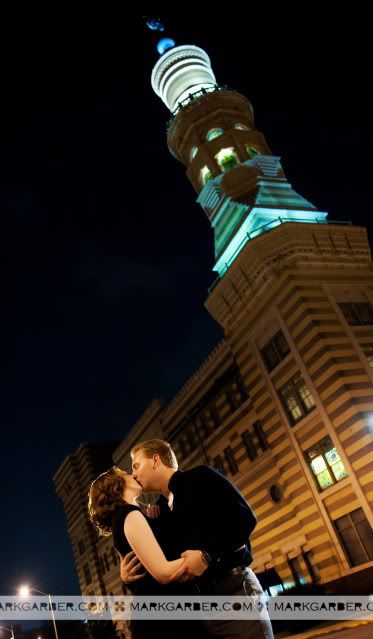 Holly & Rockford indulged us with a session that we started about about 11pm after their rehearsal dinner wrapped up. I had wanted to play with a session done at night with dressier clothing. While we try and capture the personalities of our clients and will photograph wherever is special to them, it's fun for us to play someplace other than a park.
A wonderful friend of ours,
Indra Leonardi
, who is an insanely good photographer in Indonesia does all of his engagement sessions with the couples dressed in either formal attire or 'cocktail' attire. This creates a more sophisticated, mysterious and chic feeling. For any of our couples who would like to try something more polished give us a call. We would be happy to create something unique for you.