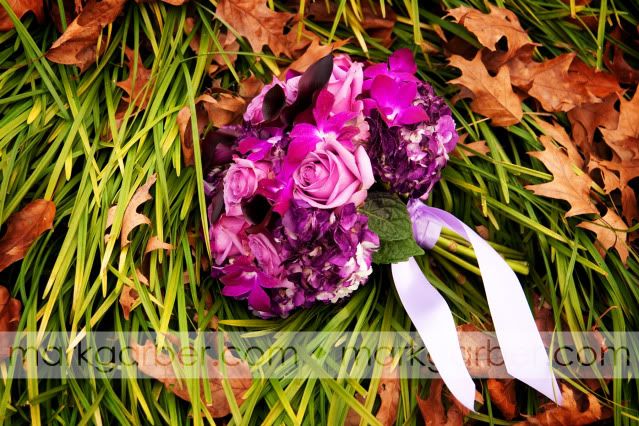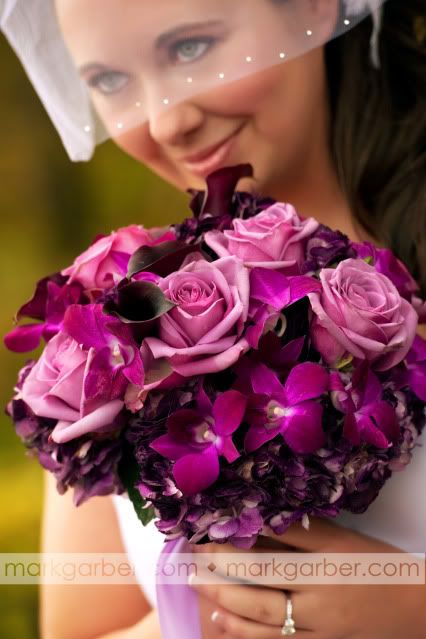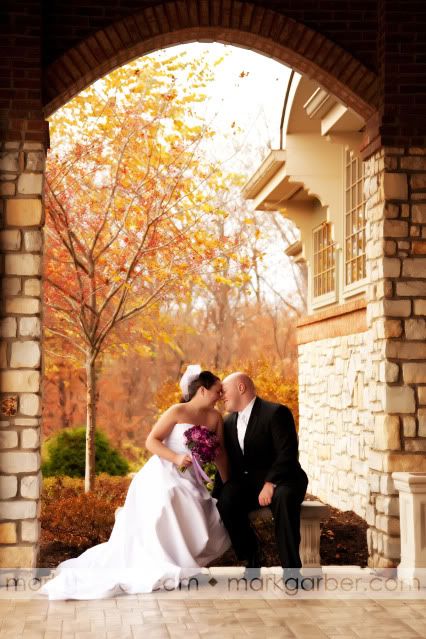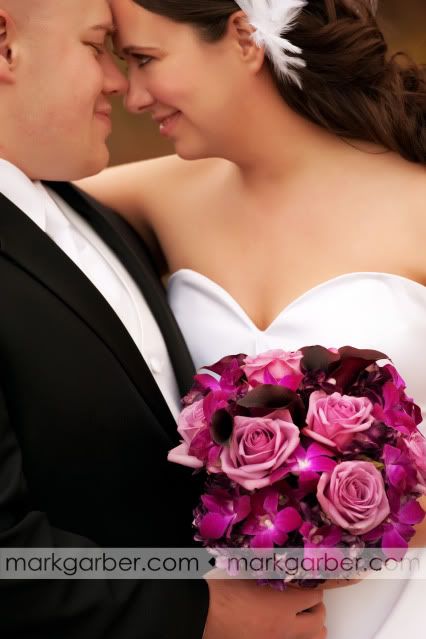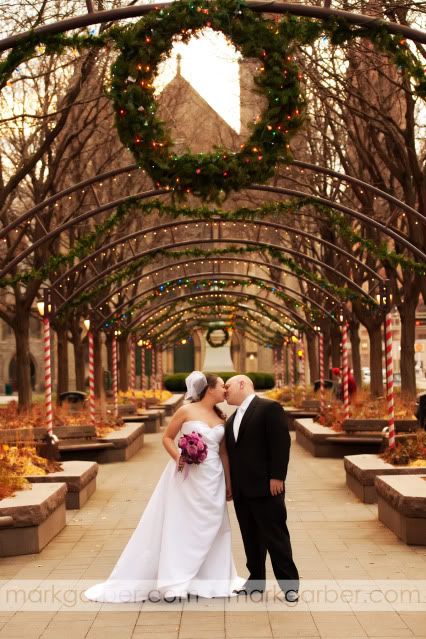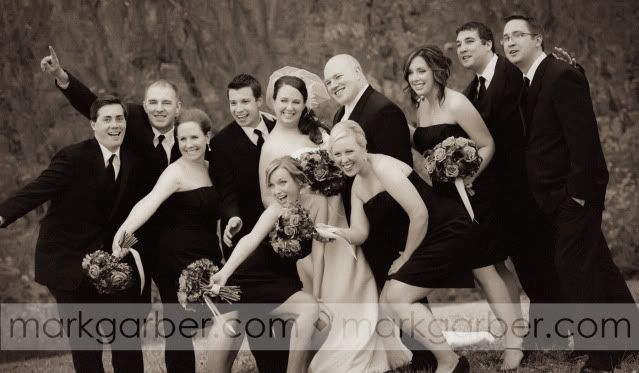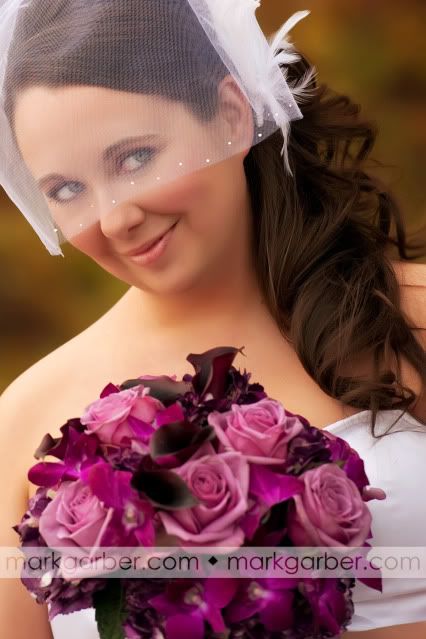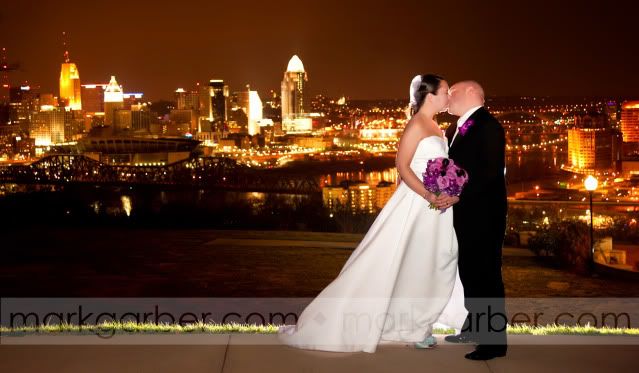 Last Saturday we lucked out and had the perfect weather for a mid-November wedding, which was wonderful since we were photographing at the scenic Drees Pavilion. We also lucked out and got to work with some of Cincinnati's best vendors. Since Anne Blair's Aunt Patti owns Take 1 Video, Blair had the inside scoop on who to hire.
Will and Anne Blair had a beautiful color palette of rich fuchsia and purple. Drees was decorated to resemble a sophisticated nightclub, including a lounge area with white sofas and furniture. The color wash of lighting really offset the dance floor and complimented the Cincinnati skyline in the windows.

We had a wonderful time laughing with Anne Blair and Will and their fun wedding party. Their families made us feel like we were part of the family too! Feel free to leave well wishes for the newlyweds in the Comments section below. You can also find more images on the Studio's Facebook Page. 'Like' the studio and tag yourself in images! Congrats!
Check out some of their great vendors:
Beehive Floral Design