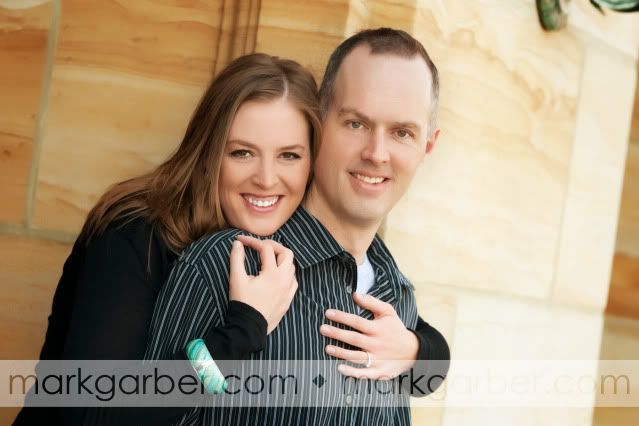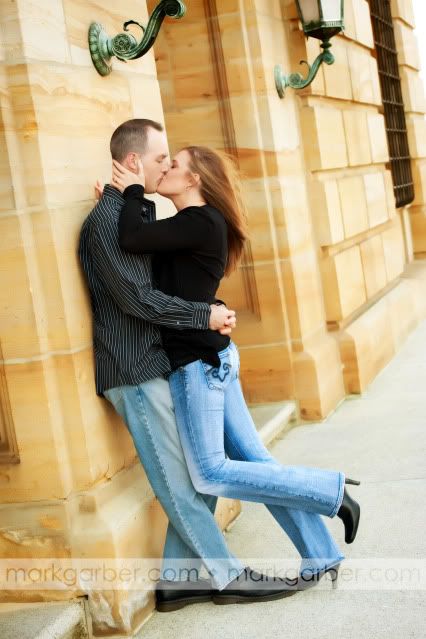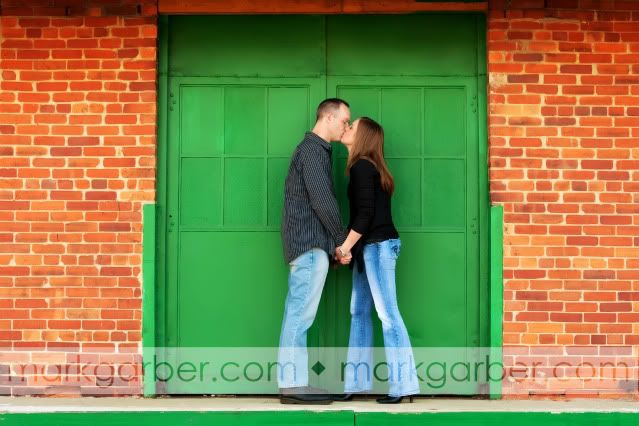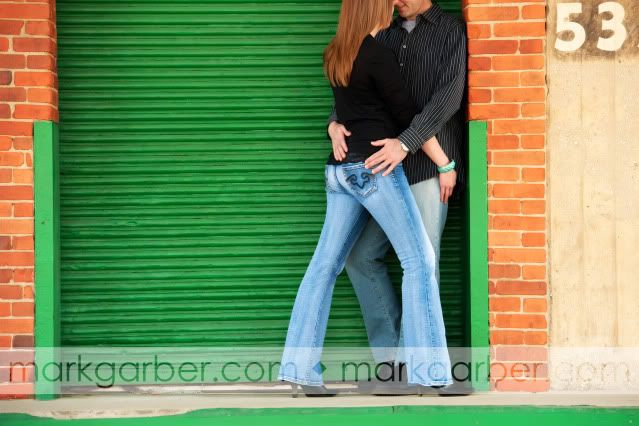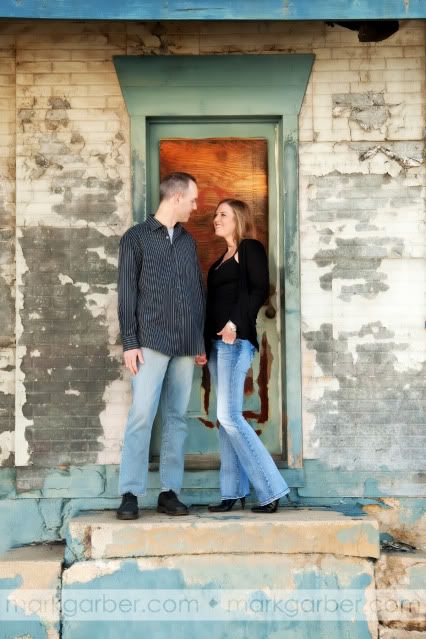 Jennifer and Heather went to high school together, but had lost touch with each other over the years. Through Facebook the two reconnected. Jennifer was happy to hear about what a wonderful soul mate Heather had found in Brent, and needless to say, was happy to do their engagement session once Brent finally popped the question.
The two are planning a fun wedding their way. Originally thinking that they wanted a destination wedding, their plans changed and they have essentially brought the tropical destination to Ohio. They are having a very small intimate ceremony on a Thursday at their home. They are then honeymooning in Jamaica and following that up with a tropical themed reception here in Dayton.
We love it when couples break the wedding mold and plan an event that reflects their personalities, lifestyle and needs. We wish them the best of luck and know that they will have many happy years ahead of them! Congrats!