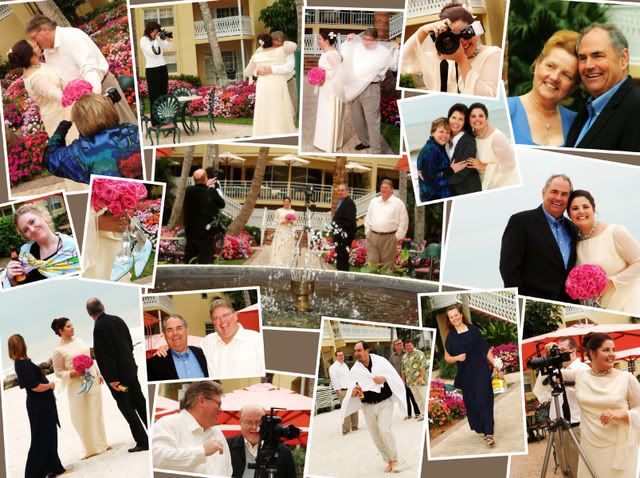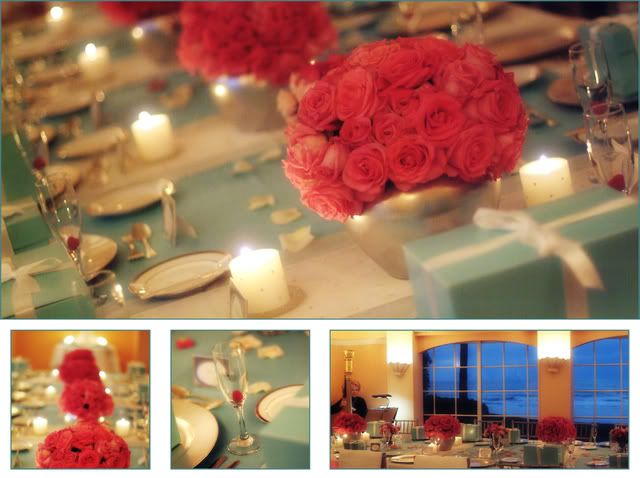 Hard to believe, but it is our five year wedding anniversary already. It seems like it was just yesterday. We decided to get married in
Naples, Florida
with some very close friends and immediate family and then had a reception at the
Franklin Park Conservatory
in Columbus for other people we love!
I wish we could do it all over again, and Mark and I do plan to take Charlie with us to the spot on the beach where we said our vows. Weddings are magical and as a photographer, I'm glad I've gotten to experience one in front of the camera. I know that perspective has made acutely aware of what is important and memorable for brides. I also understand how challenging it can be to plan a wedding from out of state, and work closely with those brides to offer extra support and guidance.
I posted some of my favorite spreads from our album for you to enjoy!
PS. To my Markie, you truly are my better half and I can't imagine my world without you. I have won the 'soul mate' lottery for sure!
PPS. If love were people, I'd be China. (what obscure movie is that from?)