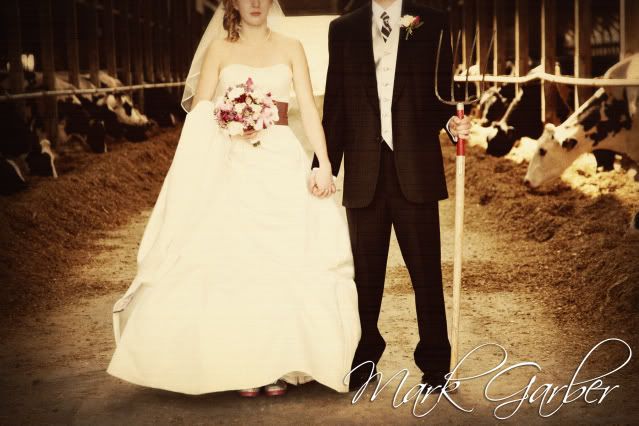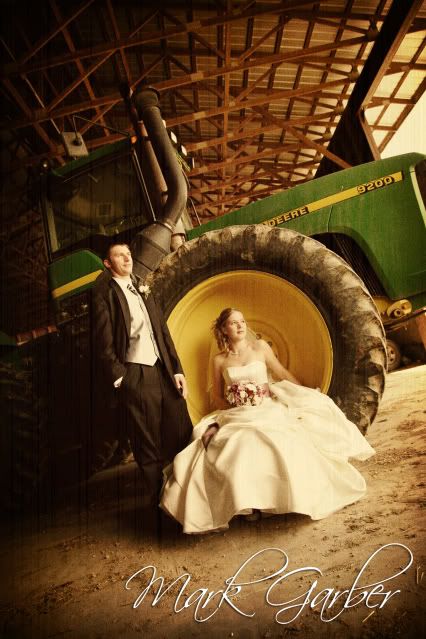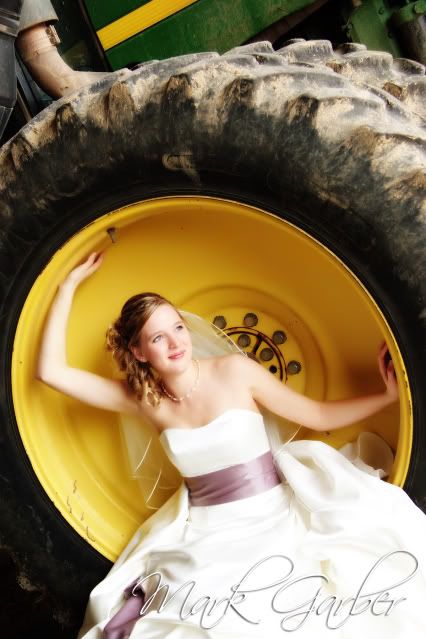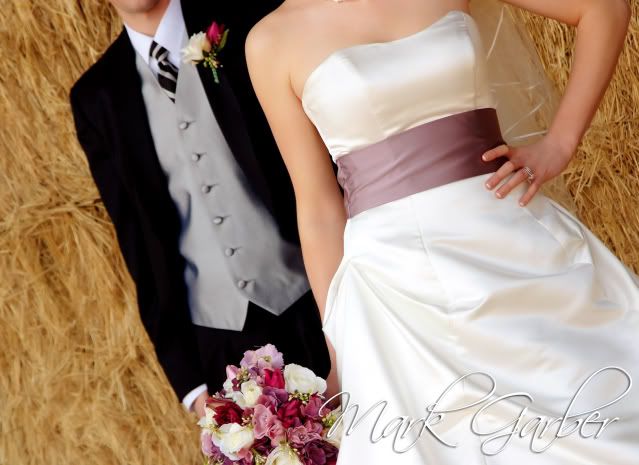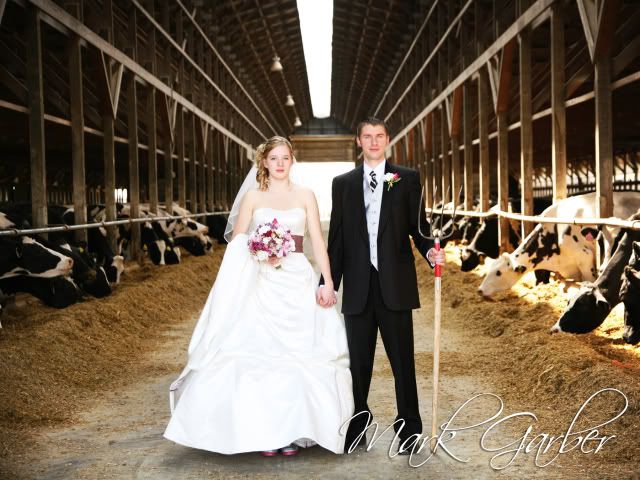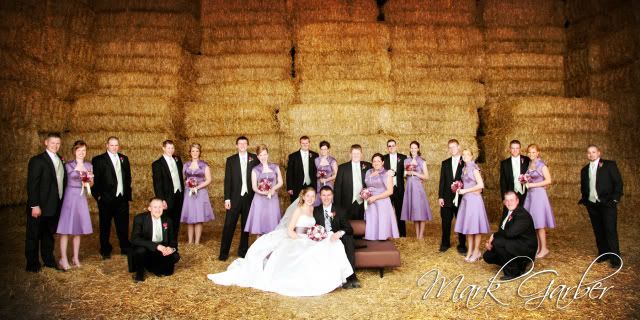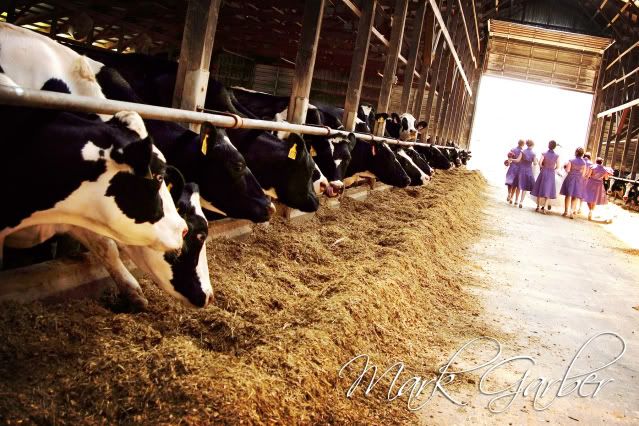 We've had a few weddings over the winter, but Julie and Adam's wedding mark the official start of our busy wedding season. We couldn't have picked a better wedding to start the year.
Truly a first for us, we spent the day on Julie's parent's huge farm...and I mean huge! Julie wanted photos done around the grounds and that even meant with the cows. She wore boots under her dress and didn't even flinch at the dust and dirt...my kinda girl!
Another first for us was the bridal 'horse trailer' which took the place of a limo (you'll notice the 'chinese fire drill in the slide show...another wedding first). We even went with the wedding party to one of their favorite local hangouts, "The Country Club Bar," before the reception.
We had a great time with family and friends and the day just flew by. Congrats to such a sweet couple! Enjoy the honeymoon...we'll have your slide show posted soon!