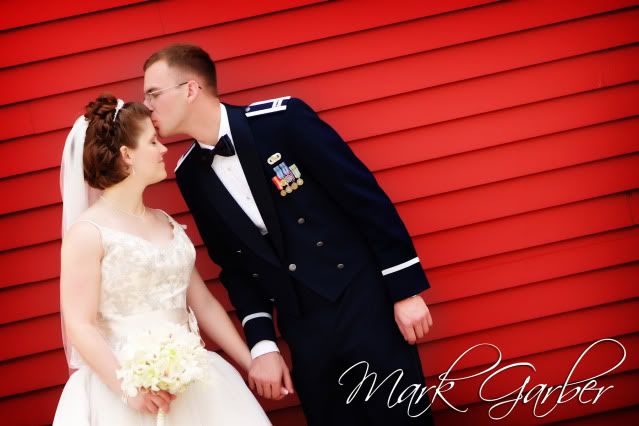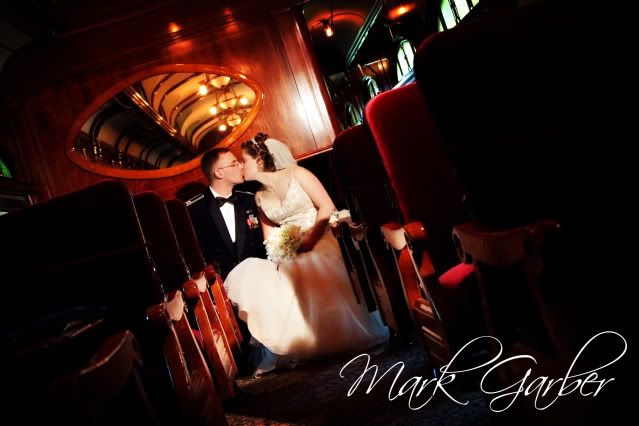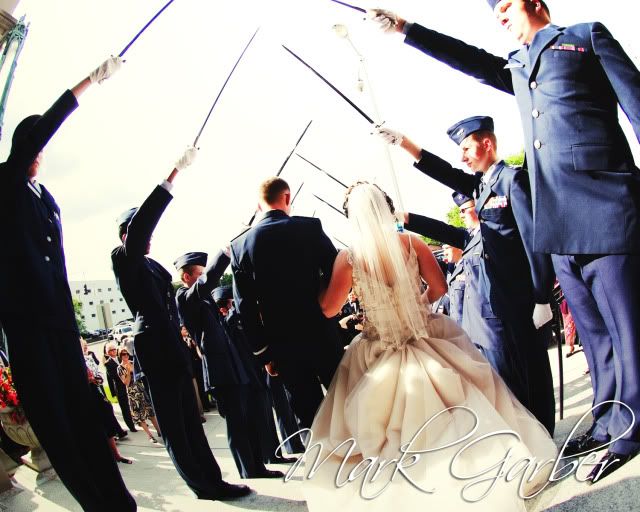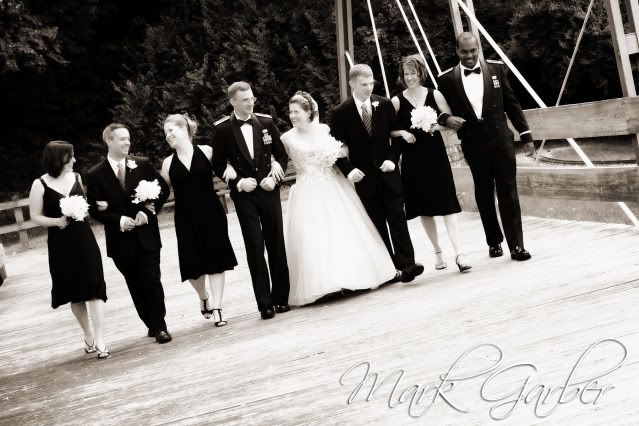 Amy and Rob's wedding started the gauntlet for five weddings in within the next nine days...pheww! However, what a great way to start! A few years ago we did Amy's sister's wedding and have since photographed Sara's two adorable children. We absolutely love it when we feel like we are a part of the family!
We had an amazing day (including the great weather) starting with photographs at the Engineer's Club and wrapping up at Carillon Park. Amy had a beautiful champagne colored dress with a vintage feel, which looked beautiful with the dress blues. We applied some vintage photo textures to enhance the mood of some of the photos. The image of them on the train is one of my favorites.
Their reception was at the
Transportation Center
at Carillon Park, which was a first for us. I thought I new every square inch of event facilities in this town, but we had somehow missed this cool one. The floor to ceiling windows, vaulted ceilings, and trains made for a beautiful unique backdrop.
Thanks again for sharing such a special day with us (not to mention all the other special moments your family has shared too)! Congrats and we wish you all the best...wherever your travels take you.
Feel free to leave comments for Amy & Rob by hitting the 'Comments Rock' button underneath this post.