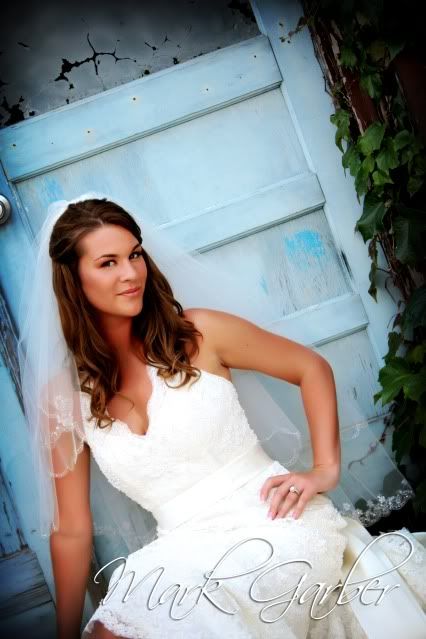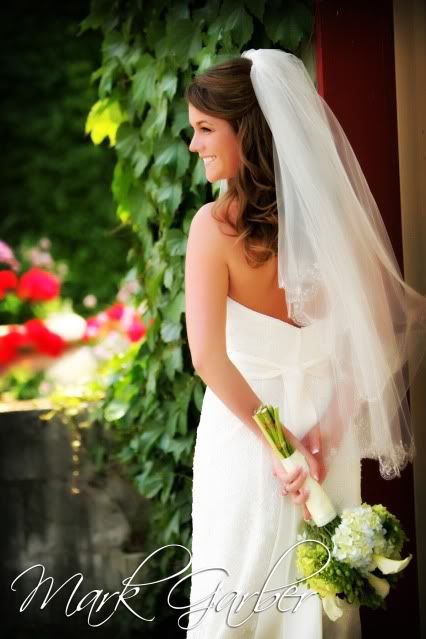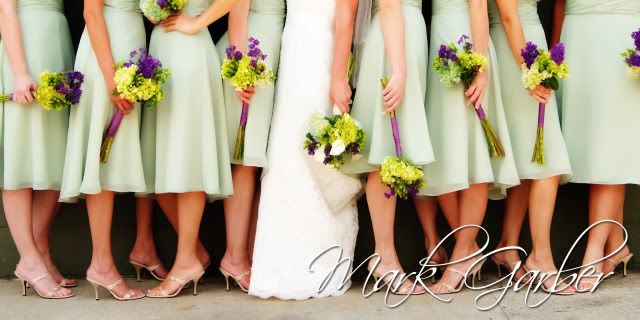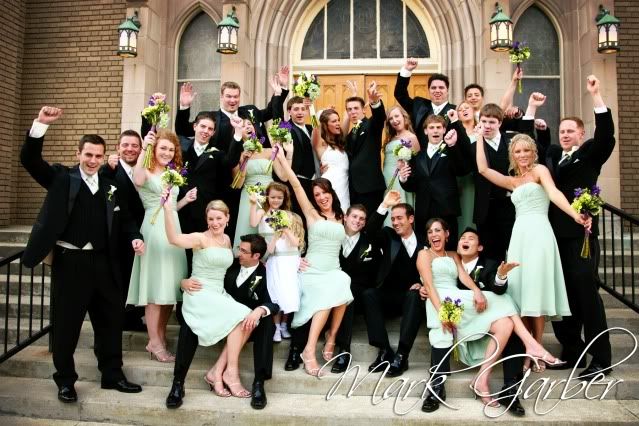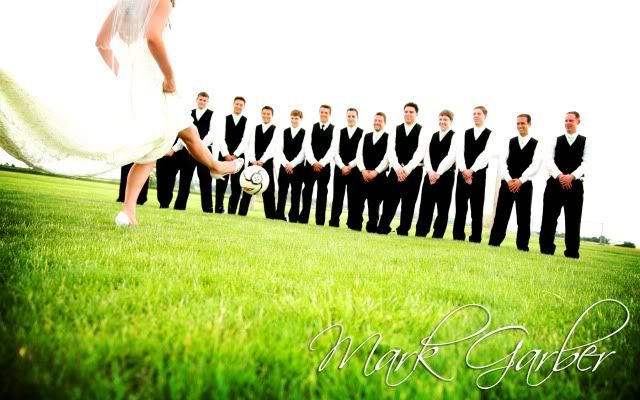 What a great couple we had on Saturday! The weather was super hot, but everyone managed to still have lots of fun. Sara and Tony got married in the quaint downtown area of Wilmington, which photographed beautifully. The wedding party of 24 certainly caused some heads to turn as we were hiking the streets of Wilmington.

We also got to enjoy a wedding first for us...the bride and groom playing soccer. Both are avid fans and players of the game so it was only natural that we had to make it to the soccer fields. Sara requested this in her wedding pretalk so I had some time to envision a few shots. The one posted here is my favorite...thought of it in the shower by the way. Penalty shots in soccer just crack me up for some reason :)
We had a great time and wish the happy couple lots of r&r on Marco Island. As always, feel free to leave comments and well wishes for the bride and groom, by clicking on the 'Comments Rock' below!