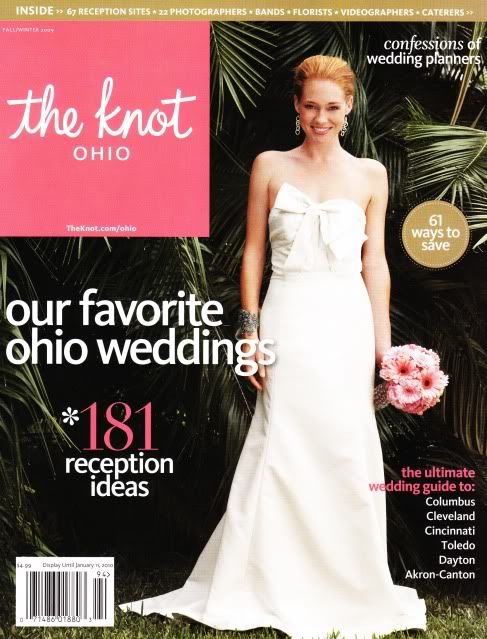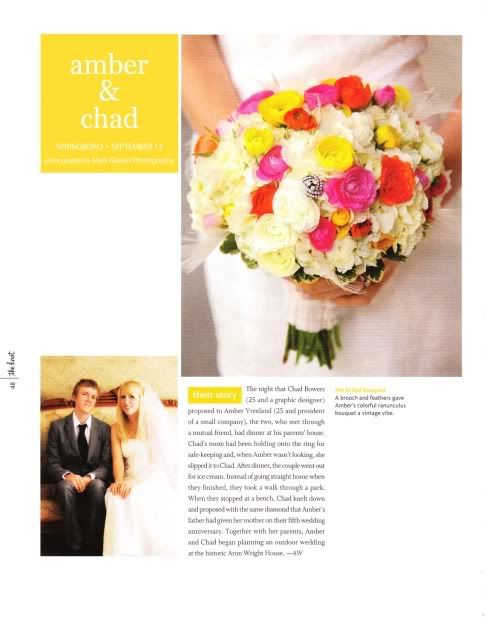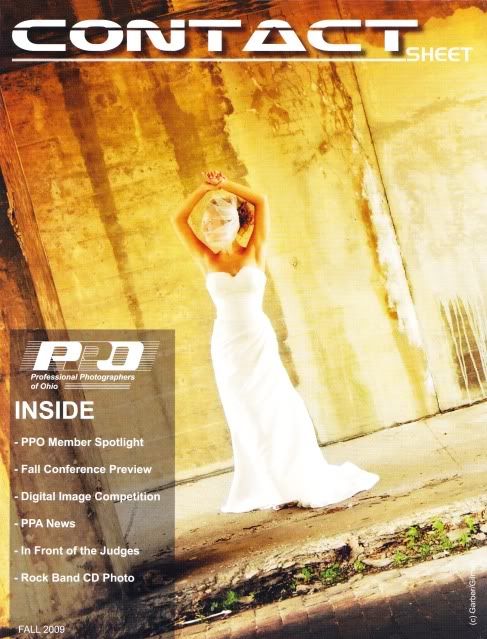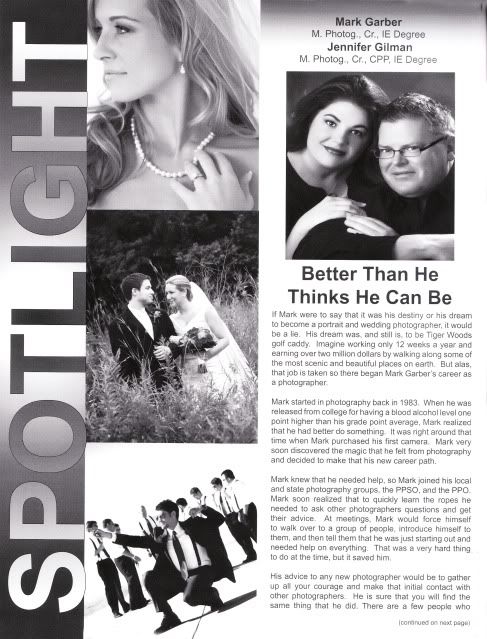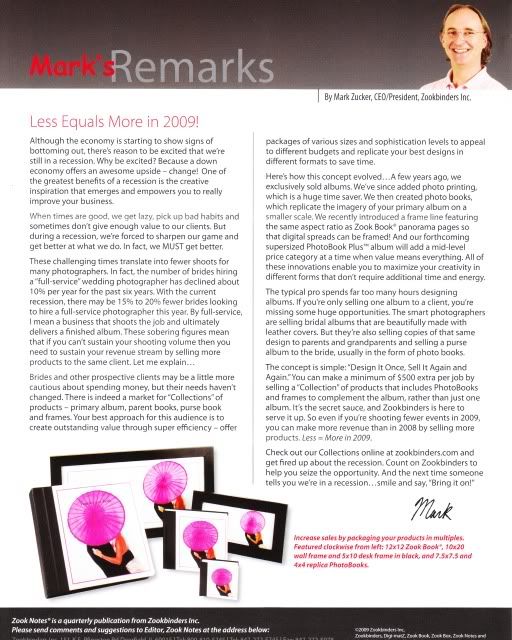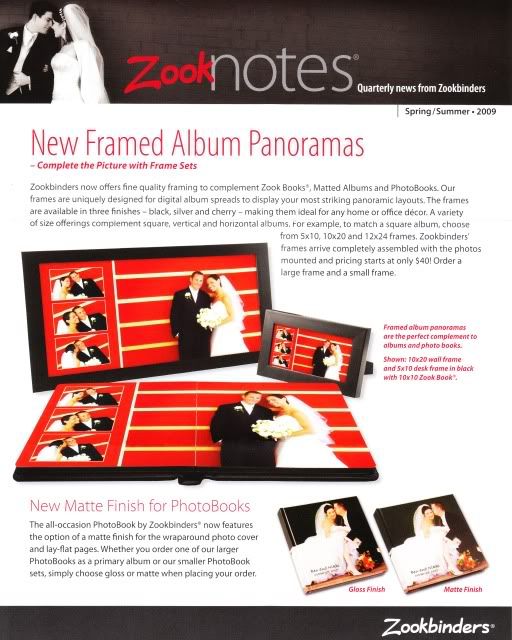 We've been crazy busy the last few weeks and we have gotten a little behind on blog posts. We're trying to get caught up, but it might be awhile. I've been meaning to get this particular post up for a month now, and have just now gotten organized enough to post it.
The Vreeland wedding is featured in the Fall/Winter Knot Ohio, our album company's recent newsletter featured our images, and we have the cover plus a feature article in the Professional Photographer's of Ohio Magazine. A little birdie also told us that we will be in the Professional Photographer's Magazine this December.
Stay tuned for several engagement sessions, albums, and save-the-date ideas. We'll also post the 'Must Order By...' dates to guarantee Christmas delivery on various products. Christmas is only 46 days away (hope I didn't scare anyone)!