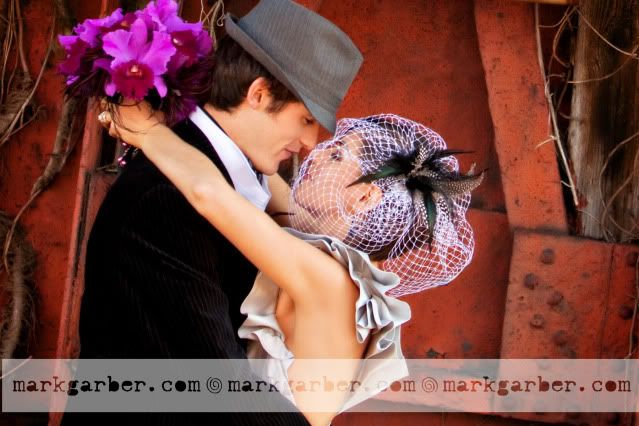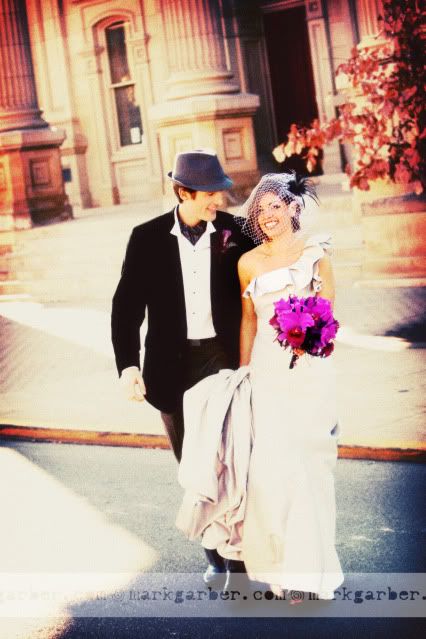 Where do we start!? What an amazing couple, family, wedding party, reception...and how about that dress! Thank goodness the weather cooperated and everyone braved the cold because we were like kids in a candy store photographing this wedding, and I have to give all that credit to Logan and Jonathan!
What we admired most about their wedding is that they truly made it their own from start to finish. They Incorporated so many personal touches from their love of color, sense of fun and even the Budweiser beer truck at the reception (Dad's baseball team is sponsored in part by Budweiser). They even had the reception tent converted into an ice rink for the rehearsal dinner and played hockey the night before the wedding. How's that for fun? Truly a great mix of fun, whimsy and elegance...who would have thought that those concepts could go together so well?
A special congrats to Logan and Jonathan for being such a wonderful couple and for celebrating their wedding in their own unique fashion. Thank you to the Hanners for hosting such a fabulous event and welcoming us into your home (I don't think Mark wanted to leave...ever). Congrats and enjoy New Zealand!
We photographed their engagement session just days before the wedding, which you can see in the
post below
. Feel free to leave messages for the new Mr. & Mrs. Aal by clicking on 'comments rock' just below the post.
PS. Thanks to the
Jack Garrett Band
for the great music. You had the dance floor packed as always!