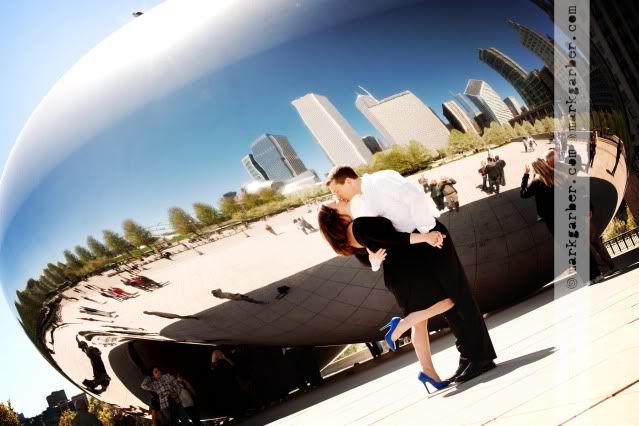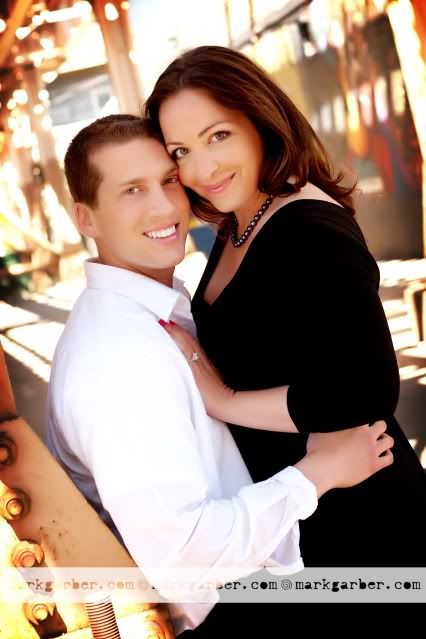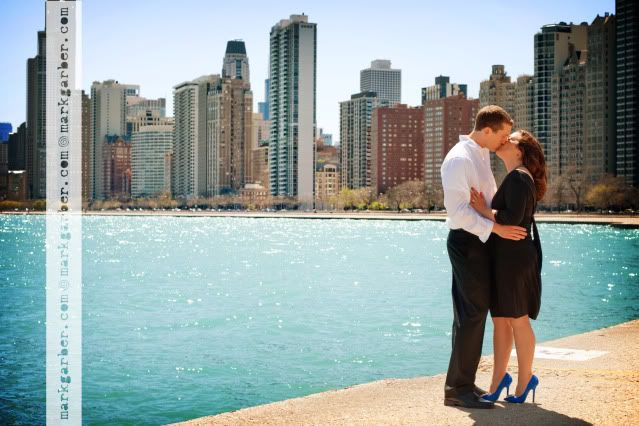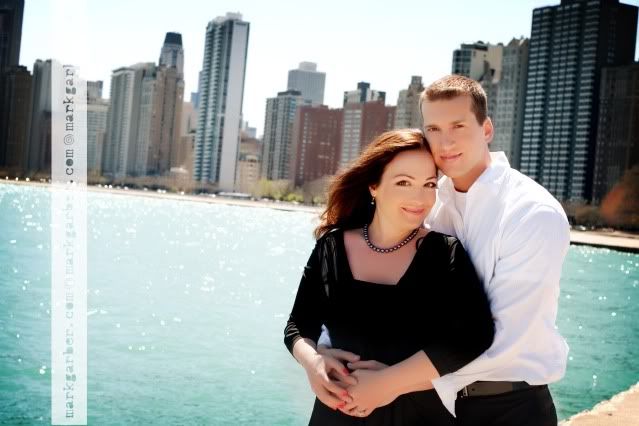 Luck was on our side for Margot and Patrick's engagement session in Chicago. With both of them living in different states with busy careers, alone time is hard for them to find...much less get engagement photos done.
Timing was just right that they were able to schedule a trip into Chicago, while I was there attending a workshop. I'm glad we were able to cross paths because we had such a fun time! We hit a lot of Chicago's famous landmarks all while getting to enjoy the spring weather.
Thanks for the great time! Can't wait for the wedding!