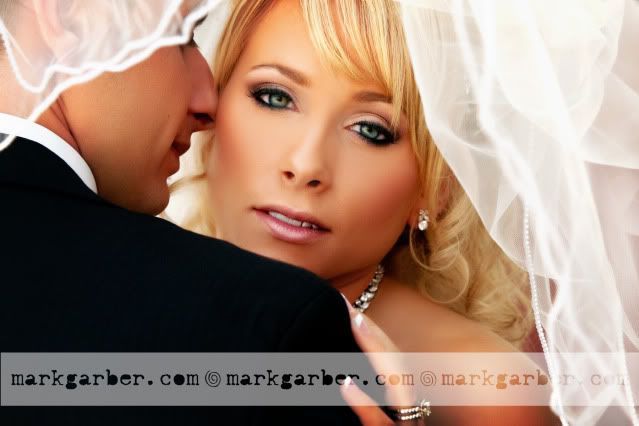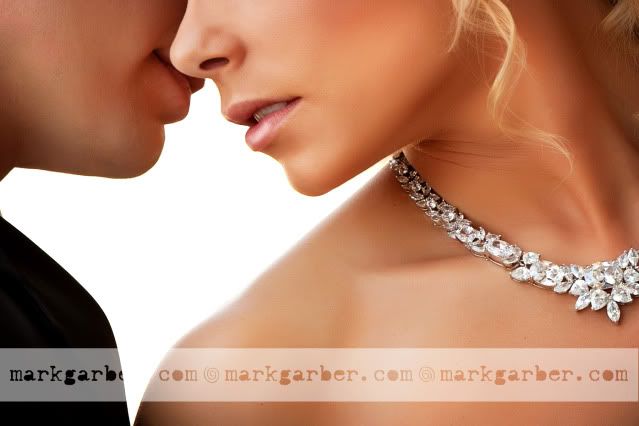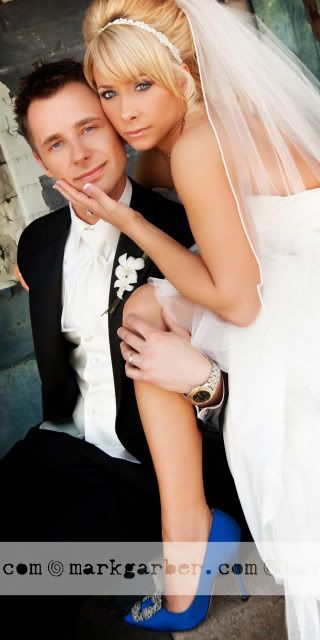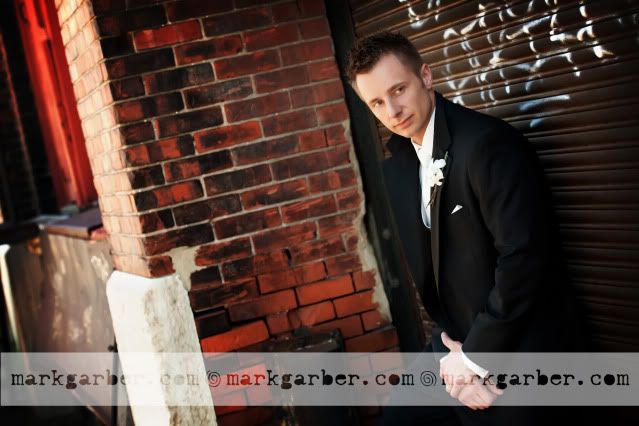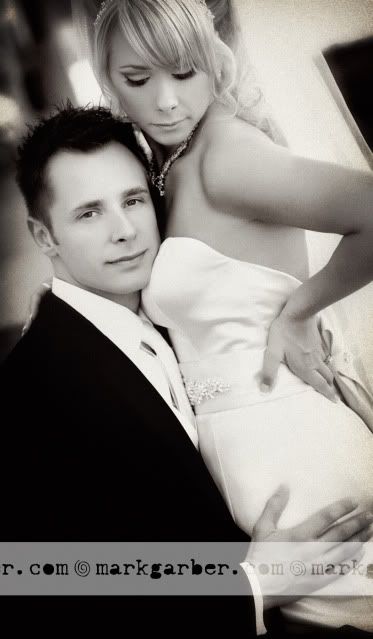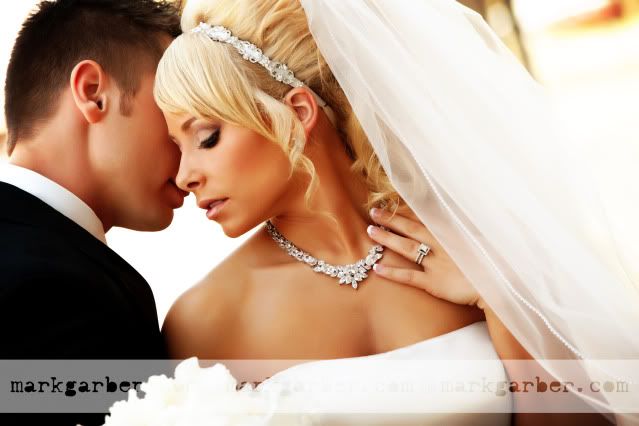 We had lots of fun photographing downtown Dayton, especially with their super fun bridal party. They had us laughing all day! Abby's oyster colored dress looked beautiful with the black and royal blue accents that her girls wore. Mark with The Flower Shoppe did a wonderful job on the flowers...I just loved the orchids in Abby's bouquet!
The ceremony was at one of our favorite churches, St. Mary's, which photographs so beautifully. We even got to do a little detour through the Oregon District with the wedding party after the ceremony on the way to the reception. It was truly such a great day with great people and places from start to finish! Congrats to Abby & Brian and enjoy Hilton Head!
Feel free to leave messages for Abby and Brian below in "Comments Rock." Also, become a Fan of Mark Garber Photography on Facebook and tag yourself in photos from the wedding!
Abby had some of Dayton's best wedding vendors. Check them out below...