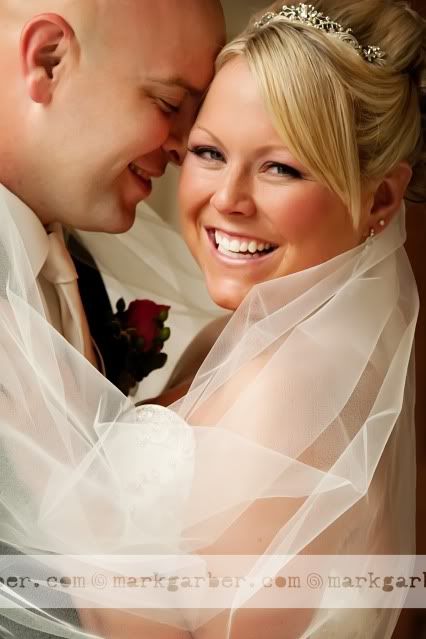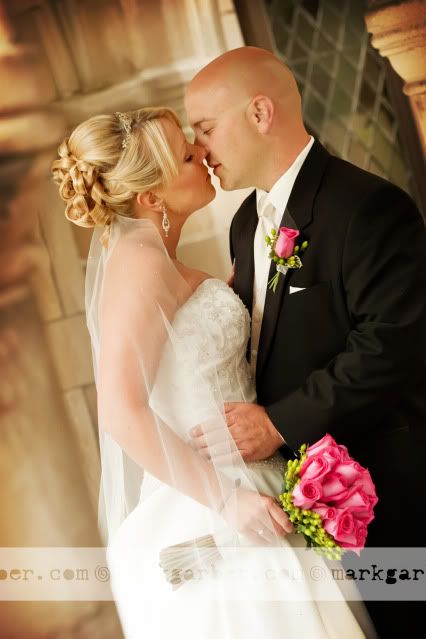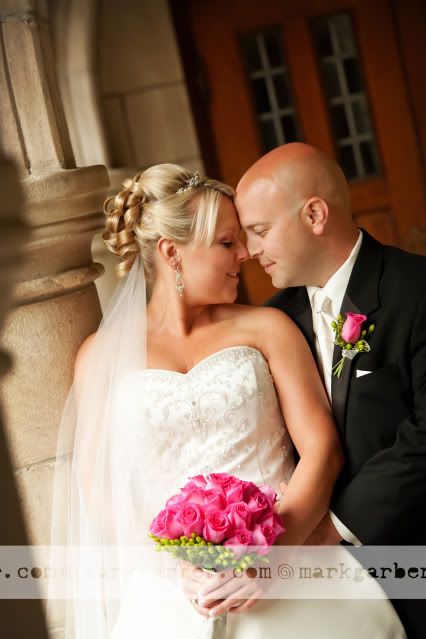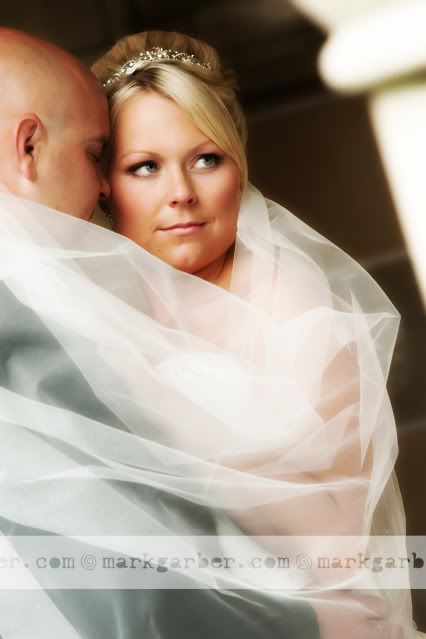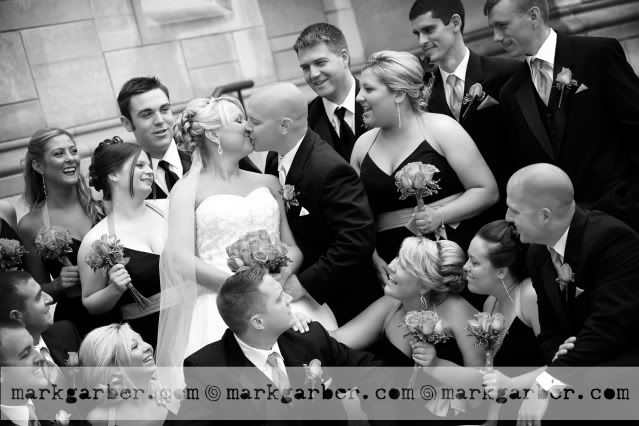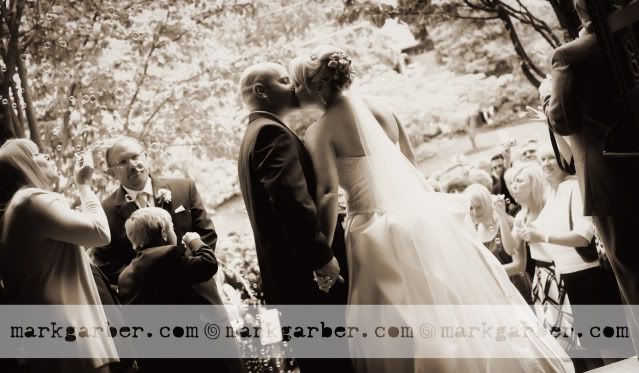 The weathermen were calling for severe thunderstorms with up to four inches of rain on Saturday. Needless to say, Krissy and Doug were worried that we wouldn't be able to do the outdoor photographs that they wanted. Luck was on our side and even though it rained all morning, the rain literally stopped right before we were to start photographs!
Krissy and Doug are such a sweet happy couple, and I think it was Krissy's bubbly personality that chased the rain away. Krissy and Doug's ceremony was at one of Cincinnati's prettiest churches, Hyde Park United Methodist, so we we're more than happy to do photographs there. It was a wonderful day with lots of friends and family, who kept us laughing all day!
Thanks for sharing your day with us and enjoy Antigua...so jealous! Feel free to leave well wish for the bride and groom below this post in "Comments Rock." Become a Fan of Mark Garber Photography on Facebook and be sure to Tag your photos.
Krissy and Doug had some great wedding vendors. A special 'Thanks' to them too!