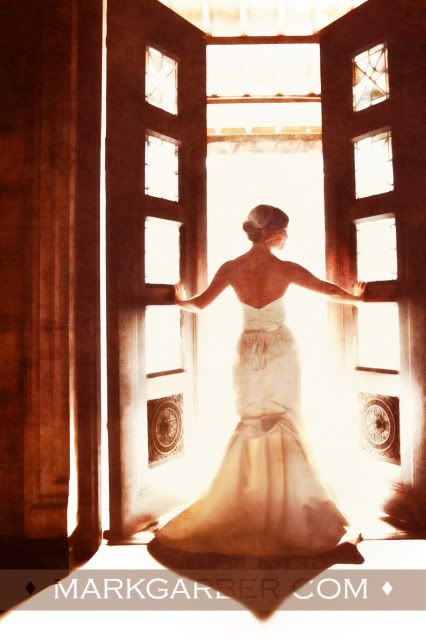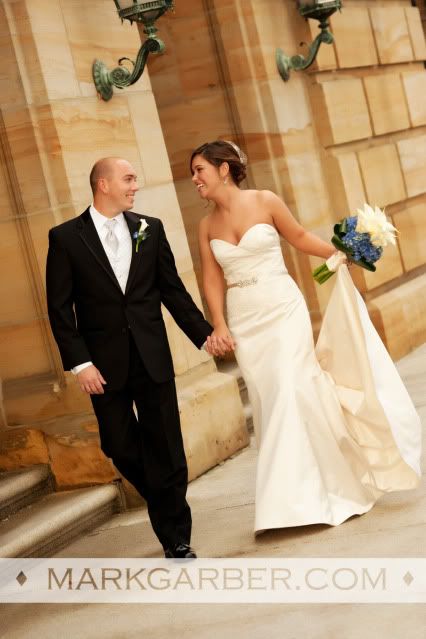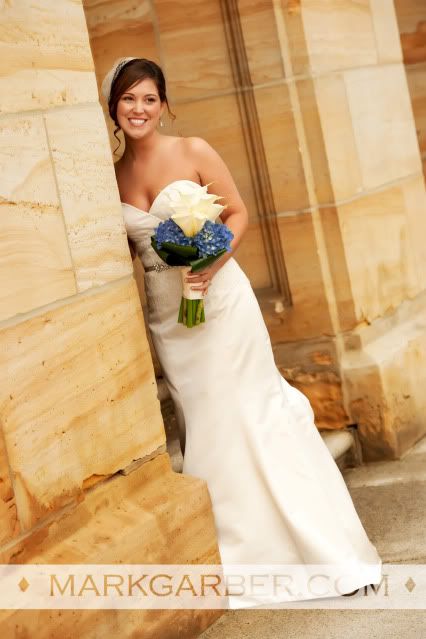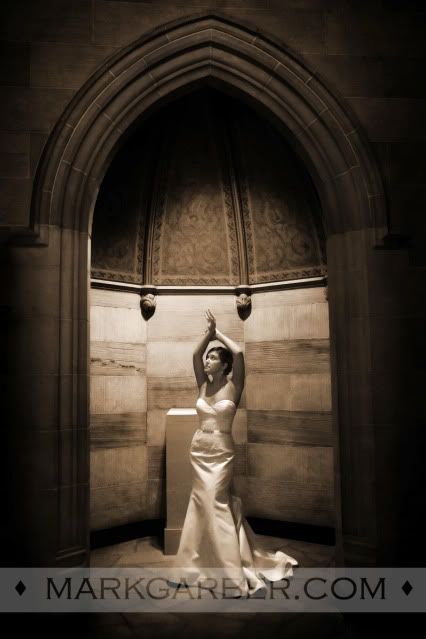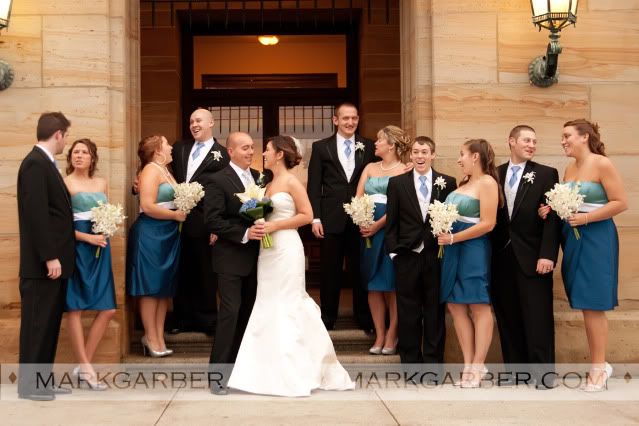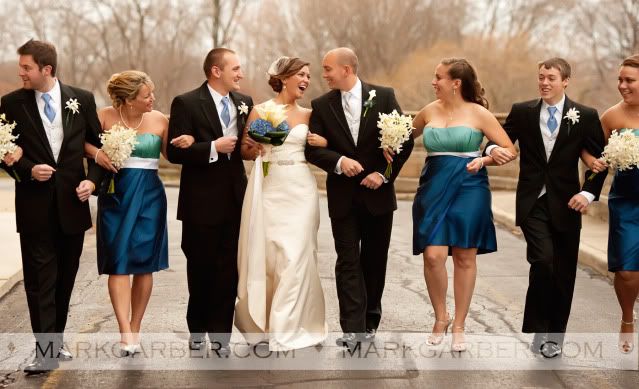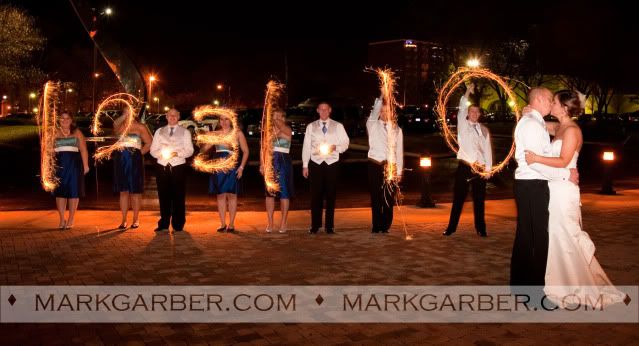 Anne and Chris are high school sweethearts who waited eight years for this one very special day. They both love New Year's and thought it would be fun to make their wedding reception an awesome New Year's Eve party!
Their ceremony and reception were both held at one of our favorite venues, The Dayton Art Institute. Aside from being at a great venue, they also lucked out with weather that was unseasonable warm allowing us to do most of their photographs outside. I loved Anne's use of royal blue and silver for their winter wedding. Anne even wore beautiful blue peep toe shoes for her 'something blue.'
Anne & Chris worked with some of our favorite vendors, which not only help to make the day look great, but also run smoothly as well.