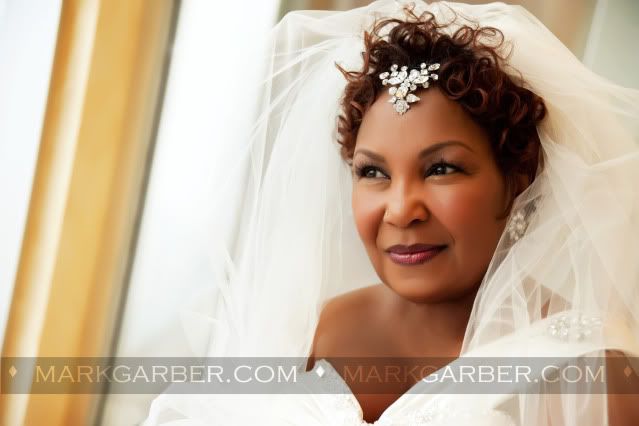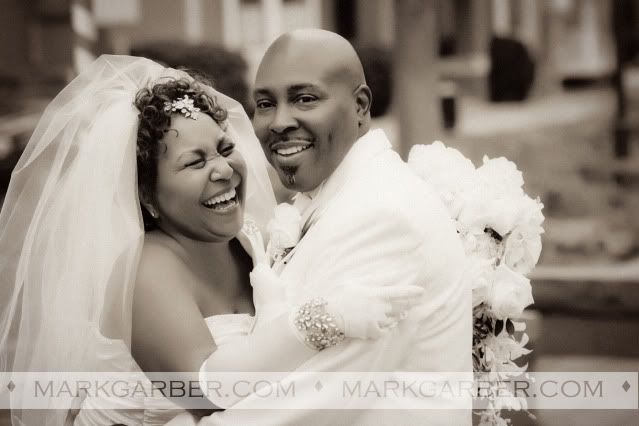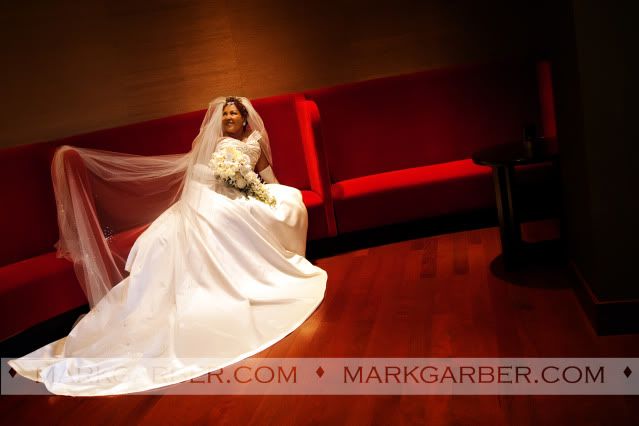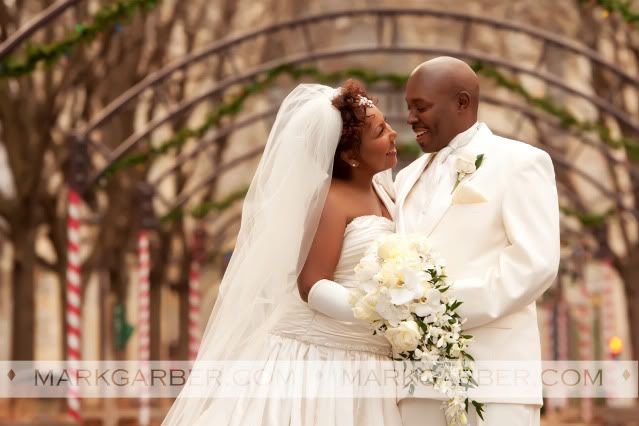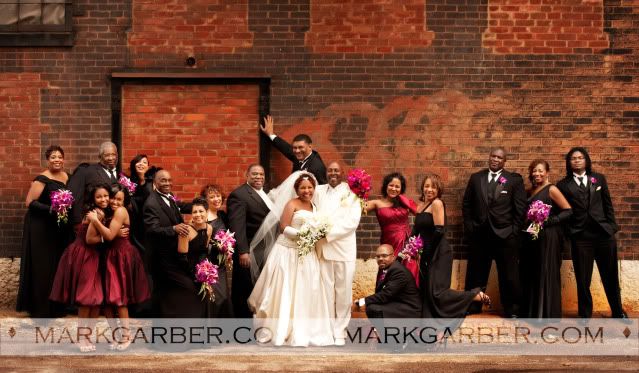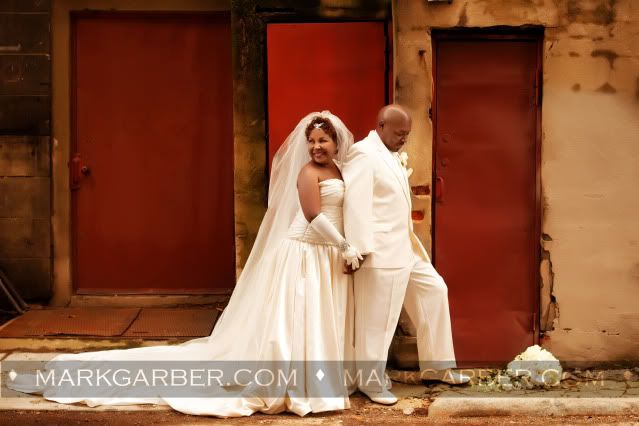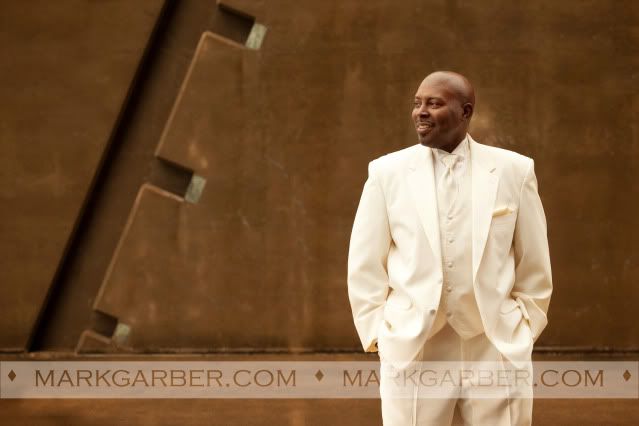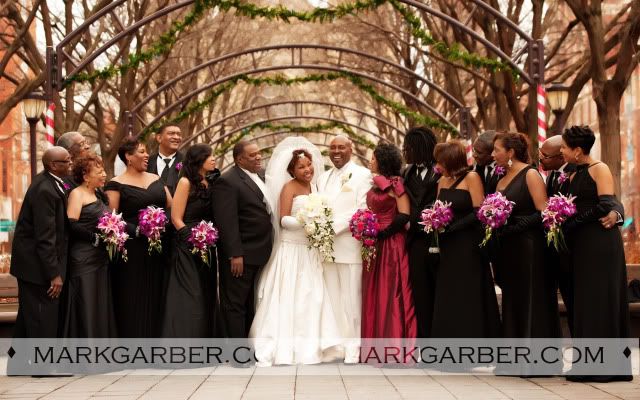 Judy and Anthony are such a sweet couple. You can't help but fall in love with them when you see them together. Judy's smile can light up a room and it gets even brighter when she is with Anthony.
Their 1.1.11 wedding was a wonderful way to start the year. Their wedding ceremony was very touching and included many of the people that are very dear to their hearts. Their ceremony also included some firsts for us. Before Judy made her way down the isle, a ballerina danced down the isle to a beautiful song making for one amazing entrance.
We had a wonderful time with all of their friends and family. The wedding party had us laughing all day, and I think the girls even forgave us for doing some of the photos outside ;) Even though they had a big guest list, the wedding still felt very intimate with all the very close relationships that Judy and Anthony have nurtured over the years. It was obvious that there is a lot of love around the two!
Congratulations to the newlyweds, who are now enjoying the sandy beaches of Florida. Feel free to leave messages for them below in 'Comments.' You can also see and tag more images on the
Studio's Facebook
page. Congrats!
We'll have their slide show posted later this weekend. Stay tuned!
We've worked with a lot of vendors over the years, and this weekend we met two great guys who routinely went above and beyond the call of duty.