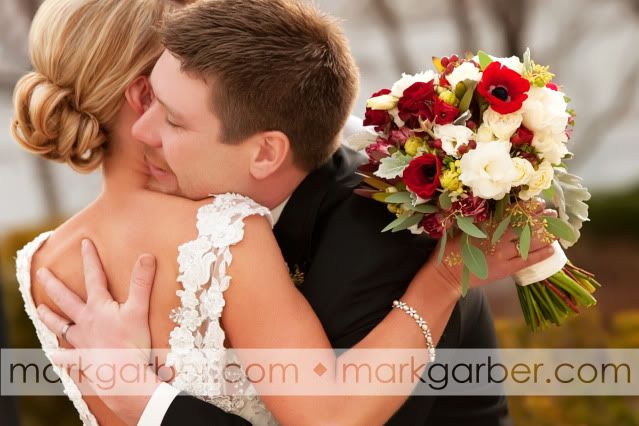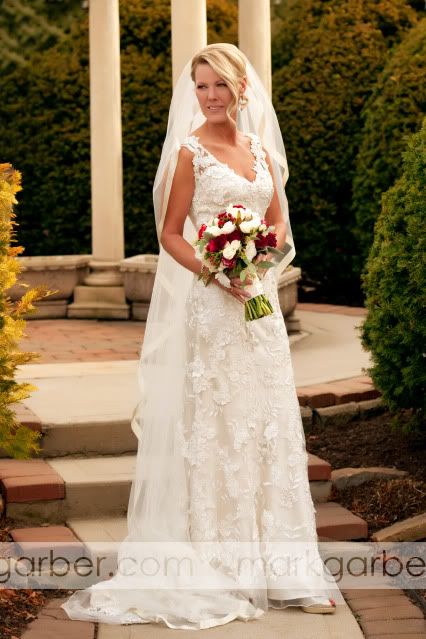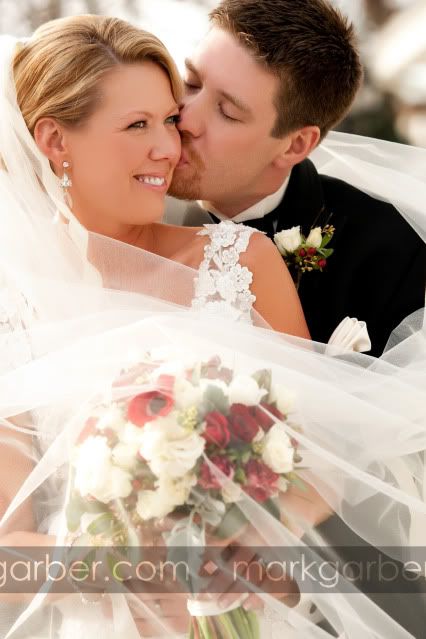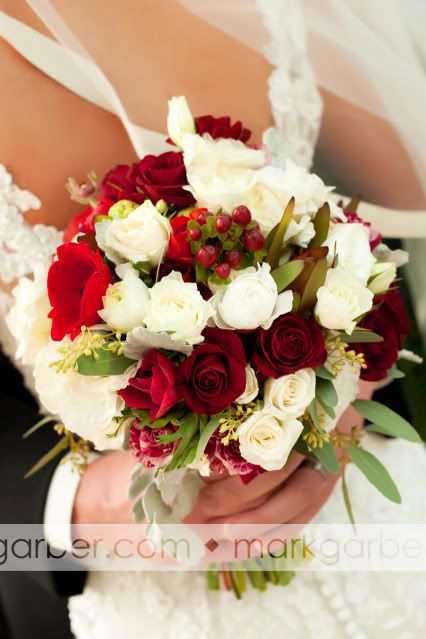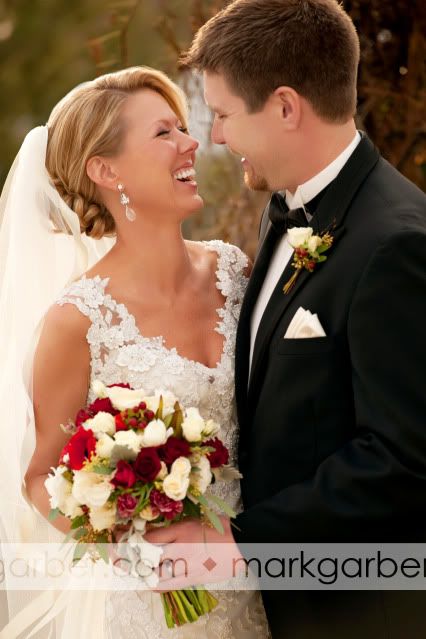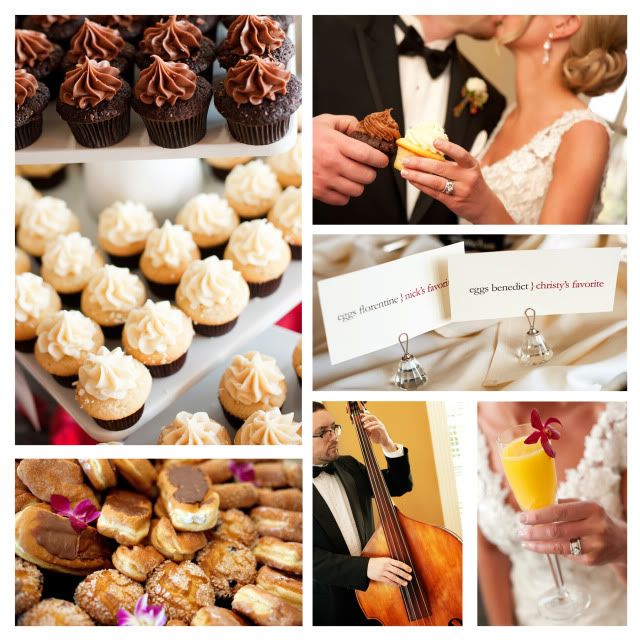 What can we say about Christy & Nick? Well for starters, they are one of the sweetest, friendliest most genuine couples we have ever met. Christy is set on winning the world over one smile at a time and Nick is working right along with her!
Christy and Nick had a lovely morning wedding with a brunch reception to follow. We don't do many of those, but it was very lovely. Guests drank Mimosas, Bloody Mary's and Champagne, while enjoying muffins, fruit and donuts (yumm!) during the cocktail hour. The waffle bar, omelet station and other brunch goodies were thoroughly enjoyed, while listing to the live jazz band...the perfect brunch companion!
For desert Christy and Nick had gourmet cupcakes from the Sugar Cupcakery, which was recently on the Food Network's reality show 'Cupcake Wars.' After brunch guests made good use of the dance floor and danced the morning away. The after party continued into the afternoon and evening at
The Fox and Hound
in Mason for some added fun!
Christy and Nick are spending their honeymoon on the lush beaches of Hawaii...so jealous, especially since we're expecting another round of snow this week! Feel free to leave messages for our newlyweds in the "Share the Love" section below. You can also see and tag more images from Christy and Nick's wedding on the studio's
Facebook
page.
Christy and Nick had some wonderful wedding vendors. Check them out!