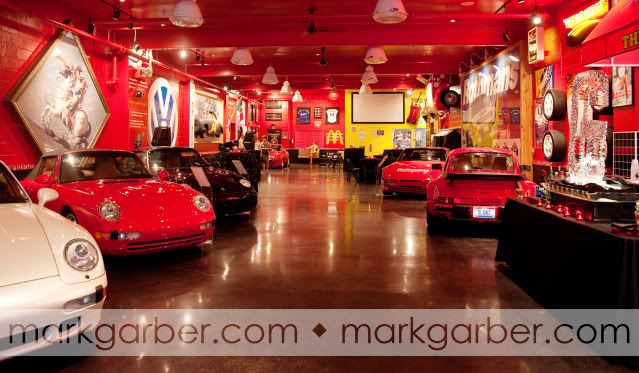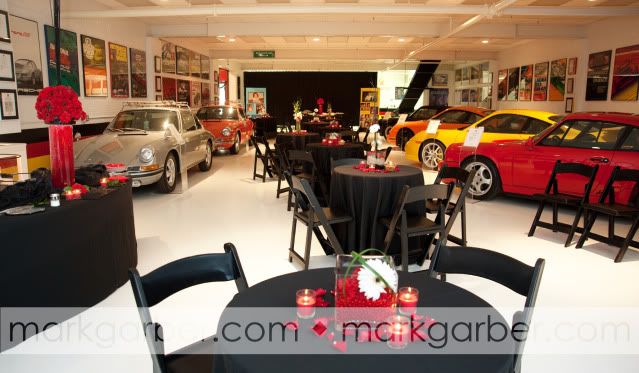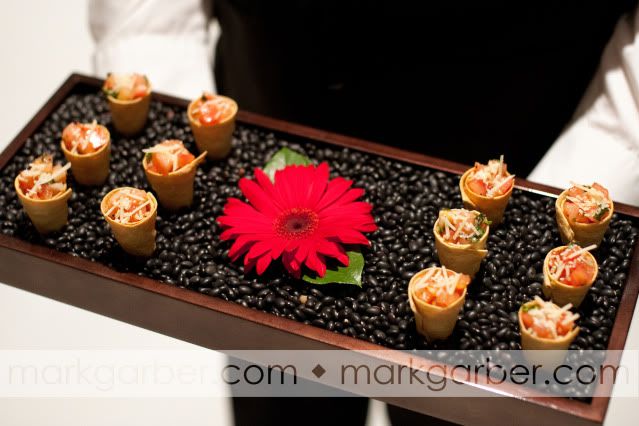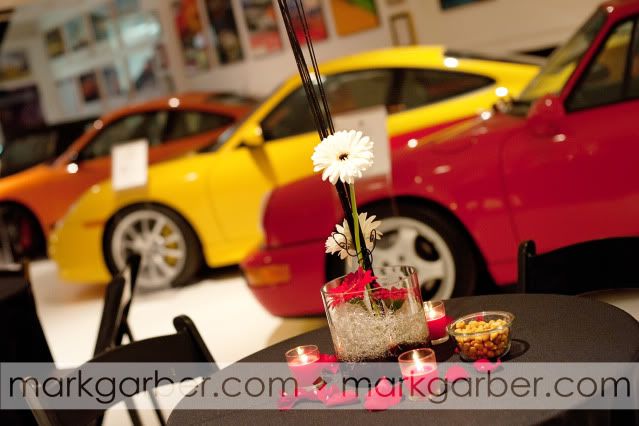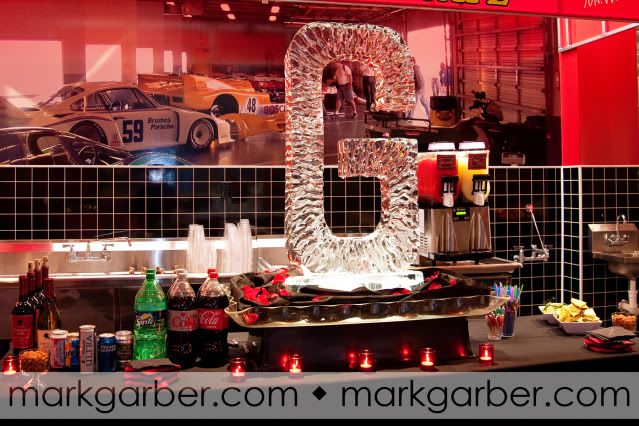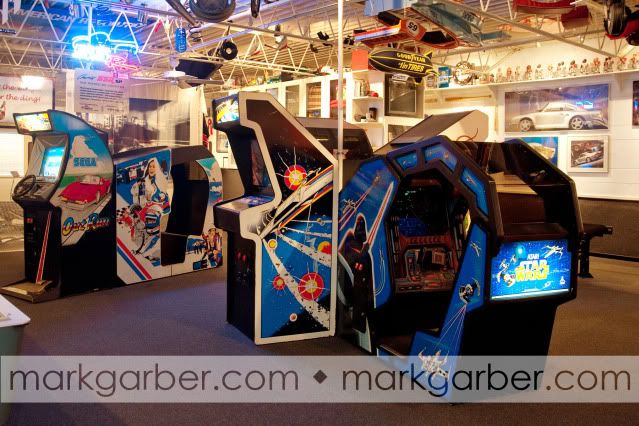 Some of you may already know that we have a wedding in our family this month. Mark's son Joshua is marrying Kristen in Florida later this month. Since they are doing a destination wedding, they wanted to have a 'Send Off Reception' for those guests who would not be traveling to the wedding.
We helped the soon-to-be-newlyweds plan this event and had lots of fun in the process. The kids wanted their party to be nontraditional, non-cookie cutter and above all super fun! With that in mind we booked the Taj Ma Garaj to hold the event. With it's nontraditional decor and game room, we knew it would be a memorable venue for guests.
We started with forgoing a sit down dinner. The whole evening was designed to be one big cocktail hour. Guests were free to mingle, eat, drink, play games in the arcade, dance, whatever they wished, whenever they wished.
Guests could sample food from the four different food stations (Asian, American, Carving Station, fine cheeses and fruits). Servers also passed beautiful trays of yummy finger foods as well. The bar offered a full line of wines, beers and a 'Signature Drink' of frozen Margaritas. The cookie and candy bar was meant to be enjoyed all night so guests were able to sample the sweets during the party as well as take some home.
In keeping with the kids desire to not be 'too stuffy or conforming,' linens and centerpieces were all different, but were in keeping with the red and black color palette. Four different types of tablecloths were used and combined with different textured overlays. There were also six different centerpieces ranging from all floral to all candles with mixtures of both in between. We also mixed the table sizes and heights. We opted for smaller tables holding between 4 to 8 chairs max making for more intimate conversation spots.
We wanted to give a very special thank you to the Dayton wedding vendors who helped make Joshua and Kristen's party so wonderful. There are many fabulous vendors in town and it was hard to pick just a few to use. Thank you for making our party such a success! We couldn't have done it without you!
The DJ Company, Jim Manley