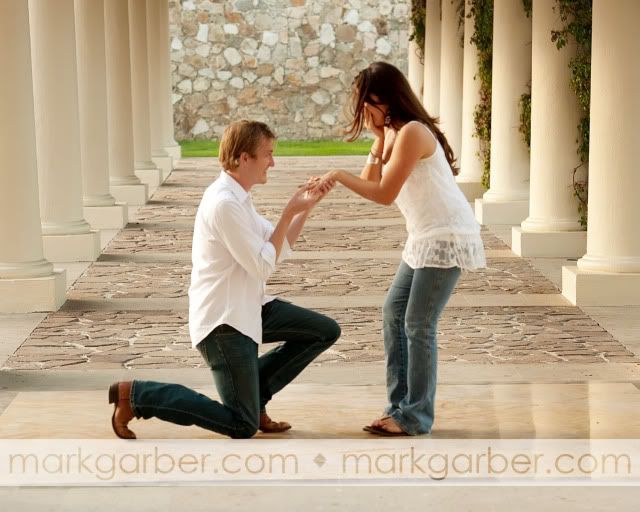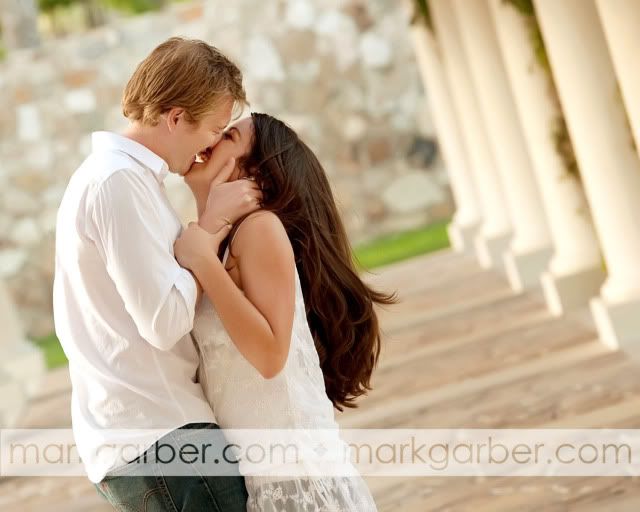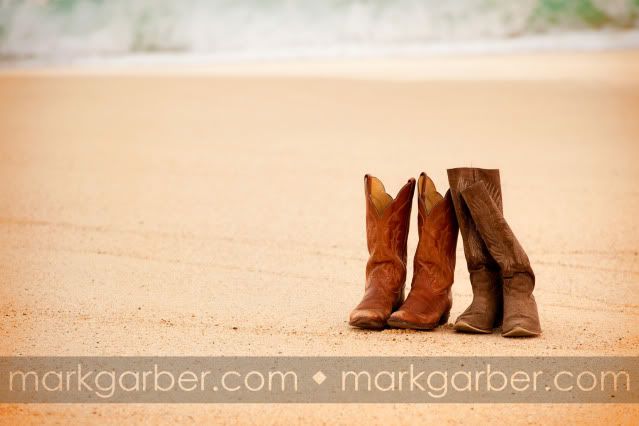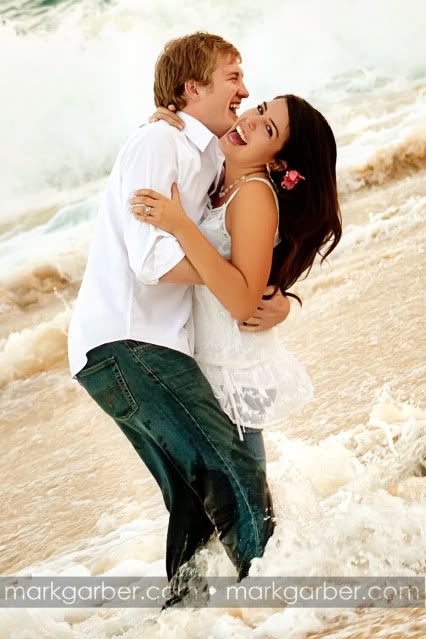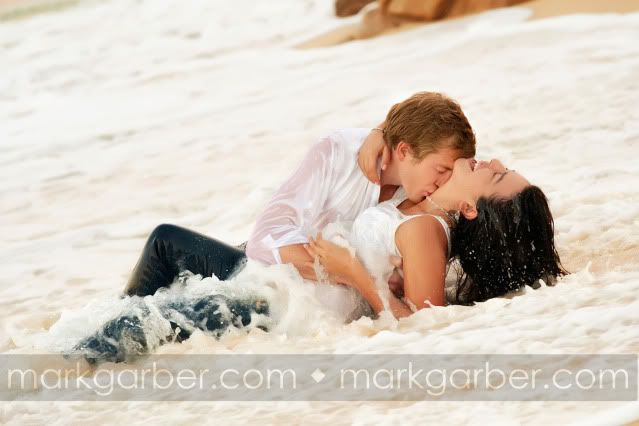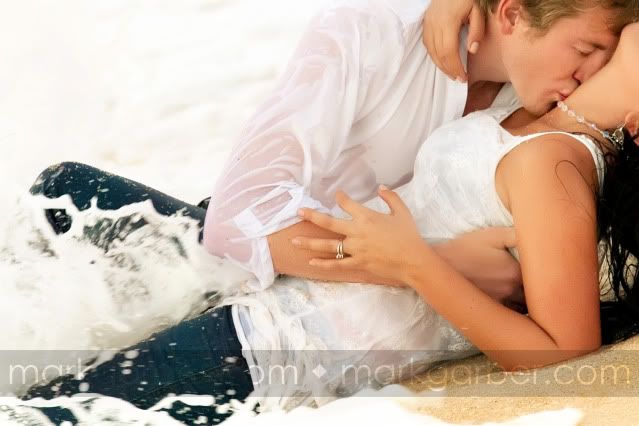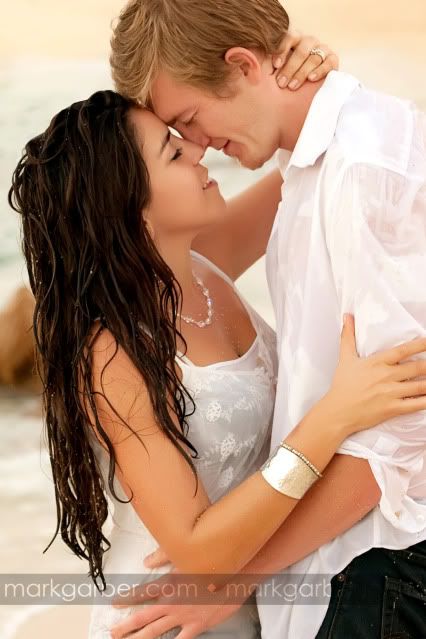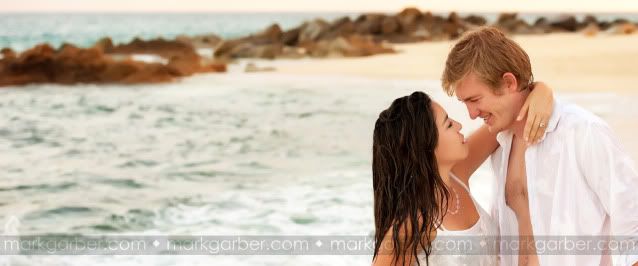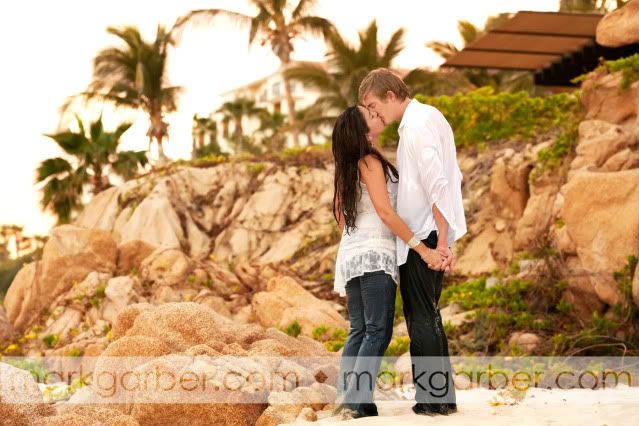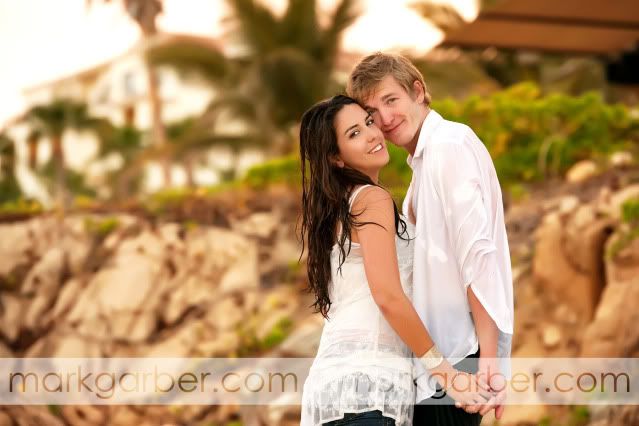 I had the pleasure of meeting the vivacious Greta on my research trip to Los Cabos, Mexico when planning the Society of XXV meeting. Greta captured my attention with her beautiful smile, warm heart and her sense of mischievousness. She had asked me to photograph her and her boyfriend, Caleb, on my return trip to Mexico a few months later.
I happily obliged Greta's photography request and was very glad that I did...what Greta and I both didn't know was that Caleb had planned to propose to her during our session! It definitely caught both of us off guard, but it was wonderful to watch the pure emotion of the moment.
Once the heart pounding thrill (she said 'yes,' by the way!) had subsided a little, we photographed the rest of their session on the gorgeous coastline and surrounding resorts. The thrill of the proposal had them both on cloud nine during their session and if really shows through their expressions. It was certainly one of the more memorable sessions...turned engagement sessions...that I have ever done!
I have to give Caleb credit for being such a romantic and for thinking up such a perfect engagement scenario. Congrats to such a cute couple and we wish them all the best! We already have one destination wedding in Mexico scheduled for 2012, hopefully we will have a second one now too! Muchas Felicidades!