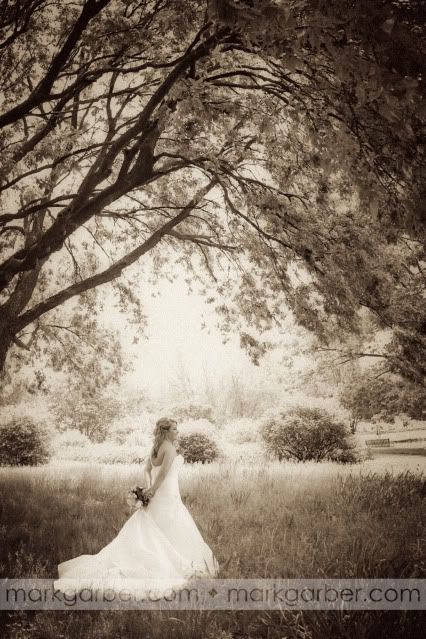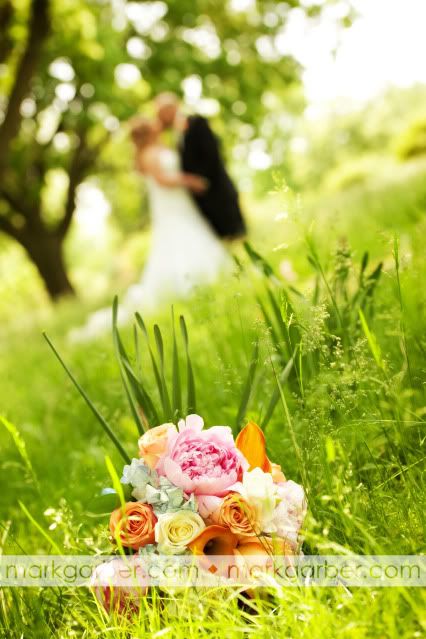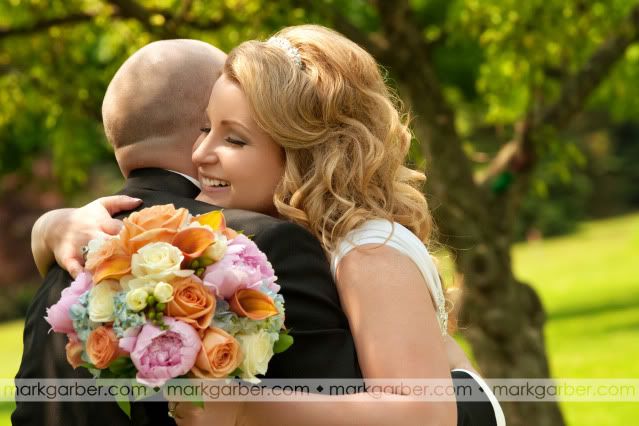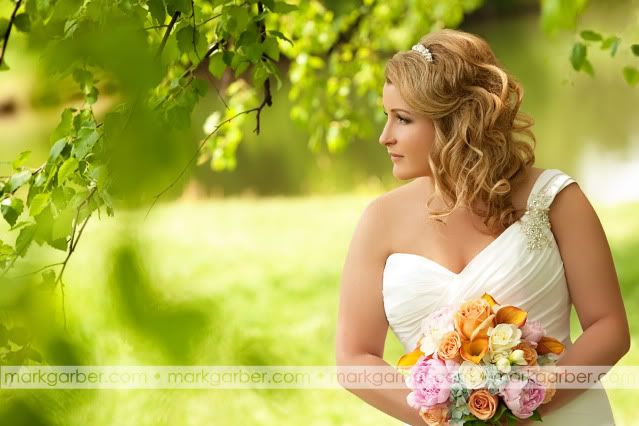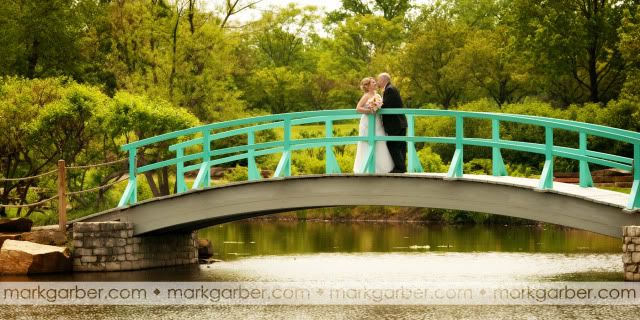 Kristen and Mike lucked out by having the first Saturday this spring without rain, which was perfect for their wedding at Cox Arboretum. We took advantage of the good weather and photographed all over the park. I love the photographs with the tall grasses under the big canopy of trees...so pretty!
Kristen chose beautiful spring inspired flowers for her bouquets, including my favorite the pink Peony! Their ceremony was held inside the all glass atrium at Cox, which made for beautiful photographs. It was a very touching ceremony and it was sweet to see Mike so moved.
It was a truly wonderful day filled with friends and family. Even the members of the band are friends of the bride and groom, and Mike did a fantastic job entertaining the guests by playing the drums for a few songs. Mike and Kristen are now relaxing on a small island off the Carolina coastline soaking in the sun! Please feel free to leave 'well wishes' for the couple below in the Comments section. You can also see more images on the studio's
Facebook
page. Enjoy!
Check out some of Kristen and Mike's wonderful vendors:
Cox Arboretum
Furst Florist
Julie Cakes (
julie.cakes@hotmail.com
)
Harmoni Salon
Last Call Band
Lillian's Bridal
Primetime Party Rental
Weltons Catering