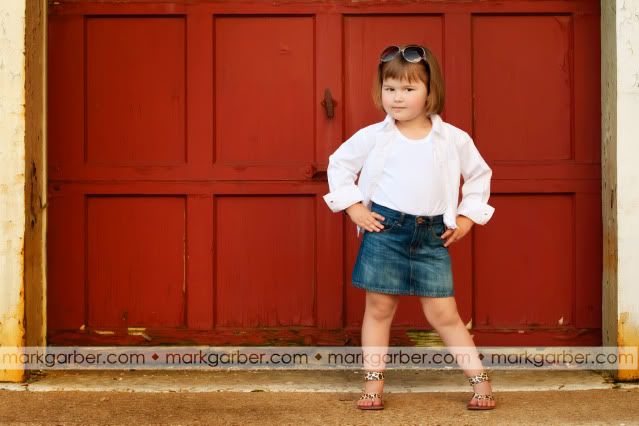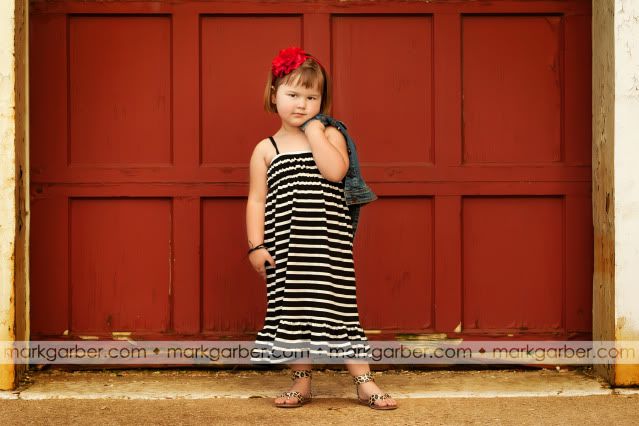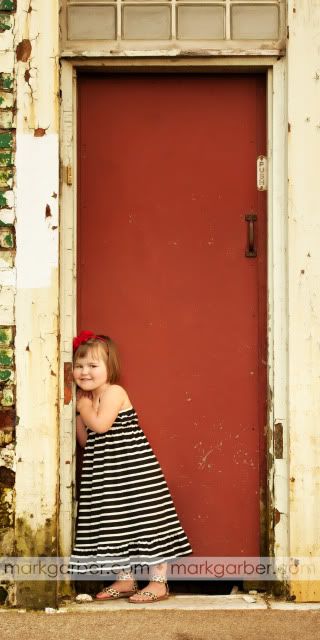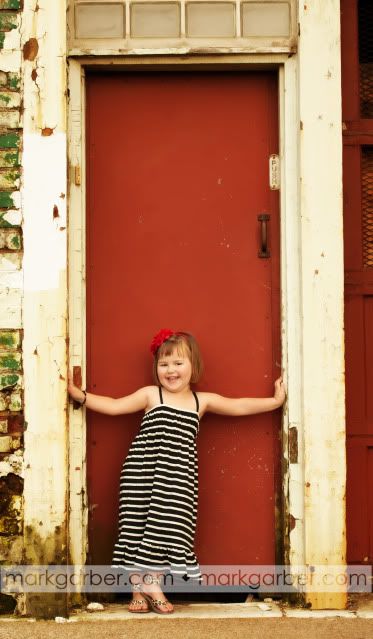 We are in the process of redecorating Mark's home office. The major construction is done and now its time for the fun stuff...decorating! The colors of the new office are black, gray, red and white. With that in mind, Charlie and I headed out to make some wall art for Daddy's office. It's perfect timing too since Charlie just turned 3 and a half (or as Mark says v3.5).
I haven't decided which image I'm using yet, but I'll put a picture of the finished product online once its hung. You can see more on the Studio's
Facebook
page.
PS. For all you Mom's out there the clothes came from the Baby Gap, accessories from Crewcuts (J.Crew for kids) and shoes from Target.