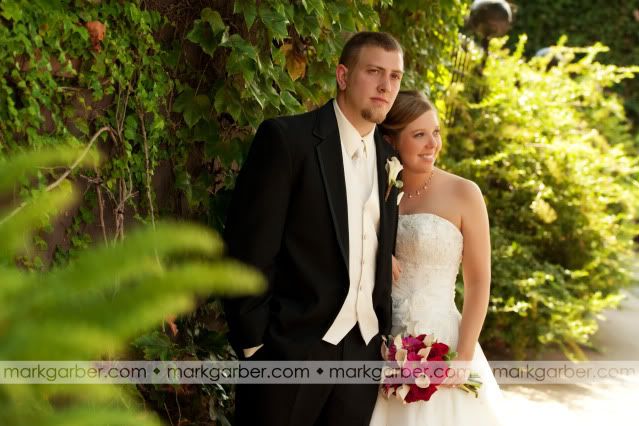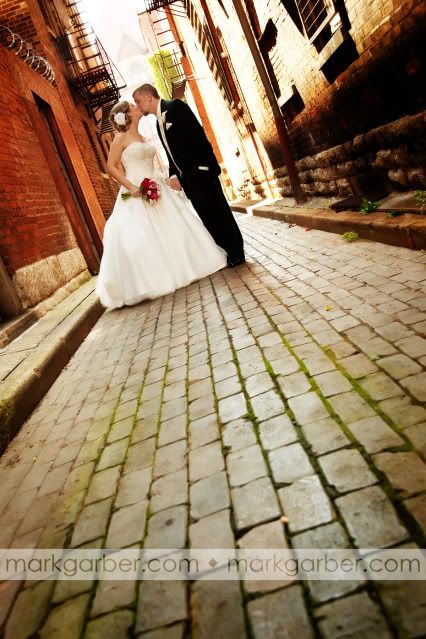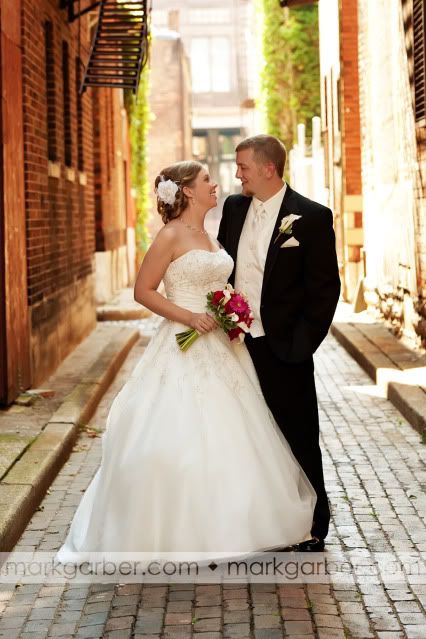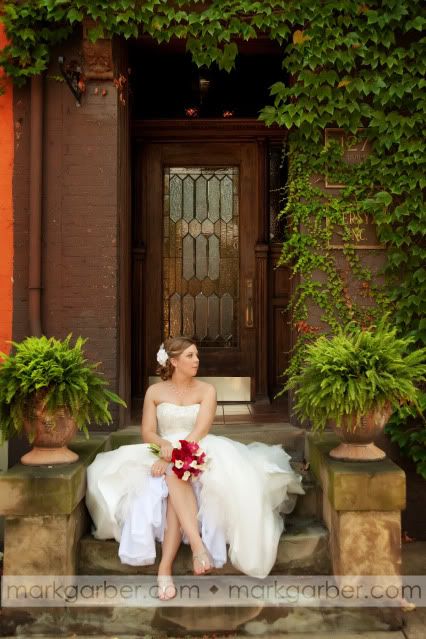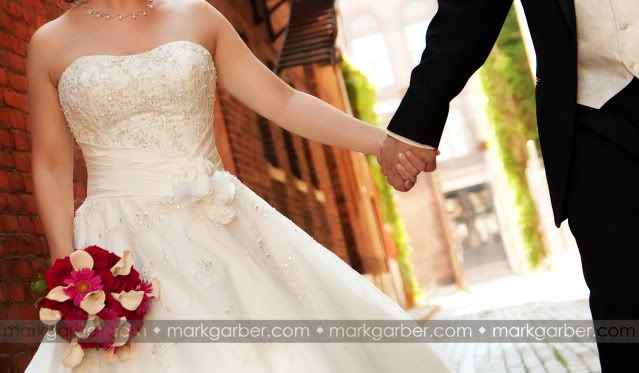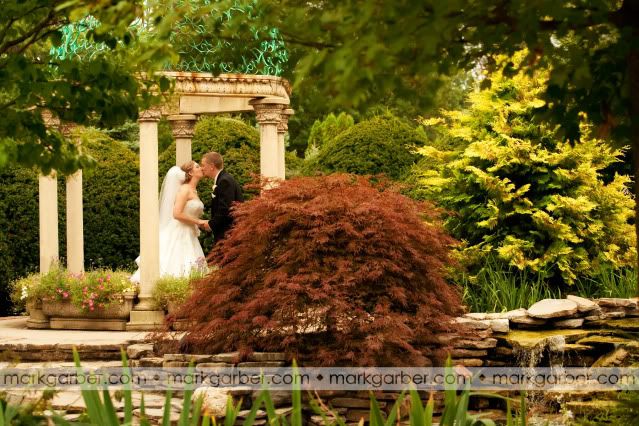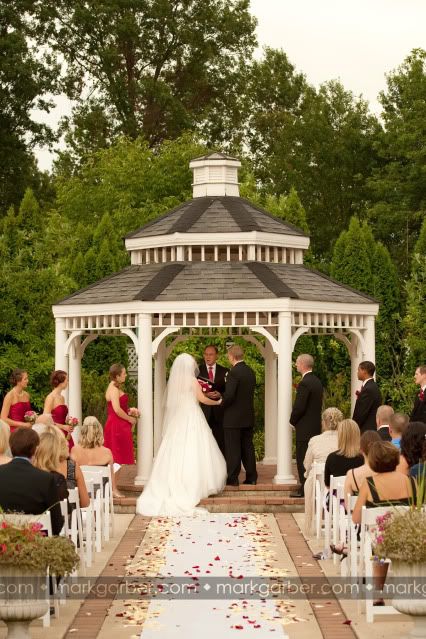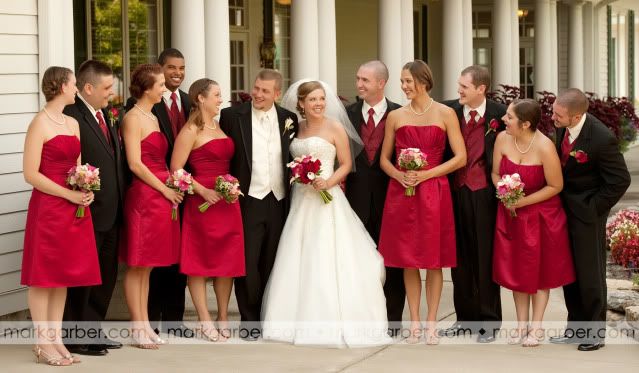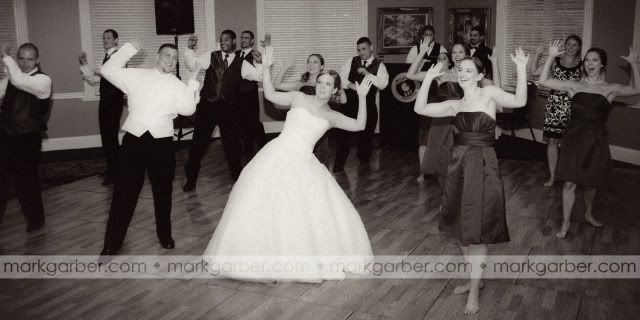 Melissa and Devon dated throughout their college years at Ohio State and used that for their wedding inspiration. Aside from the red color palette, guests also got to enjoy yummy Buckeye wedding favors and got to dance the night away to Hang on Sloopy :)
Their fun loving friends and wedding party had us laughing all day. Devon's Bestman made a great toast and stole the show at the reception trying to win the scavenger hunt. Melissa and Devon also surprised their guests by turning their firs dance into a flash mob with the rest of the wedding party and a few guests joining in on the fun...great idea guys!
Melissa and Devon had also picked the Manor House for their ceremony and reception. The perfect amount of clouds rolled in just in time for the ceremony making perfect lighting (us photographers love that sort of stuff). The lush garden and gazebo made for a beautiful ceremony. The newlyweds are relaxing in Hawaii this week...so jealous! However, you can leave them messages below or see more images on the studio's Facebook page. Congrats!