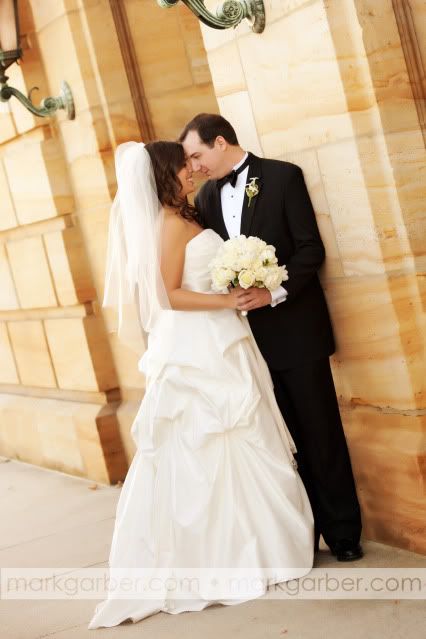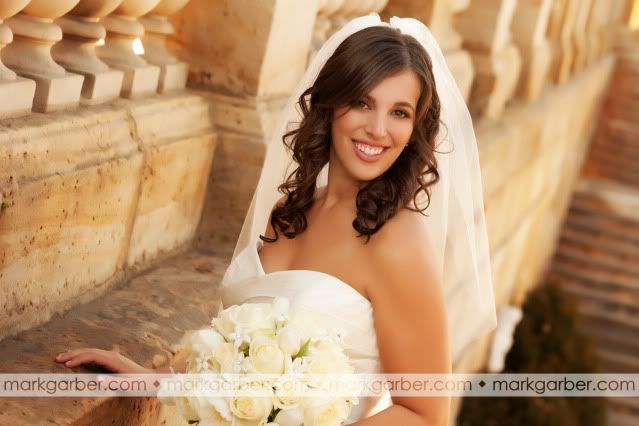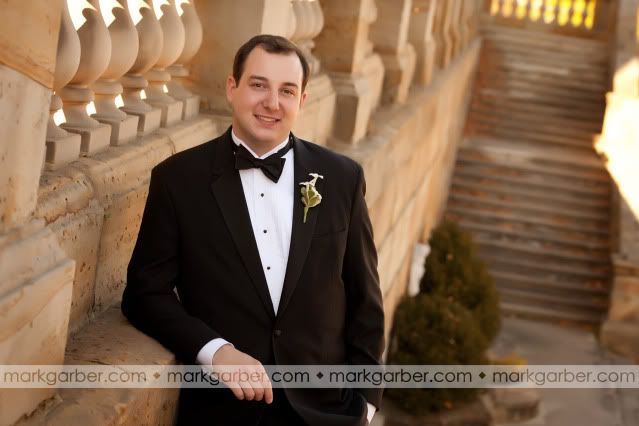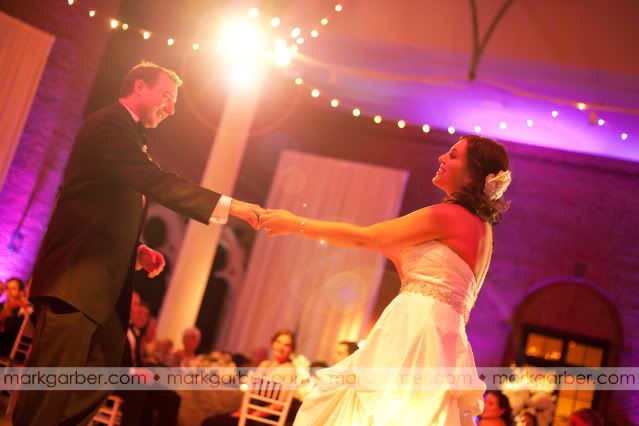 Last weekend we were lucky to celebrate with two of the most wonderful families as they came together for Hallie and Matt's beautiful wedding at the Dayton Art Institute. We have worked with Hallie's family since Hallie was just a kid. We've photographed everything from their bar and bat mitvahs, family portraits and senior portraits. We are so blessed to document the changing lives of so many families and we couldn't be happier for Hallie and Matt.
Hallie and Matt's wedding was gorgeous from start to finish from their romantic candlelit ceremony to their evening dancing under the stars. The museum couldn't have looked any prettier! Friends and family traveled in from all over the globe and it is very evident that Hallie and Matt are surrounded by love!
Feel free to leave messages for Hallie and Matt in the Comments area below or you can view and tag more images on the studio's Facebook page. Congrats to the newlyweds and thank you for sharing this special day with us!