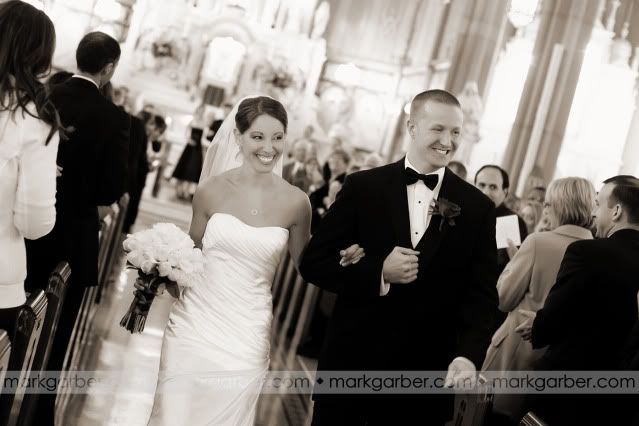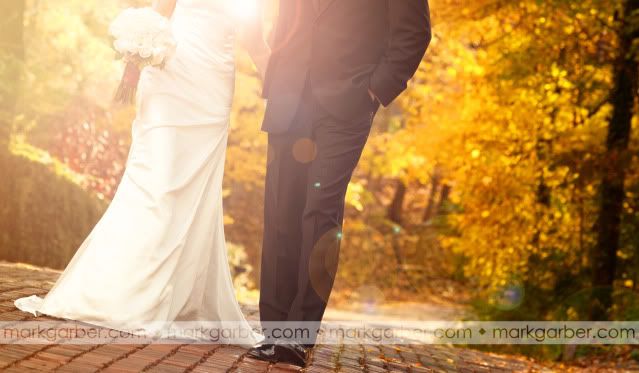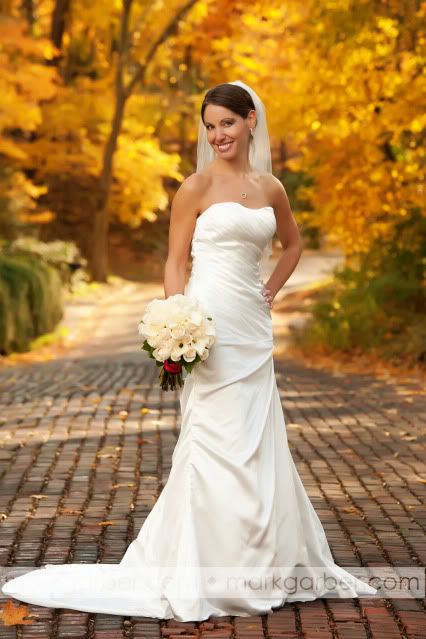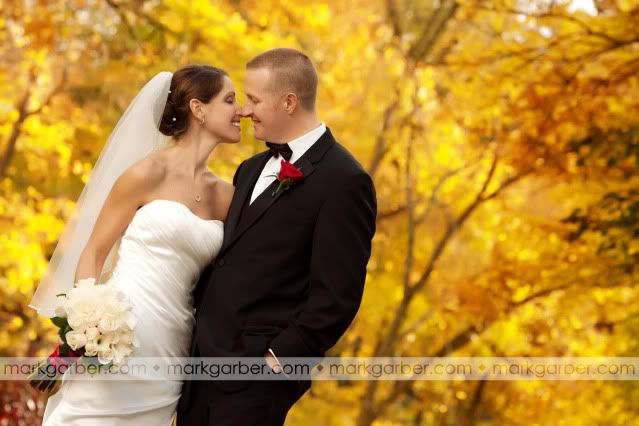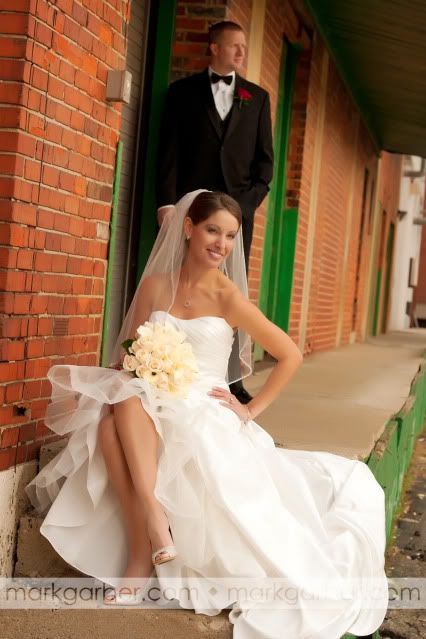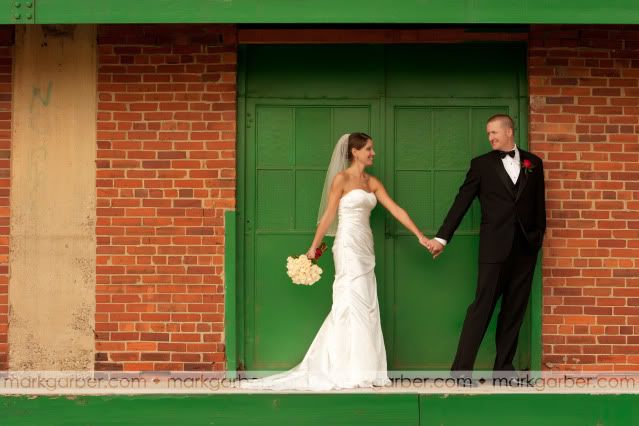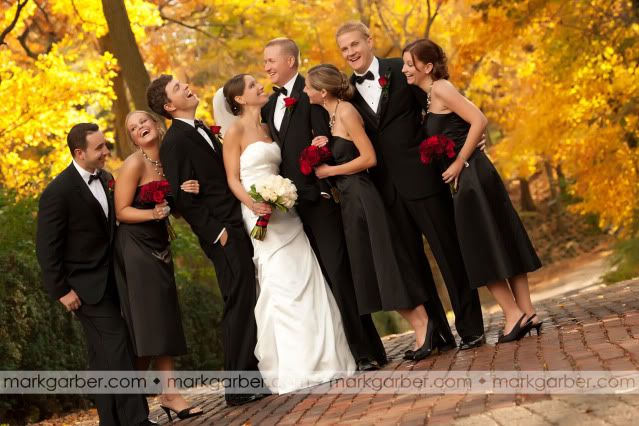 We had a perfect day with Kim and Chris and their wonderful friends and family. They were married at one of our favorite churches and in between the church and the reception we did every variety of location possible from parks, to urban, to the classic museum. You would never know it from looking at the photos, but we were rained on, snowed on and in between all that the sun would come out and shine. Kim and Chris get the award 'most unusual weather' on their wedding day.
Guests enjoyed dining and dancing under the cobalt blue sky of the museum's glass rotunda. Judging by the packed dance floor, all of Chris and Kim's friends and family had a great time celebrating with them. Congrats and Best Wishes to the newlyweds!
Feel free to leave messages for Chris and Kim in the Comments section below. You can also see and tag more images on the studio's
Facebook
page. We'll have their slide show posted later today.