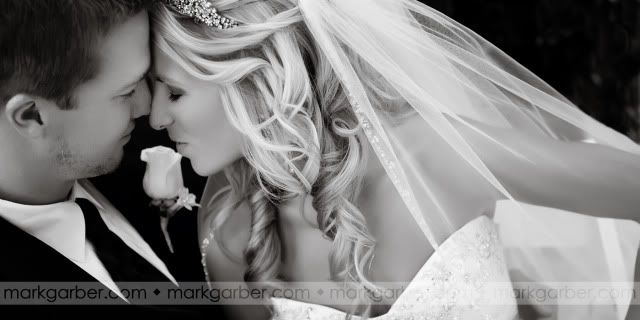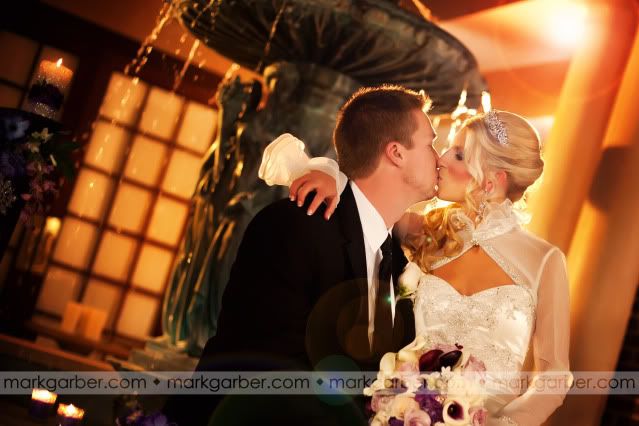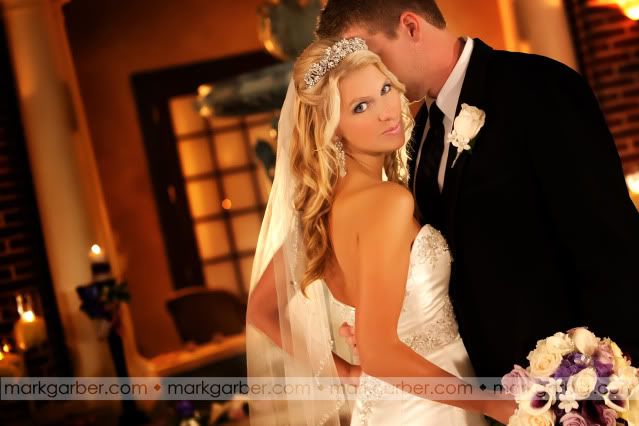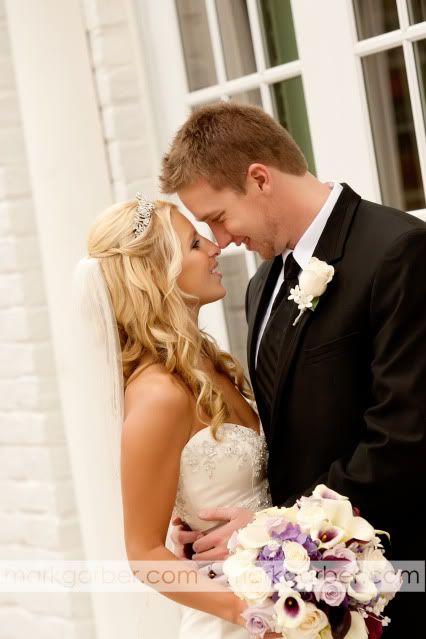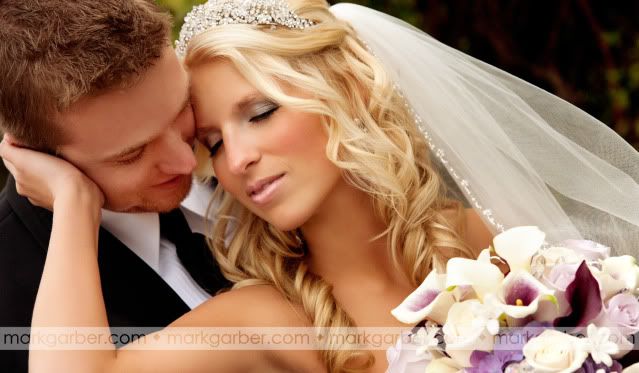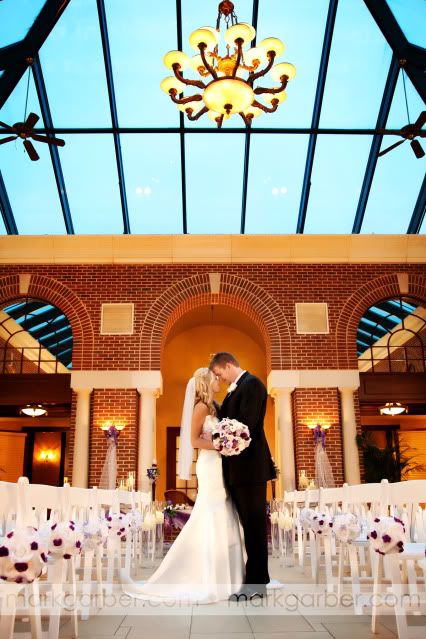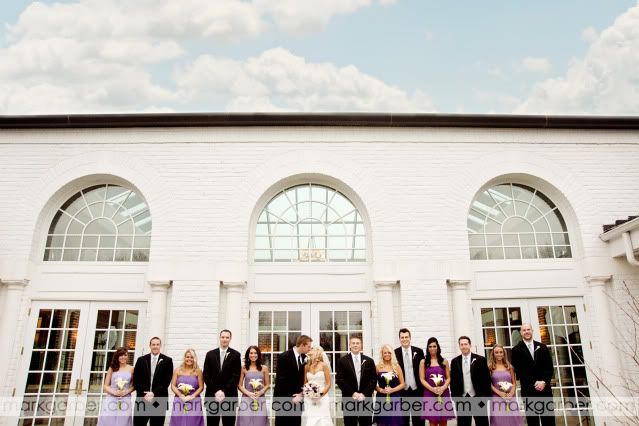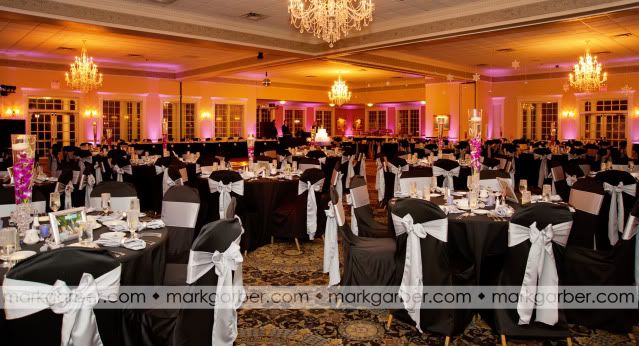 Amby and Dustin ended our 2011 wedding season with a bang! They lucked out and had a very mild winter day allowing us to photograph outside the scenic Manor House. Their theme of mixing various shades of purple with silver and black tied in perfectly with a New Year's party vibe.
Amby and Dustin had a beautiful candlelit ceremony in the atrium of the Manor House. The colorful cobalt evening sky contrasted beautifully with the warm candle light. We had fun photographing in the atrium playing with the gorgeous lighting (photographer's get excited about that kind of stuff). Amby's Dad also performed the ceremony adding a very special personal touch.
Friends and family got to dance the night away and ring in the new year with the newlyweds making for a New Year's Ever party that will be hard to top! Feel free to leave well wishes for the newlyweds below in 'Comments' or you can view and tag more images on the studio's
Facebook
page. Congrats!