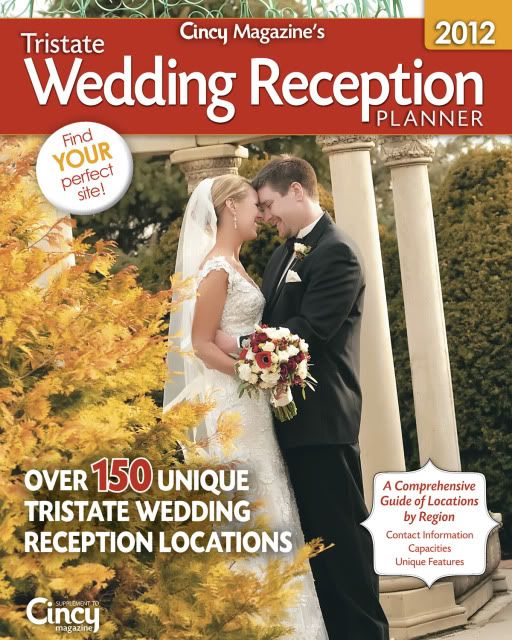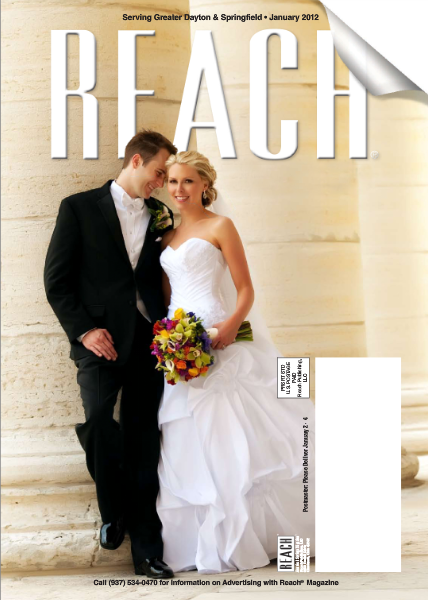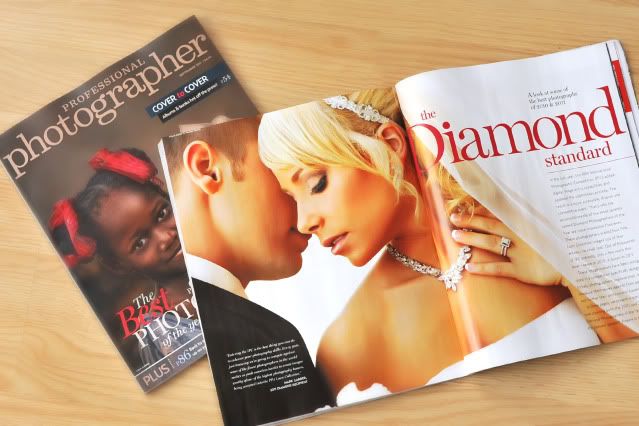 You may have seen our work around town lately. Our images made the cover for Reach Magazine as well as Cincinnati Wedding's Reception Planner special feature. The lucky couples are
Christy and Nick
and
Kara and Nathan
. Also, we will be in New Orleans at the Professional Photographers of America (PPA) national convention. We will be out of the office January 14-18th.
Mark and I will each be receiving National Photographer of the Year awards. To receive this honor a photographer must submit four entries and have all four entries be submitted into both the General Exhibit as well as the Loan Collection...not the easiest of challenges. We submitted four client wedding albums and had all four accepted into both exhibits. Shhhhh.....but rumor has it that we have one album that has made it into the Top Ten Best Wedding Albums in the Country. We'll be sure to keep you updated as we learn more.

We are also looking forward to photographing an engagement session in New Orleans. We then be photographing their wedding this June in New York. Lots of fun!