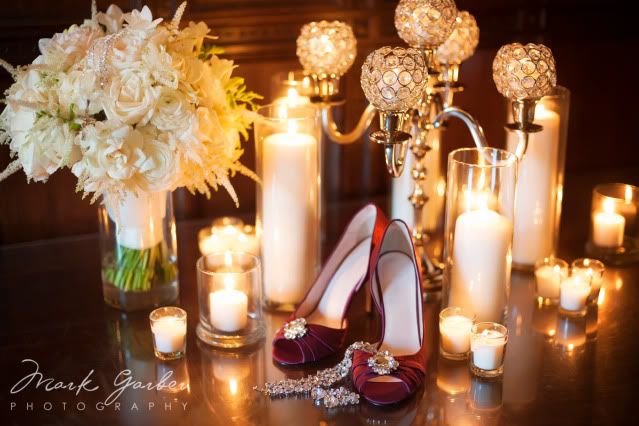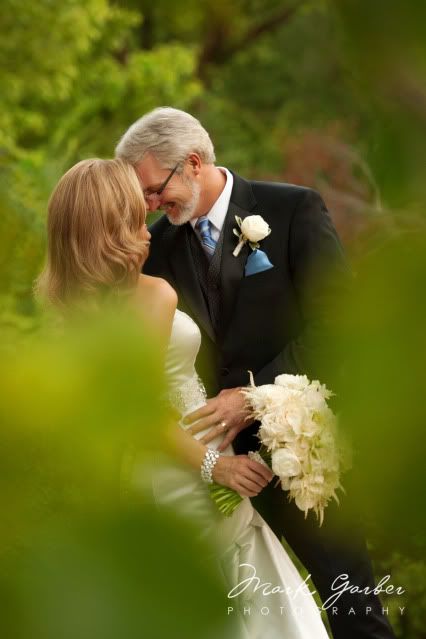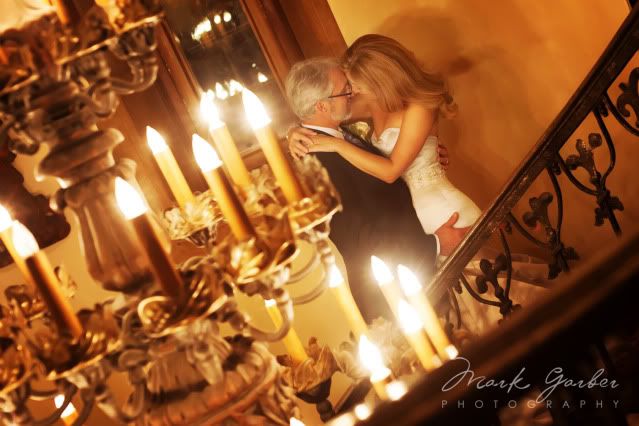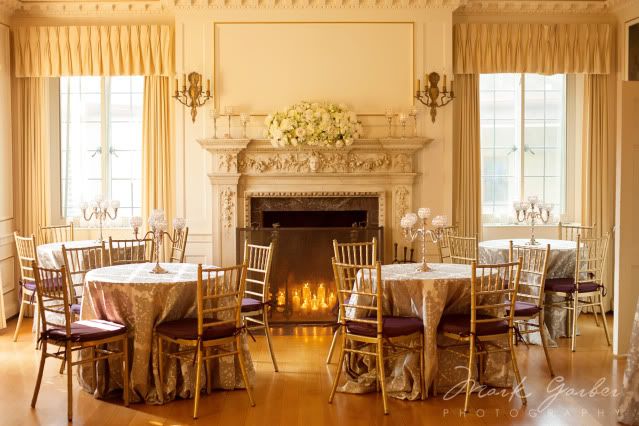 Wow! What can we say about Kriston and Casey's quaint, beautiful wedding at the historic Normandy Church!? It was perfectly intimate with many of their closest friends and family surrounding them in the castle-like setting of Normandy.
Some of you probably recognize Kriston since you may have bought your own wedding gown from Kriston at Lillian's Bridal. Just about everyone in our own family has purchased their wedding gown at Lillian's, and how she could ever make up her mind with that many beautiful gowns to choose from I'll never know!
Kriston and Casey could not be happier or cuter as a couple. Their ceremony was tearful, joyful and heartfelt. Their guests enjoyed a desert reception under the stars, dining by candlelight and listening to the mellow sounds of a jazz trio...such a lovely evening! We couldn't be happier for you both and wish you much love and joy in the years to come!
Check out some of Kriston and Casey's great Vendors: