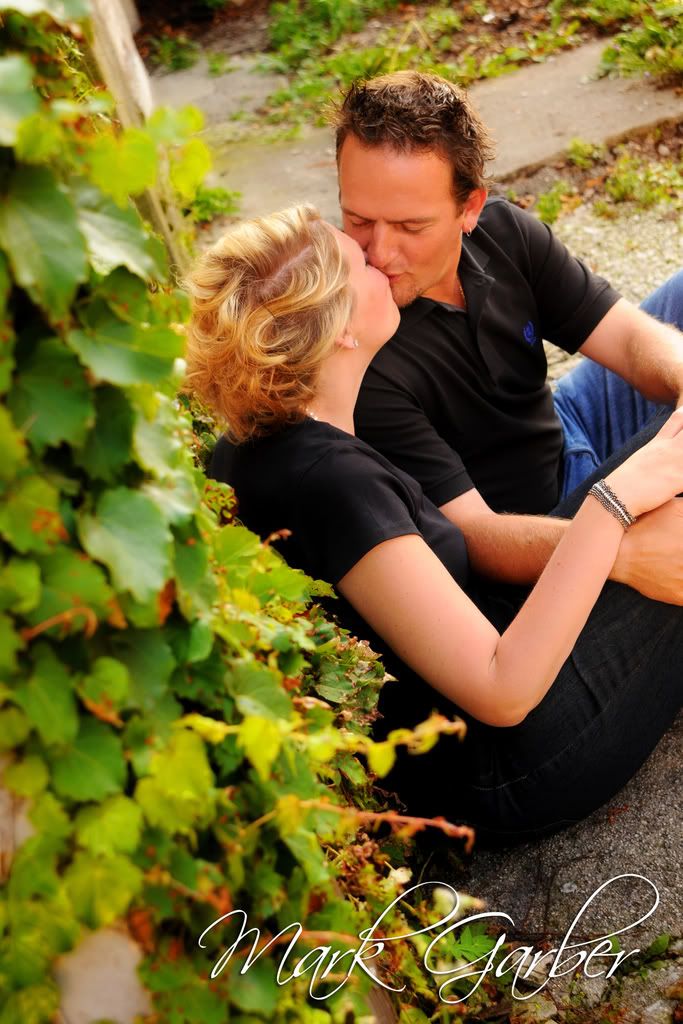 Okay, we all love a good love story and Molly and Scott's is one of the best that I have heard in awhile. We are friends with Molly's family and even photographed her senior pictures. Molly is from Brookville...a quaint but small town. So how did she meet and fall in love with a soccer coach from Australia?
Molly was just getting off her shift from the deli case at McMacken's grocery, which she said she was covered in Bologna and other deli meats...not your typical pick-up attire. Scott who was visiting the U.S. and staying with a local family stopped into the grocery on the way to a soccer game. Anyway, Cupid's arrow struck in the walk-in cooler at McMackens...despite being covered in deli meats! Love works in mysterious ways!
We were booked for Molly and Scott's wedding date :( and were thrilled to be asked to photograph their engagement session. We had a great time and finished the night with a few beers at Ned Peppers listening to great stories and Scott's great accent. (What is it with cute guys and accents...Molly didn't stand a chance!)
Congrats!