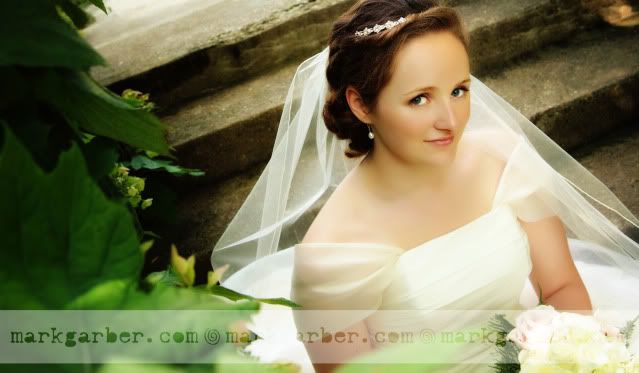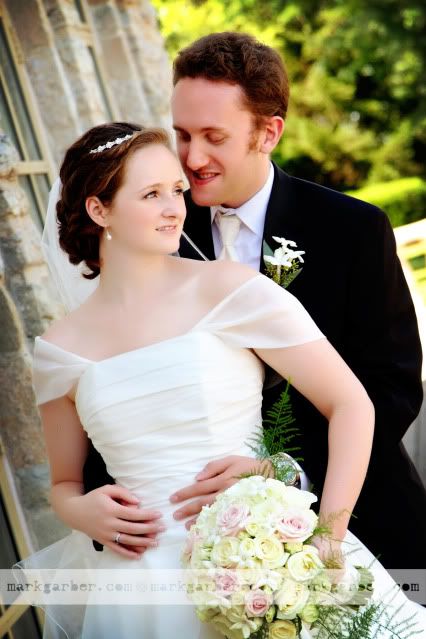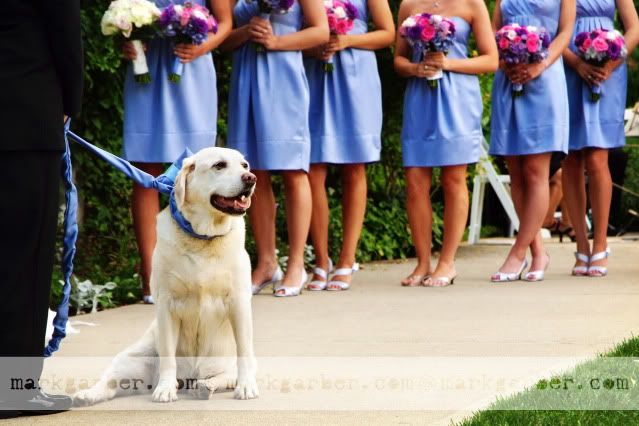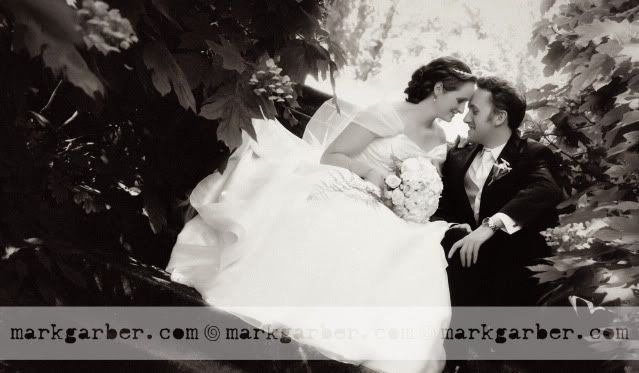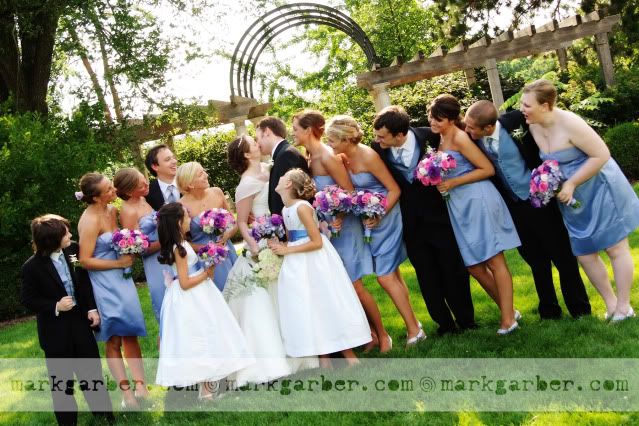 What an awesome day Friday turned out to be...great weather, a beautiful wedding and wonderful people. Kelly & Nick are a sweet couple that actually met in a chat room and then dated long distance for years (Nick lives in London).
Kelly's mom Michele, owns
La Petite Pierre
Catering, so the wedding was planned meticulously with many great details. The garden setting of Ault Park was perfect for an outdoor ceremony and the garden theme was designed throughout the wedding with the beautiful centerpieces all the way to the vintage rose embellishments on the programs and menus. Even Kelly's dress has rose details.
The catering was phenomenal with an all vegetarian menu, which was so artfully done we didn't even notice until someone pointed it out. A special thank you to all the vendors Michele and Kelly hired. I know many of them work with Michele routinely and their work meant a lot to her...
Camargo Rental
,
Viva Bella Event Planning
,
Del Apgar Florist
,
Bonbonnerie Cake
,
Amo Ink Stationary
,
Studio Z
Films Videography, Soul Pocket Band, Wine Bar by Sandy Kathman & Gordon Hue.

Have a safe trip back to London! Feel free to leave messages for the bride and groom below!