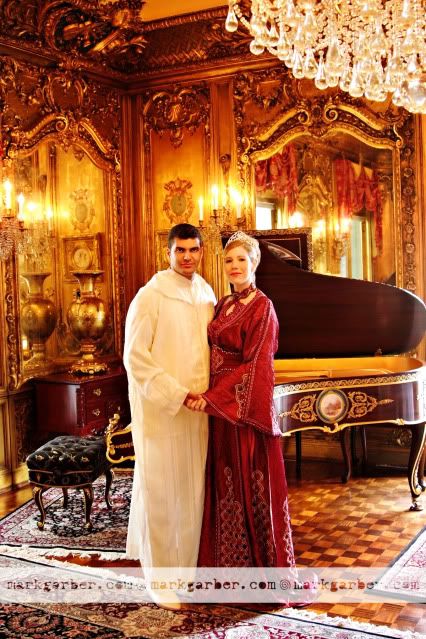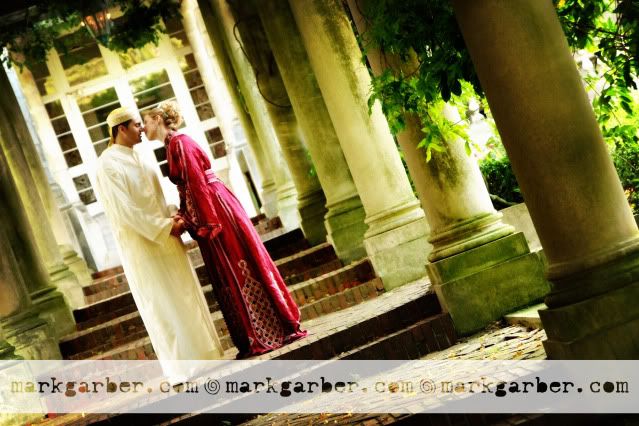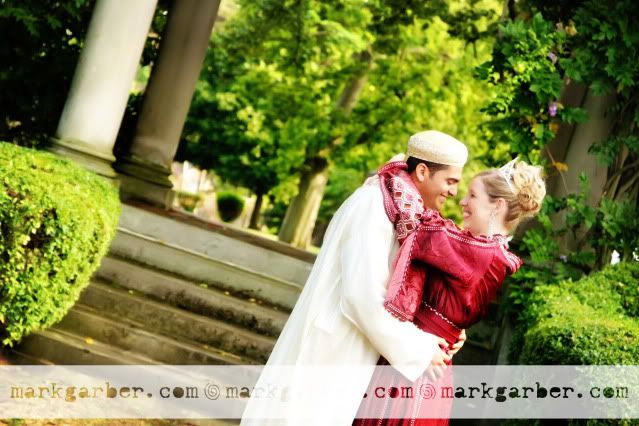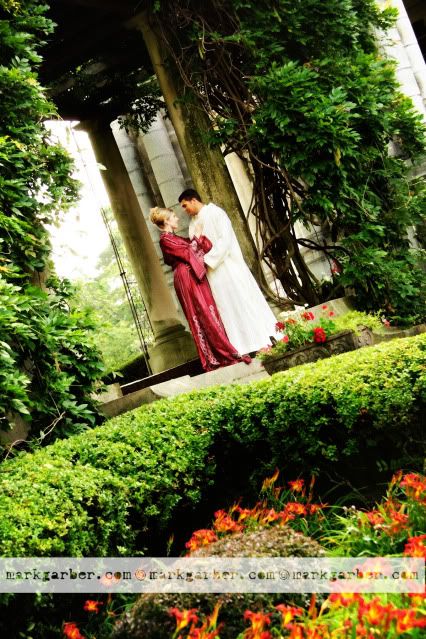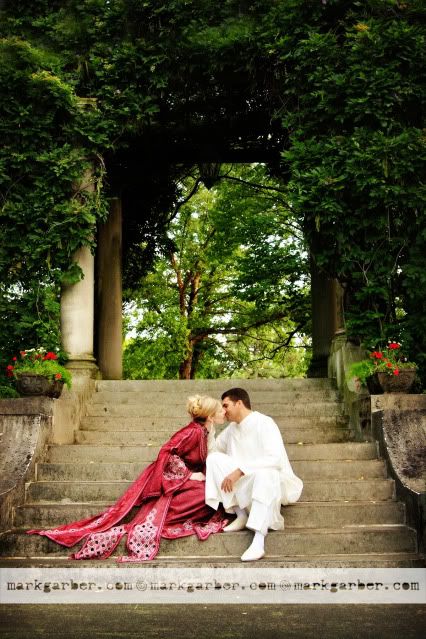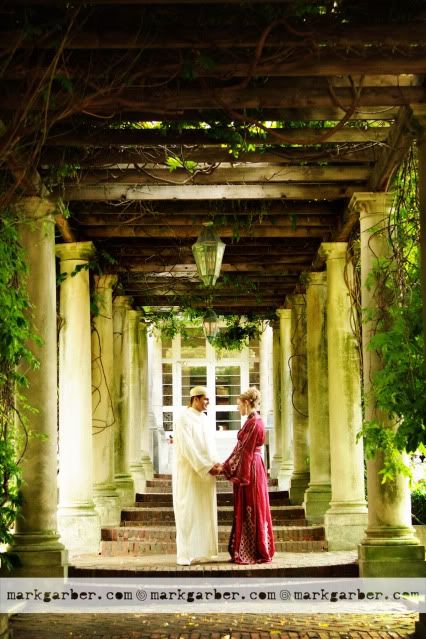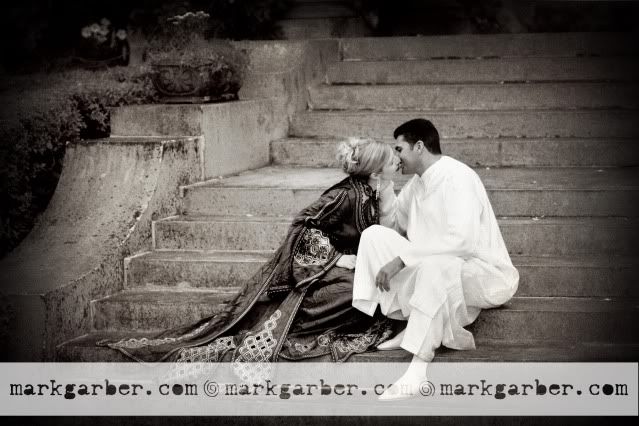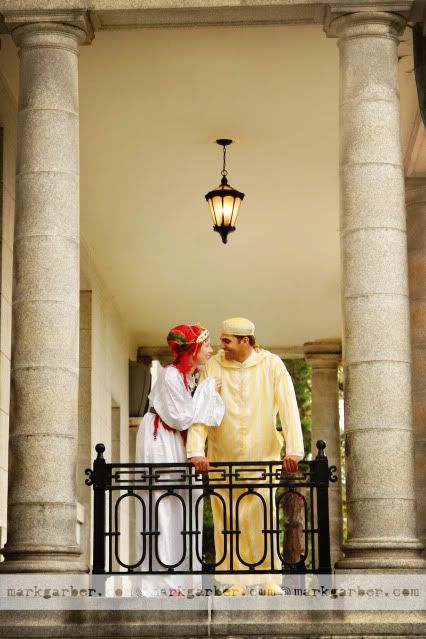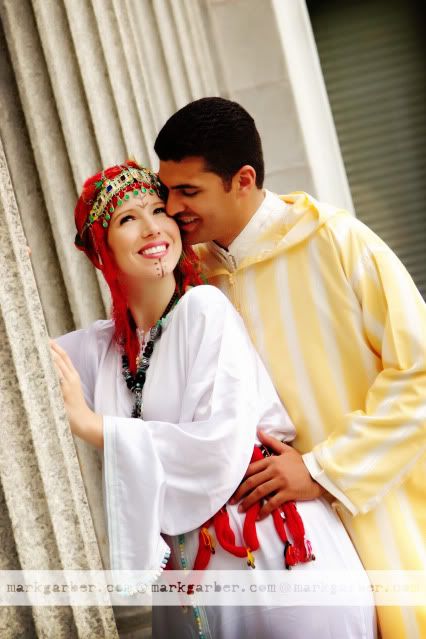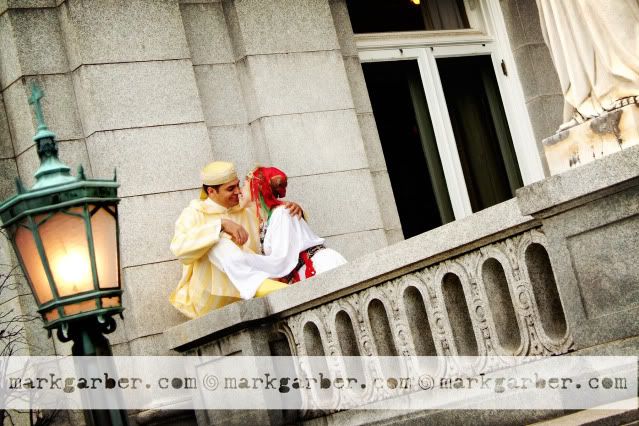 What an amazing engagement session, an awesome home and wonderfully fun couple! Suzanne and Karim currently live in Morocco, but we did their engagement session at Suzanne's parents home in Cincinnati...that's right I said
their
home! Isn't it gorgeous!
They are adding many traditional Moroccan customs into the wedding including their Moroccan bridal attire that they wore for the engagement session. The traditional
costumes
looked so stately in the formal music room as well as in the gardens. Mark and I think that they truly look like royalty. The wedding is this Saturday and we truly can't wait.