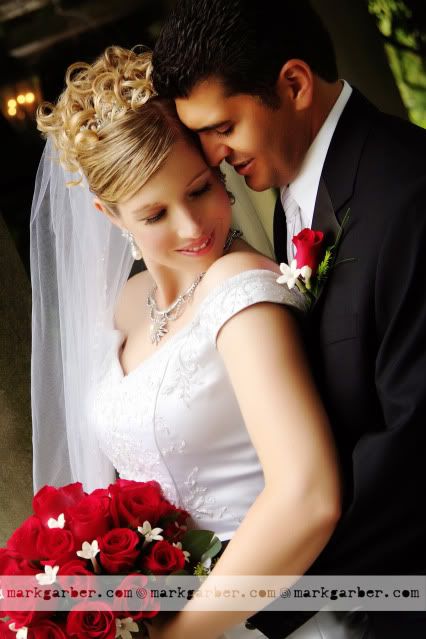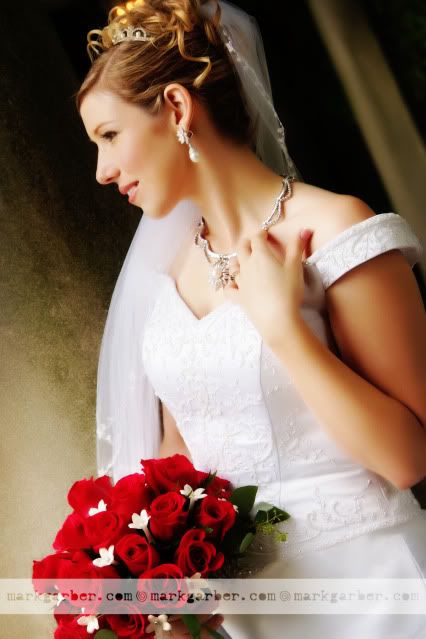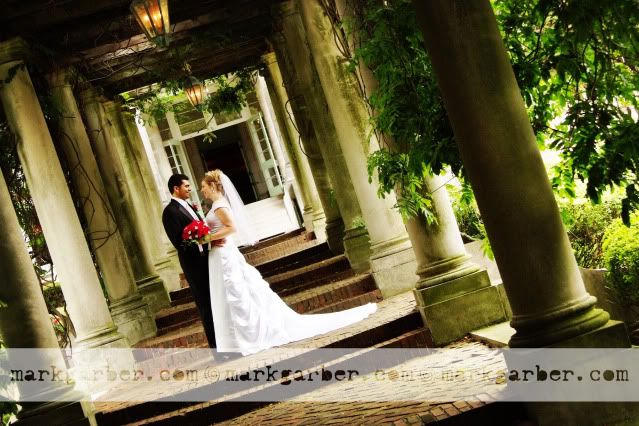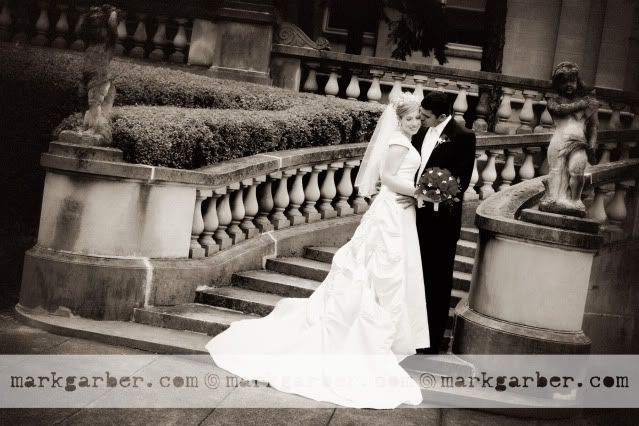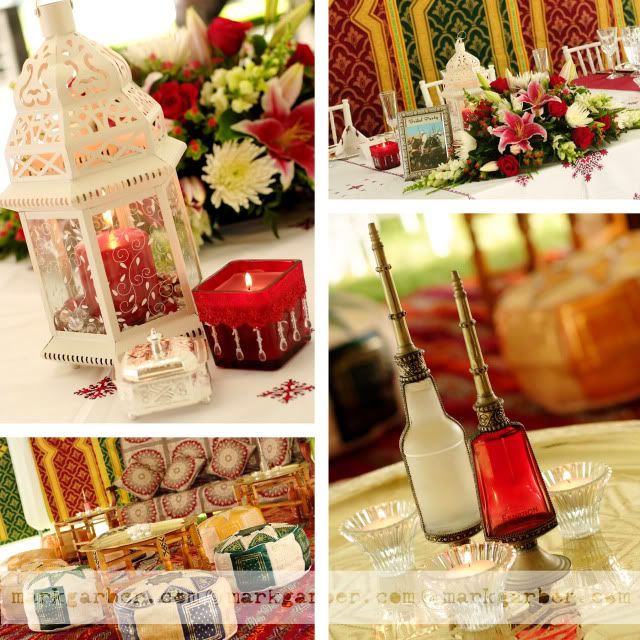 We had a wonderful time with Suzanne and Karim! Their wonderfully warm and spirited personalities made us feel like we were working with old friends, and it is probably why they have friends all over the world.
The wedding took place at Suzanne's parents phenomenal home Laurel Court. Not only was it a beautiful setting that looked like some amazing Hollywood set, but also a warm spot full of family memories. Speaking of Hollywood glamour, Suzanne wore over $50,000 in diamonds and pearls from the Versailles Collection at
Krombholz Jewelers
. She looked stunning! I loved the fact that the jewelry was delivered in a 1937 Rolls Royce; how fitting!
Suzanne was sure to incorporate a lot of Moroccan details (which is where they live) throughout the day. We loved the Moroccan attire and especially the lounge area set up within the tent. You can see their engagement session in traditional Moroccan wedding attire
here
. The Moroccan music had the dance floor packed too! Truly an amazing day that many people won't soon forget!
Suzanne & Karim get to enjoy Hawaii for two weeks before returning to Morocco. Congrats! Fell free to leave messages for the newlyweds below.
PS. If you have fallen in love with
Laurel Court
as much as we have, you're in luck. You can rent the mansion for your event. Just click on the link above for more information. Be prepared to book it because you're going to love it!
PPS. A special thank you to all the great vendors who made the day such a great success.
Party Pleasers DJ