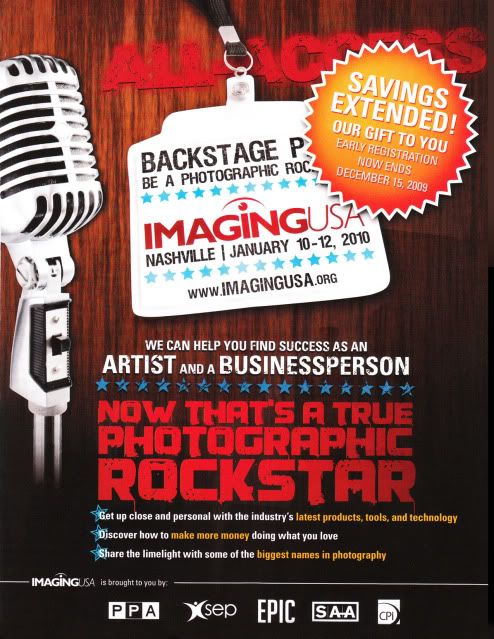 We will be out of the studio Friday, Jan. 8th - Tuesday, Jan. 12th, while we speak at PPA's
International Imaging
Conference in Nashville.
We're super honored to be a platform speaker in the wedding track with some of the best photographers from around the world...Yervant, Ghionis, Bussink, Reggie, Pfister, Villa. many are known for their work with top celebrities, but I think us Daytonians can still compete. Wish us luck!
We will be back in the studio on Wednesday, Jan. 13th, and would be happy to help you.