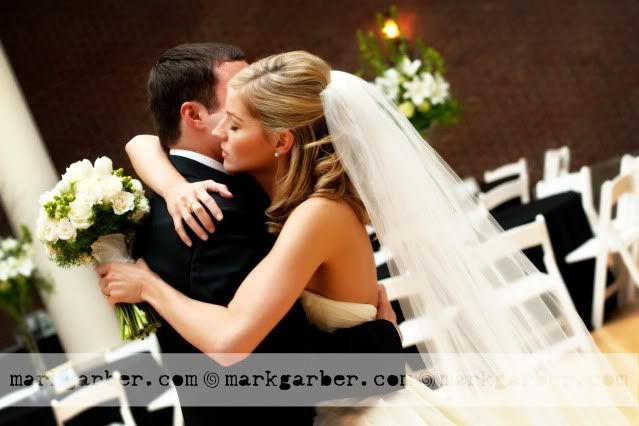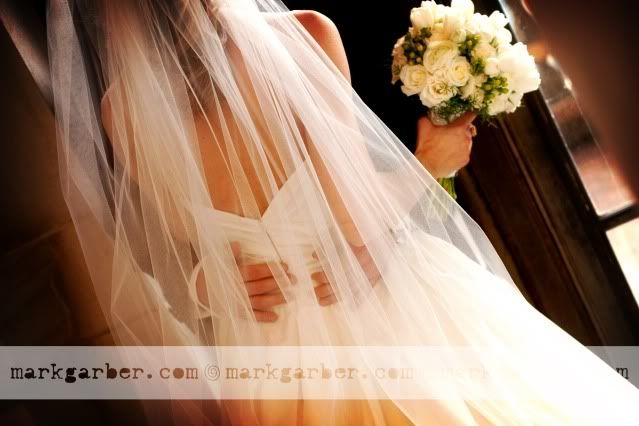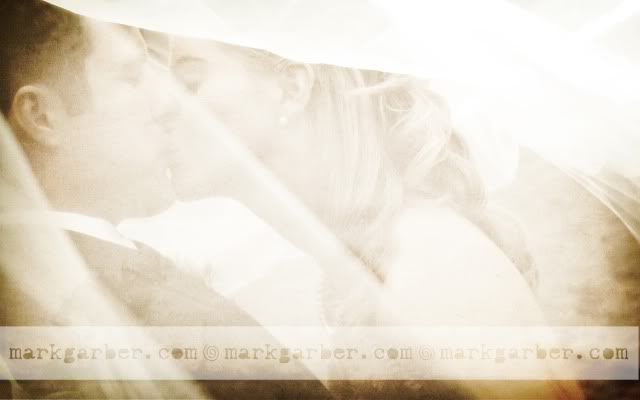 We had a blast with Moira, Quentin and their great family and friends this past Saturday! We even lucked out with decent enough weather that we could even go outside for a little bit to take in DAI's beautiful grounds.
DAI is one of our favorite places and it was perfect for a beautiful winter wedding. The Great Hall looked so cozy with all the candlelight and winter white floral of Lilys and Tulips. I adored Moira's dress too, which was complete with pockets. There were lots of personal touches everywhere, including a bag piper to lead the recessional...all in all a really wonderful day!
We had so much fun it hardly felt like we were working, especially watching all the craziness on the dance floor! We even had fun playing with video highlights that we then added into their blog show. Thanks for sharing such an amazing wedding with us! Enjoy Hawaii too...soooo jealous! Congrats!