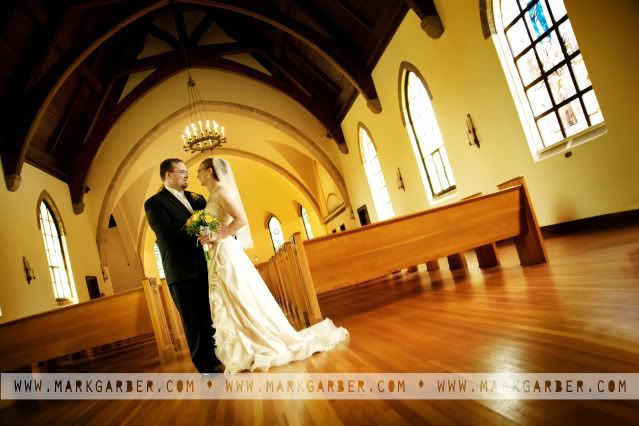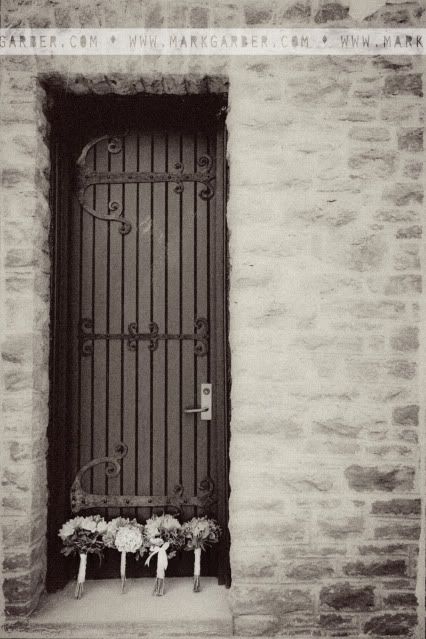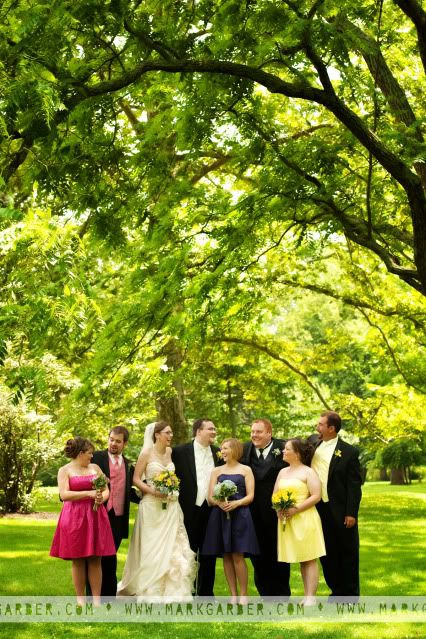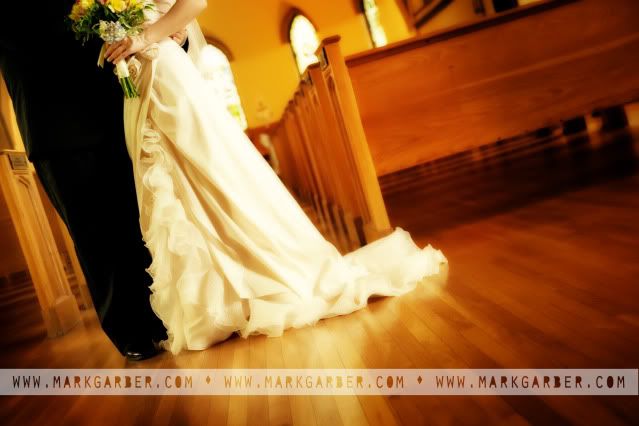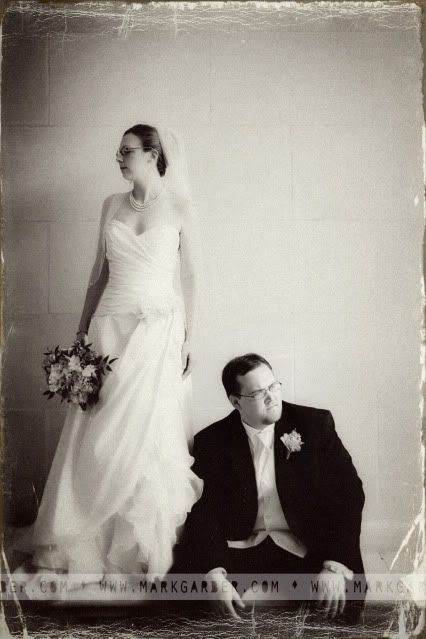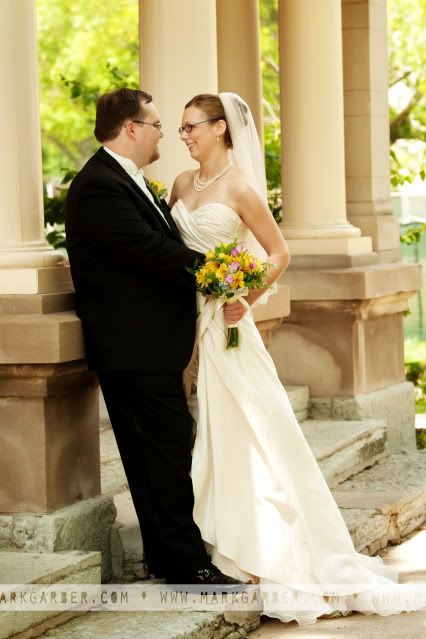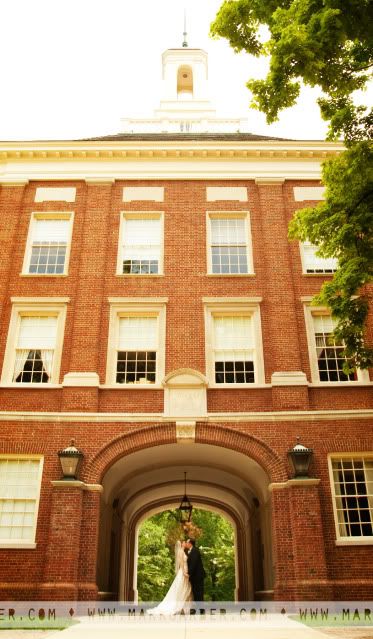 Last Saturday we got to work around the University of Miami's beautiful campus with Emily & Chris. The two met on campus, while earning their degrees in music. Chris had proposed to Emily under the 'Kissing Arch' at Upham Hall, and it made for a perfect spot for their first meeting on the wedding day.
Their ceremony was held in the historic Kumler Chapel on campus, which is such a beautiful chapel. Most churches are so dark, but Kumler has beautiful tall windows that lets in such beautiful light. We don't normally get excited to work in a sanctuary, but Kumler's is a delight to photograph. Chris comes from a very musically inclined family and both his brother's provided the beautiful music for the ceremony. Such a nice touch!
Thank you for sharing such a great day with us! We know you're having a blast on your honeymoon to Paris and Venice (soooo wanted to tag along)! Congrats!
Friends and family can leave messages for Emily & Chris below under 'Comments Rock.' Images will also be on Facebook and be sure to look and tag yourself in photos.