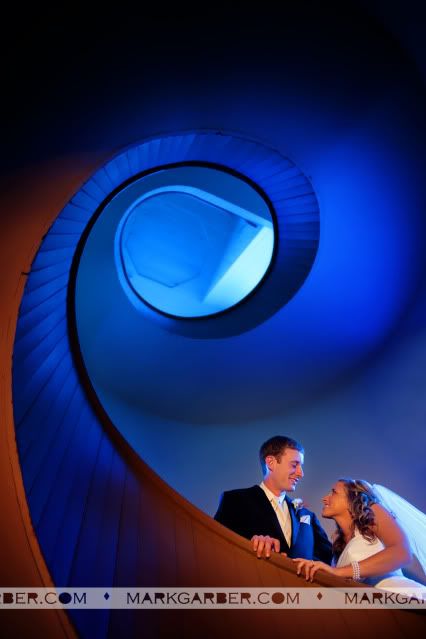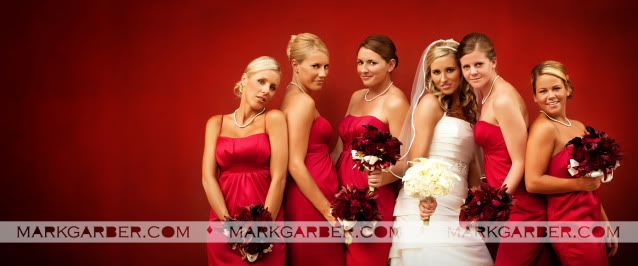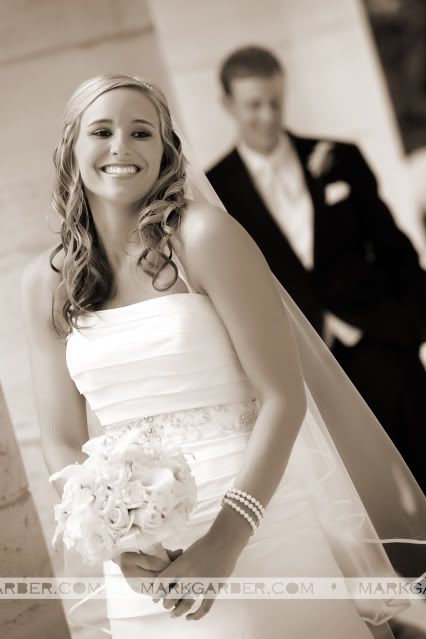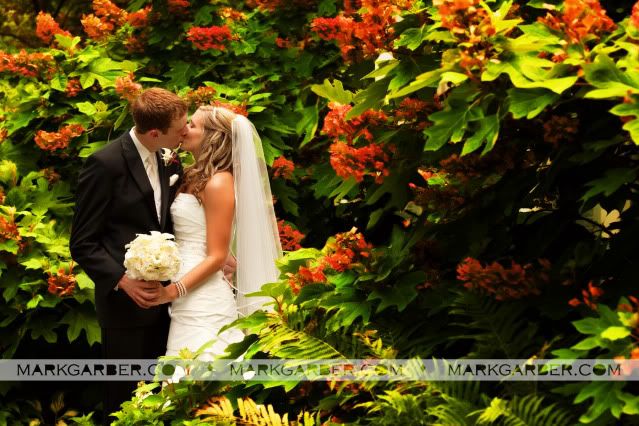 We had such a lovely time last Saturday with Jamie and Rob! They are such a sweet couple and you can just tell that they are a perfect match. We had a lot of fun photographing their family and wedding party downtown in Dayton. The wedding party had us giggling all day!
Jamie and Rob planned a beautiful event at one of our favorite places, The Schuster Center. I just loved their first dance. They were so cute making googly eyes at each other the whole time. Rob's brother, who was also the bestman, was deployed to Iraq and wasn't able to attend the wedding. He did manage to record his toast, which had everyone teary-eyed and laughing all at the same time. Jamie and Rob are blessed to have such a wonderful group of family and friends to celebrate with!
We wish Jamie and Rob all the best! Enjoy your time in Aruba...wish we were there too! Feel free to leave Jamie and Rob messages below under 'Comments Rock.' You can also become a Fan of the studio on Facebook and tag yourself in photos. Enjoy!
Jamie and Rob had some wonderful vendors. Check them out:
Schuster Center
European Bridal
Jeff Martin's Florist
Frosted
Stage Monster DJ