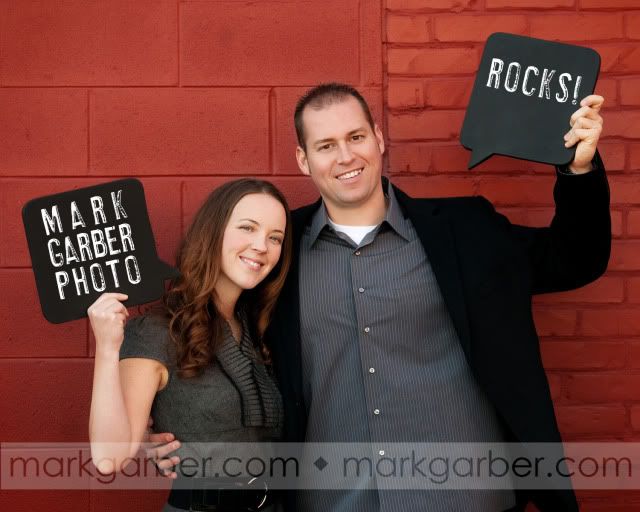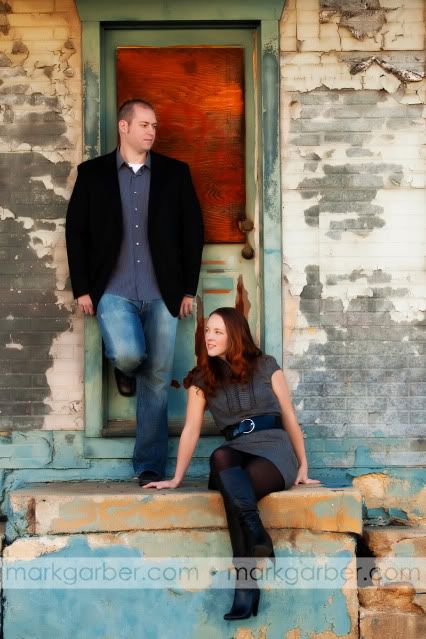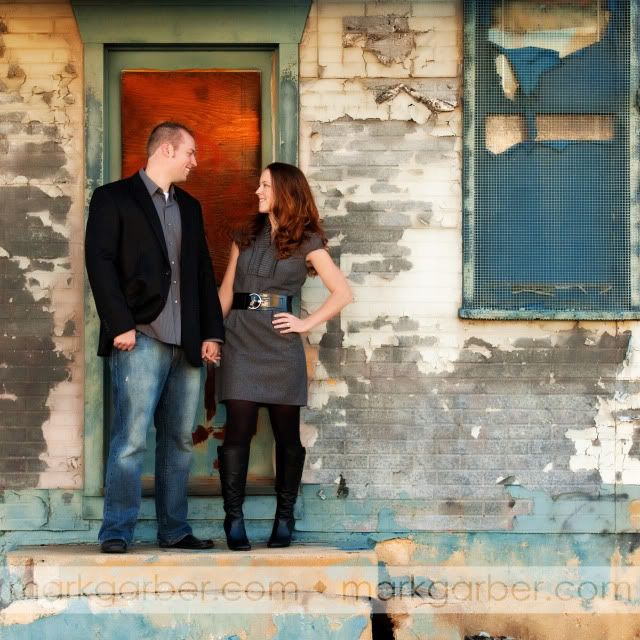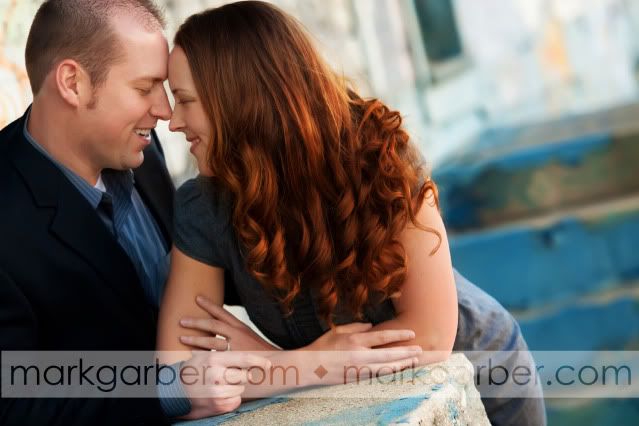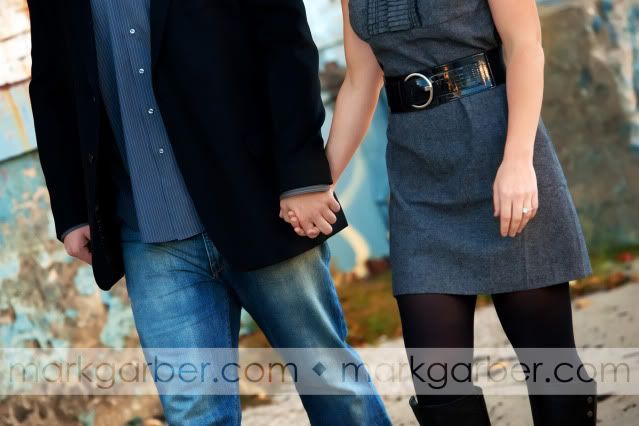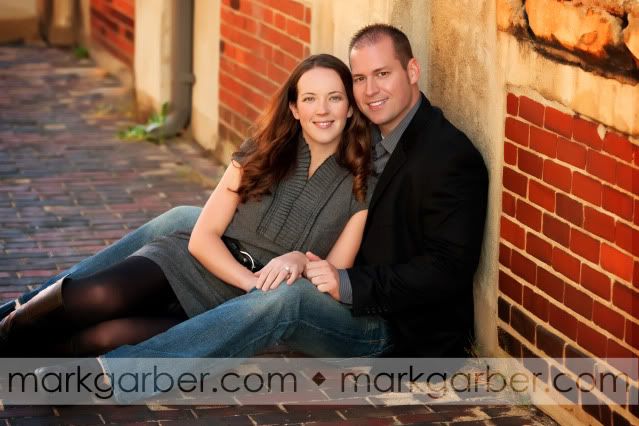 This past weekend we photographed Joshua and Kristen's engagement session all around downtown
Dayton
. For those of you who don't know, Joshua is Mark's son. We've been having a lot of fun helping them plan their wedding parties.
Joshua and Kristen are doing a destination wedding in Florida next year, but are having a 'Send Off' Reception in Dayton first. In the top photo, we are going to be using the chalkboard photos for their Ohio party invitation's, favors and an interactive guestbook. We'll show you the finished work to you soon!
It's a lot of work to plan two
separate
parties, each with different themes and styles, but it will be a lot of fun too! We'll keep everyone posted with wedding updates as we go through the planning process.