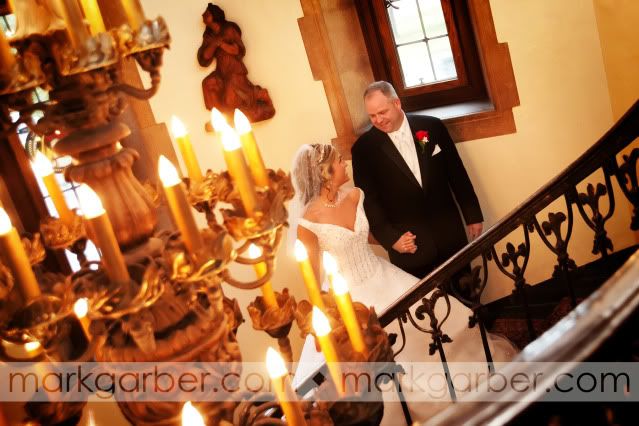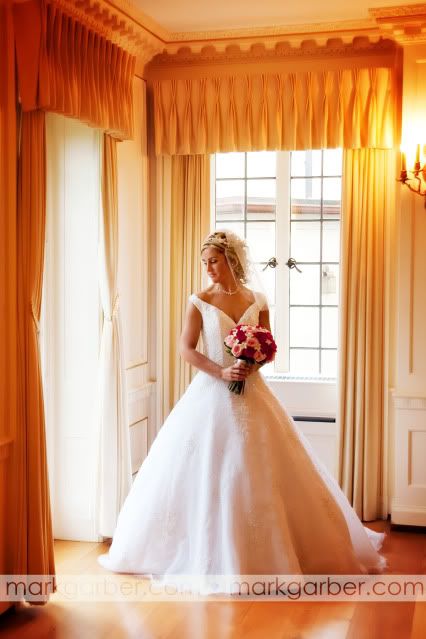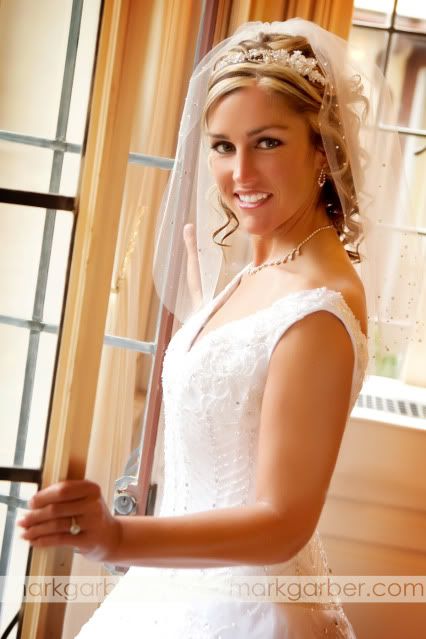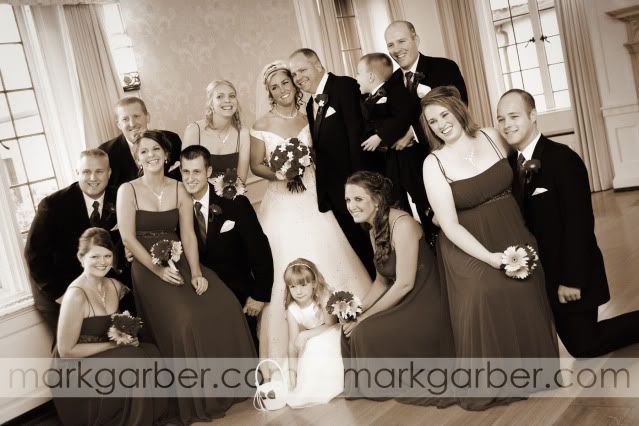 Last Saturday was certainly not ideal weather for wedding photography. The cold wet weather kept us inside, but we did luck out to be inside Normandy Church, which is one of Dayton's prettiest churches to photograph.
The wet weather almost sort of added to the ambiance of being at a church that looks a little like a castle. Throw in the bag piper they had playing music outside to greet guests and it almost felt like you were in Scotland.
Melissa and Ed had a beautiful day surrounded by family and friends, and everyone had a great time despite the weather! Melissa & Ed are honeymooning in the Caribbean, where they will be getting their fill of sunshine! Feel free to leave messages for the newlyweds below in Comments!
You can check out some of Melissa's great vendors for yourself...