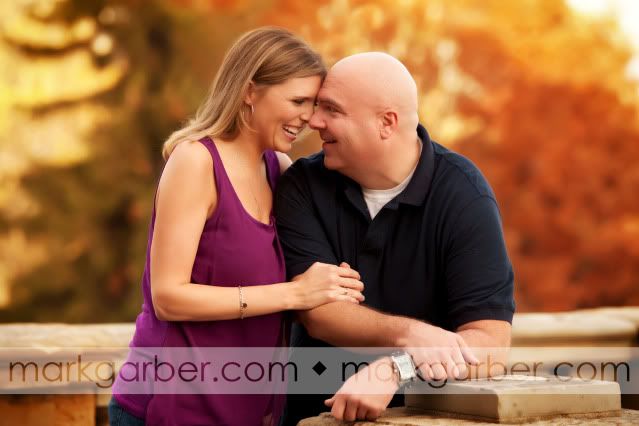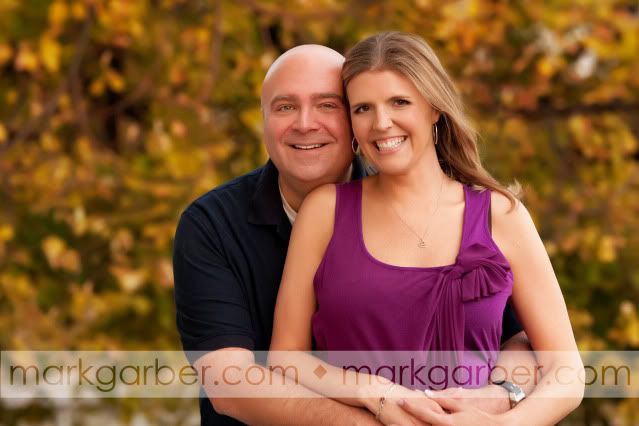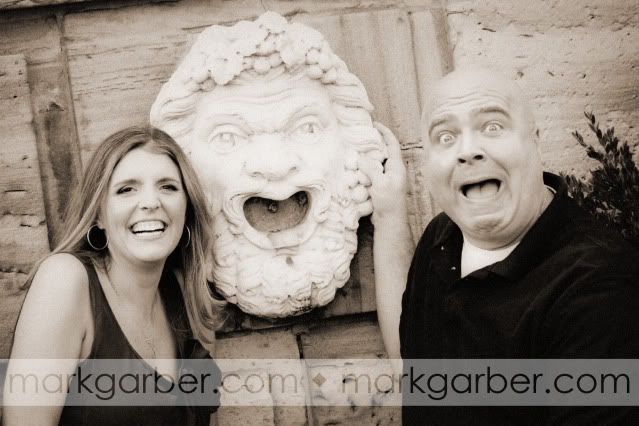 Carol and Tom were able to enjoy the last of the warm fall weather and do their engagement session at
DAI
. The two are big history buffs and are planning their honeymoon in Italy...so jealous! The elegant backdrop of the museum was perfect for their wedding with an Italian flare.
As you can see in the last photo, Tom has a fun sense of humor. Needless to say, we are looking forward to their wedding at the
Bell Event Center
next year. If you haven't heard of the Bell before you should check them out. It's a really neat venue for events. Congrats guys!