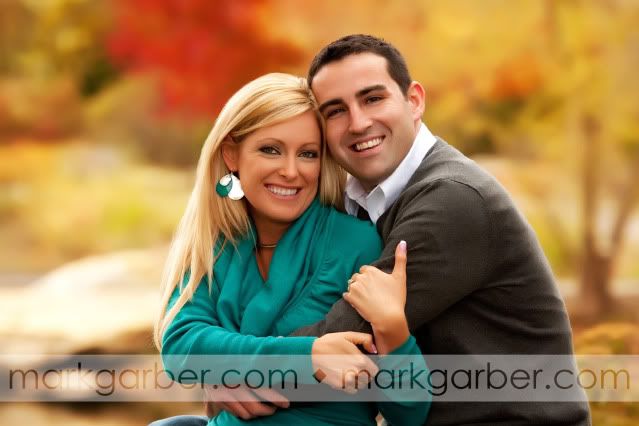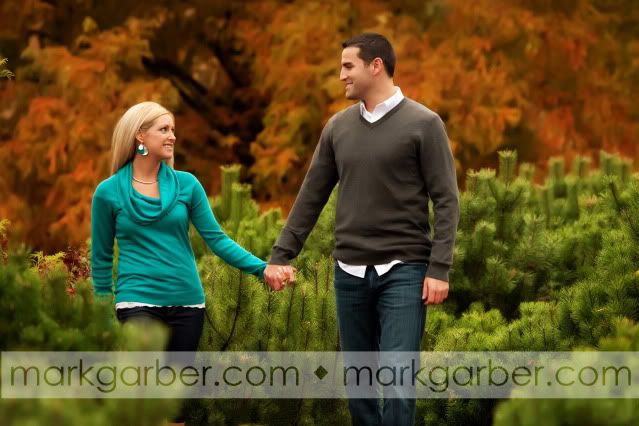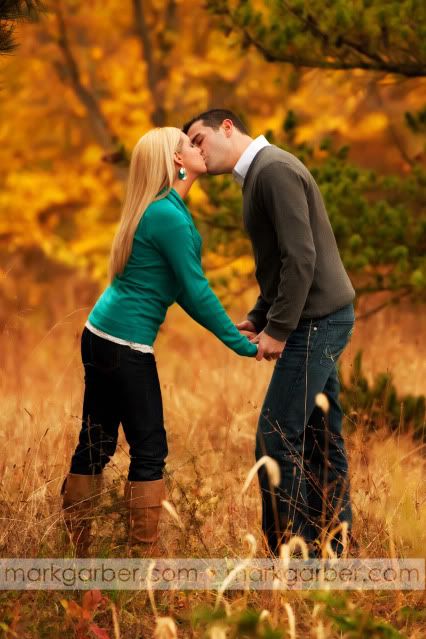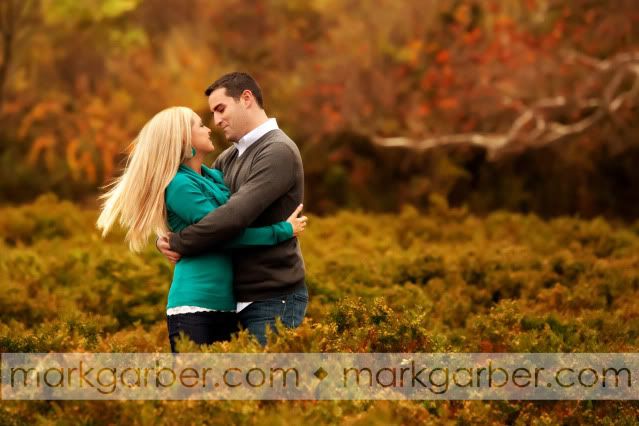 Certainly a popular spot in the fall, we headed to Cox Arboretum for Kellie and Brandon's engagement session. I have to give them credit because we went all over the park, including finding a bridge that I never even knew was there. All the exercise paid off because we did get some great autumn photos.
We're looking forward to photographing their wedding at another great Dayton location, the
Dayton Art Institute
. Certainly more great photos to follow! Congrats!