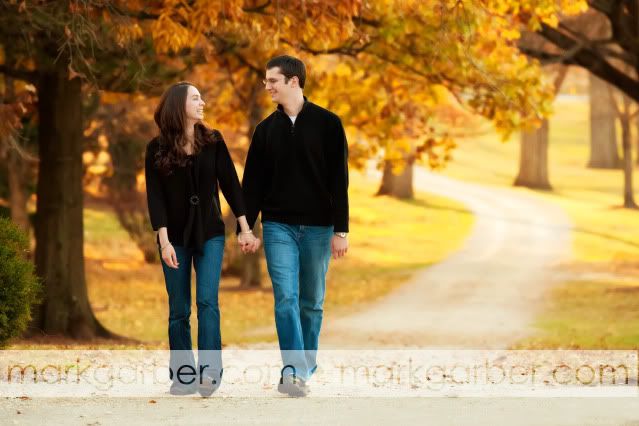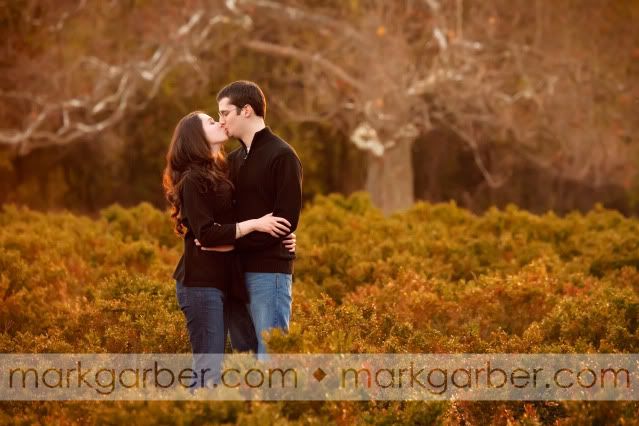 Maria and Chris had a little bit of a chilly fall day for their engagement session, but at least that gave them a good excuse to cuddle together for photos. We hiked all over Cox Arboretum to take advantage of all the great fall colors.
Their wedding next year is at the elegant and historic
Hilton Netherland Plaza.
The hotel is known for it's art deco decor, which makes for lots of great photo opportunities. Plus, we'll be within walking distance to lots of other great areas around downtown Cincy. Congrats guys!