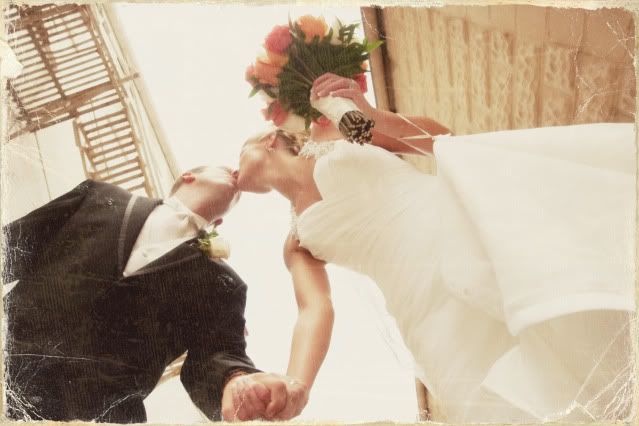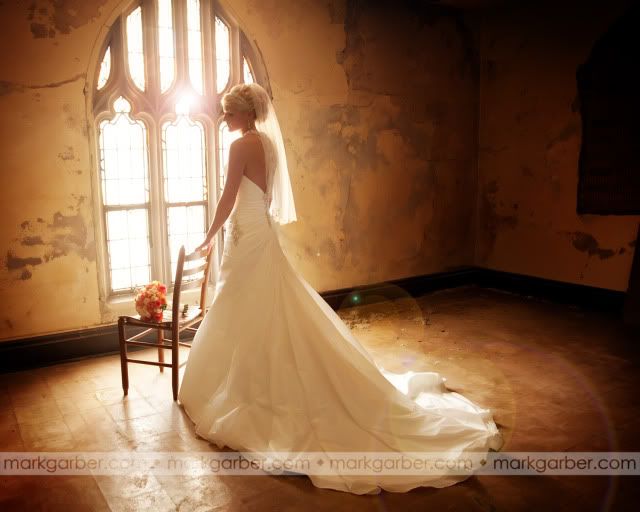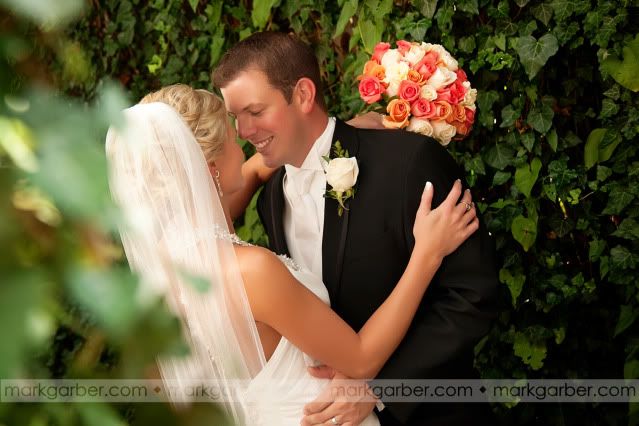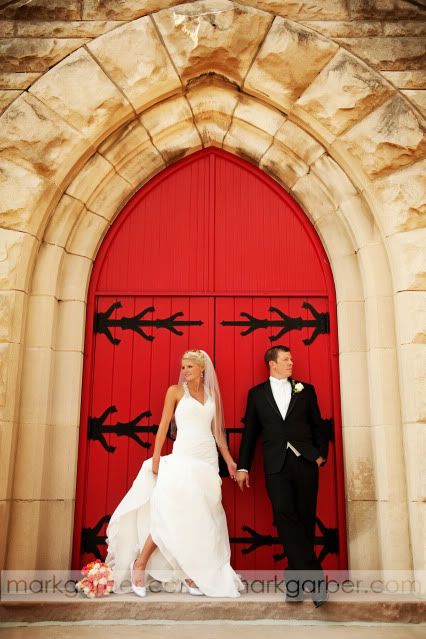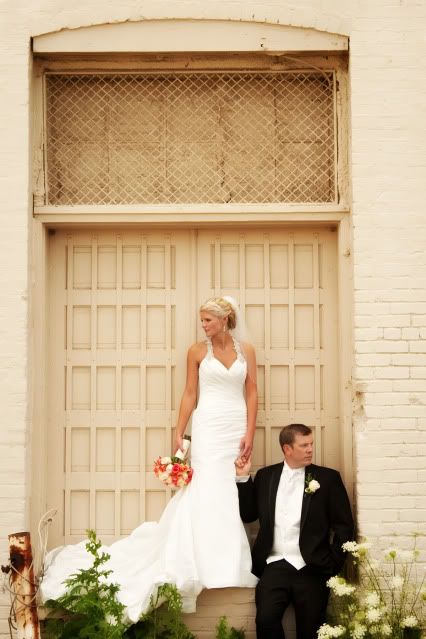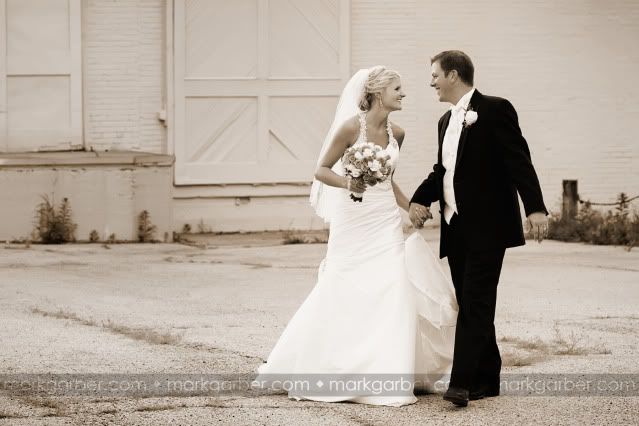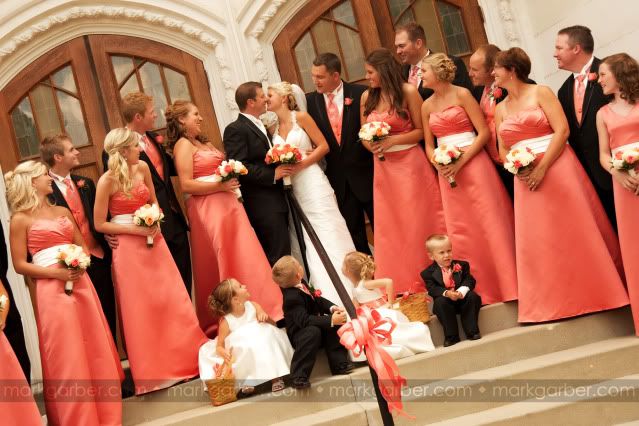 We first met Brittany and Jeff at her brother's wedding last December. They weren't officially engaged at the time, yet everyone seemed to know it was only a matter of time :)
Brittany and Jeff's family are all closely tied to the farming industry and they had some fun and creative ways to tie in their heritage. During the ceremony they did a 'soil ceremony' instead of a 'sand ceremony' linking their two family farms together. Jeff also opted for cowboy boots instead of the standard glossy tux shoes.
Not letting the heat slow them down any, all of Brittany and Jeff's family had a wonderful time. The dance floor at the reception was packed all night. Guests especially enjoyed Brittany and Jeff's grand entrance into the reception, which was on a John Deere tractor with the song, 'You make my tractor sexy,' playing in the background.
Brittany and Jeff's country chic wedding, now has them out of the country enjoying Barcelona and a Mediterranean cruise...so jealous ;) Feel free to leave well wishes for the couple below and be sure to visit the studio's
Facebook
page to tag yourself in more images.
A special Thank You to Brittany and Jeff's great vendors:
Fort Piqua Plaza
Oberer's Flowers
Blue Canister Video
Alter Bound Bridal
Party Pleaser's DJ