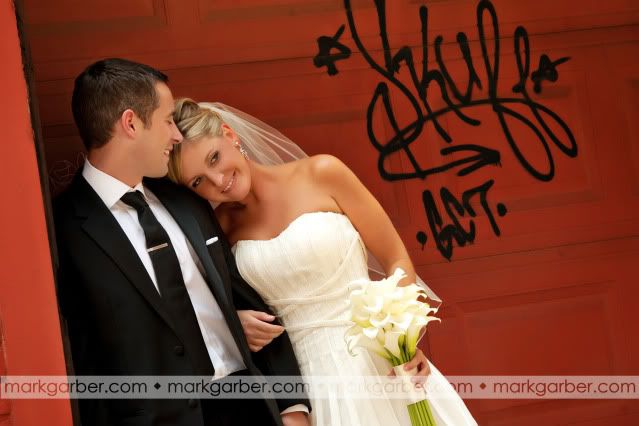 Last weekend we had the honor of photographing Kim and Brian's elegant wedding at the Dayton Art Institute. Mother Nature decided to have the biggest heatwave of the year with temperatures in the triple digits. However, we worked with frequent air conditioning breaks and didn't let the heat get us down.
Brian works in the for Getty Images in Chicago so the pressure was on for us to get take great images :) The museum is the perfect venue this time of year because it has many beautiful places to photograph without having to go outside. Kim and Brian also had decorated with a classic black and white color palette making the museum look gorgeous.
Kim and Brian had many thoughtful touches throughout the wedding from all their nieces and nephews participating in the wedding (I love the shots of them walking down the isle) to Brian's Dads band performing during the reception. Friends and family traveled from far and wide to celebrate with Kim and Brian making for a very memorable evening.
The newlyweds are currently honeymooning in Hawaii, but feel free to leave well wishes in the Comments section below. You can also visit the studio's
Facebook
page to see more images. Enjoy!
Kim and Brian had hired some of our favorite vendors! Check them out below:
Mourning Glory Band