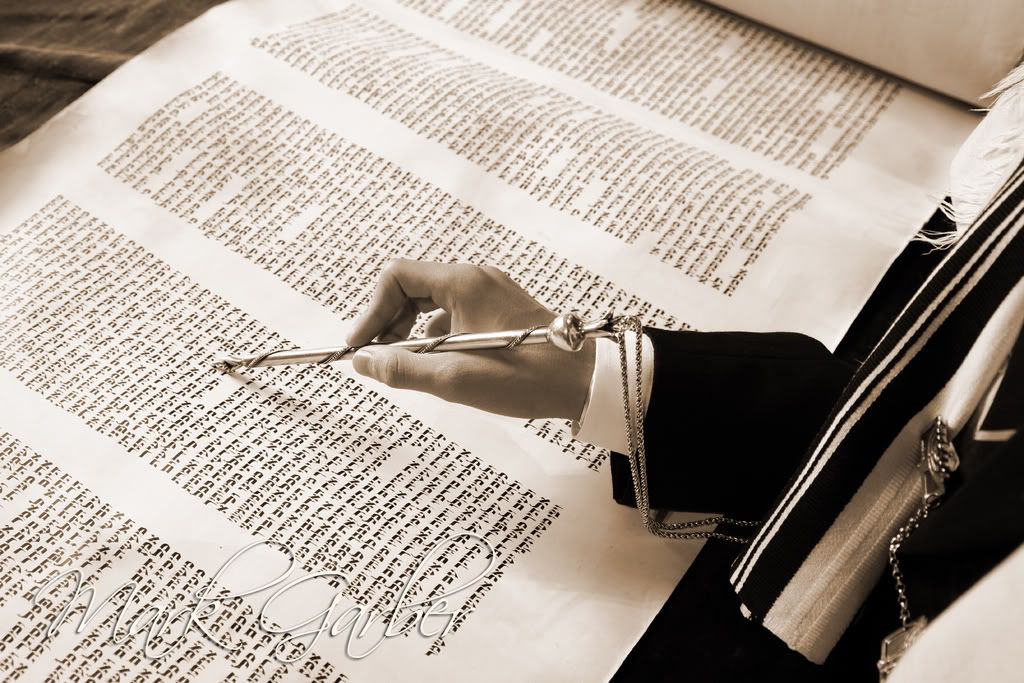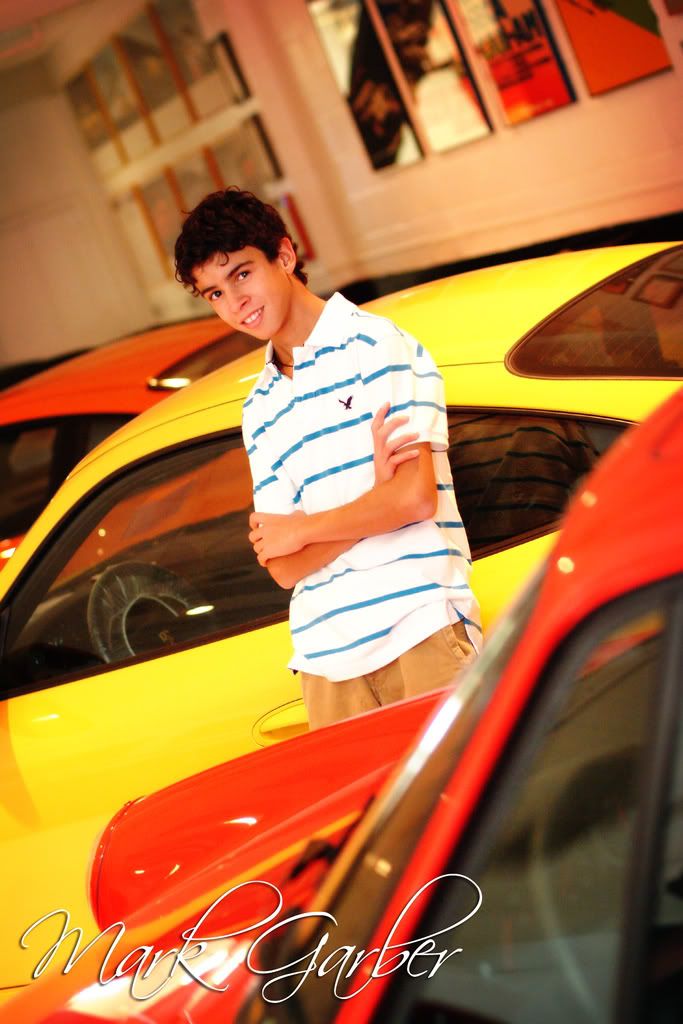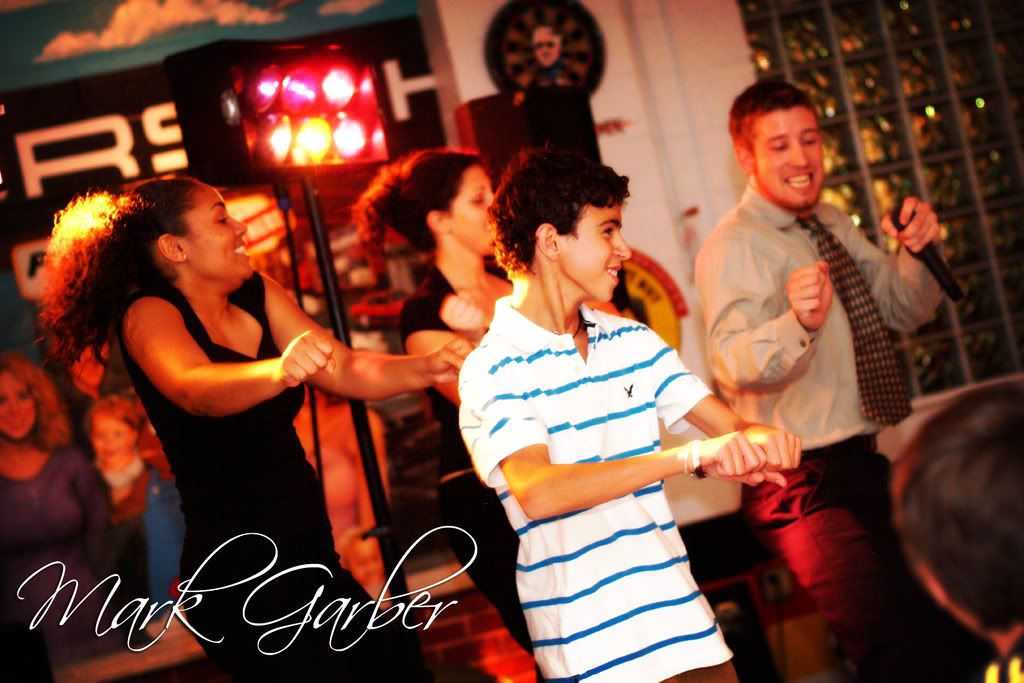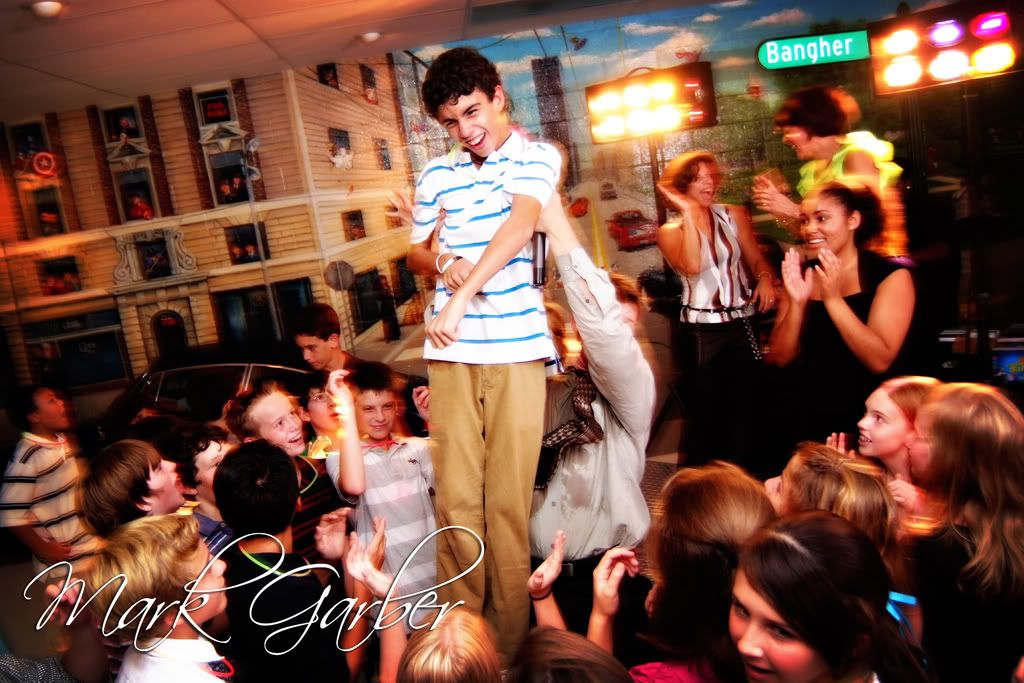 We had so much fun with the Grant and the Harlan family for his Bar Mitzvah on Saturday. The party was at the
Taj Ma Garaj
, which was perfect for a Bar Mitzvah party with all the awesome Porsches and way cool game room.
We had never been to the Taj Ma Garaj before and let me tell you it is every man's dream come true! There has to be at least two dozen rare Porsches from vintage to new, including the Porsche Carrera at $550k! The decor was wonderful, the food from Berstein's was great and the music and dancers from
Buckeye Sounds
kept the dance floor full...even with the pull of the game room calling!
It was an awesome time and we wish Grant all the best!