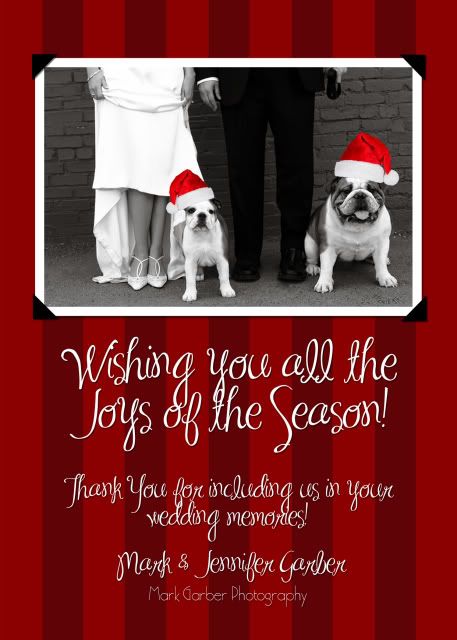 Well, we made it through! Working 16 hour days 6 days a week for 6 weeks, 4,125 Christmas Cards, 11,840 square inches of canvas prints, 1,082 album pages and what seems like miles and miles of photographic paper...we made it to Christmas!
Monday, December 22nd 9am to 2pm

**

Tuesday, December 23rd 9am to 6pm

**

Wednesday, December 24th 9am to Noon
Thursday, December 25th Closed
Friday, December 26th by Appointment Only
Saturday, December 27th Wedding
December 28th - Jan 2nd By Appointment Only
Much like Santa, who gets exhausted from all his efforts, we are going to take a little time to ourselves to relax with family. The week between Christmas and New Year's we will be working by appointment only.
**If you have orders that need picked up, but can't make it to the studio during business hours, please call to make special arrangements. We will get your order to you however we can :)