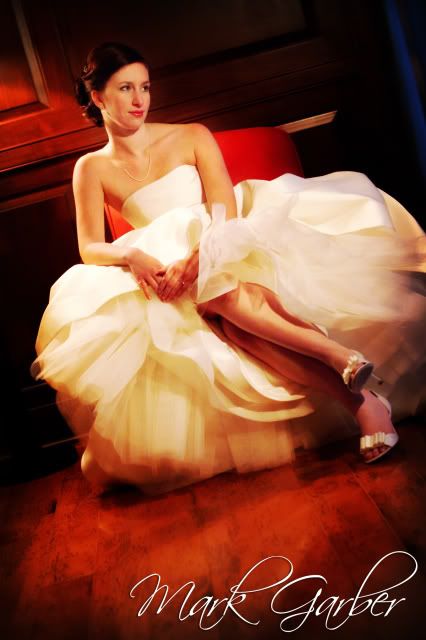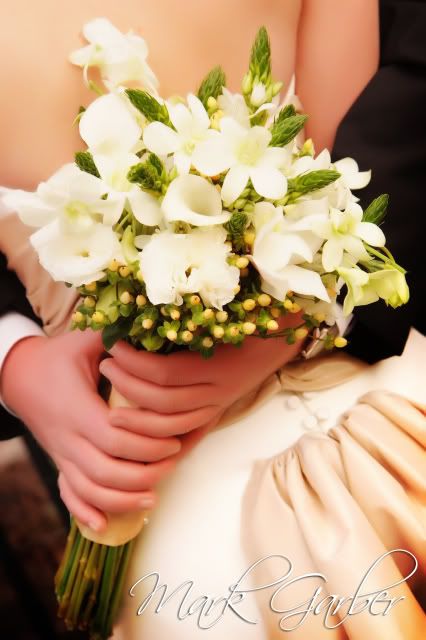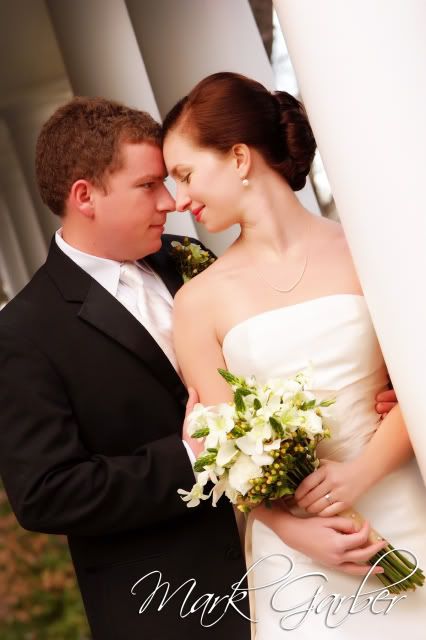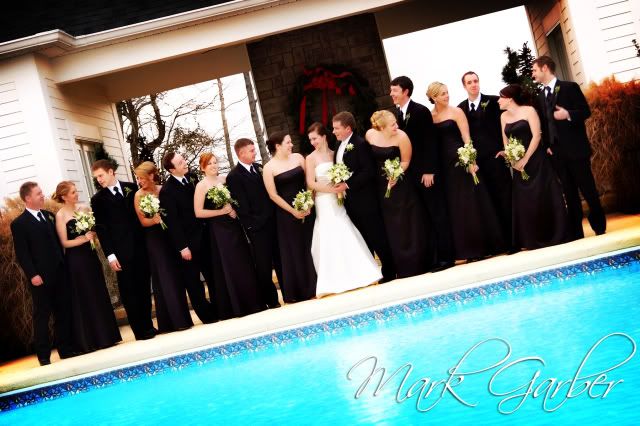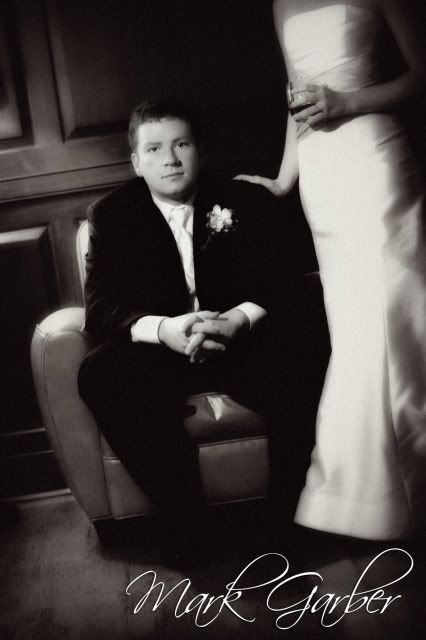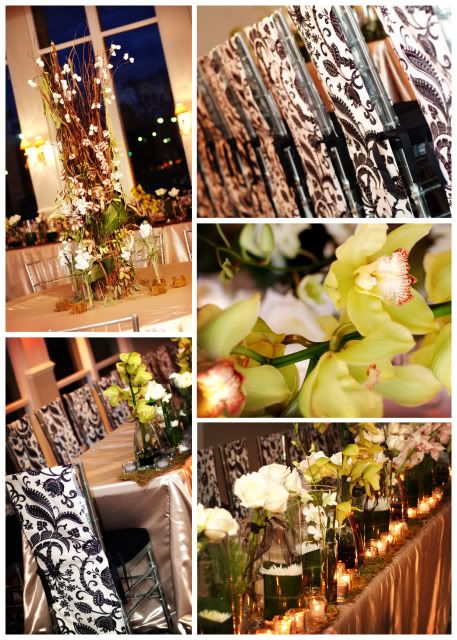 We had a great time with Megan and Walt in Owensboro. A special thank you to Kim and Bill for letting us their beautiful home as a backdrop for photos. Your hospitality and family are both wonderful.
Megan is an event planner, and I have to say she planned a great one! Loved the subtle colors of black, white and platinum (a light shimmering taupe). The clear chivari chairs were awesome...hadn't seen those yet! The flowers were beautiful with subtle touches of southern charm with the cotton blossoms, orchids, spanish moss and magnolia leaves. All of it came together perfectly!
Maybe I can get Megan to share some thoughts with us know that she has been a bride and a planner! I think she would make an awesome guest blogger.
We wish Megan and Walt all the best! Congrats and we'll have your slide show posted soon!