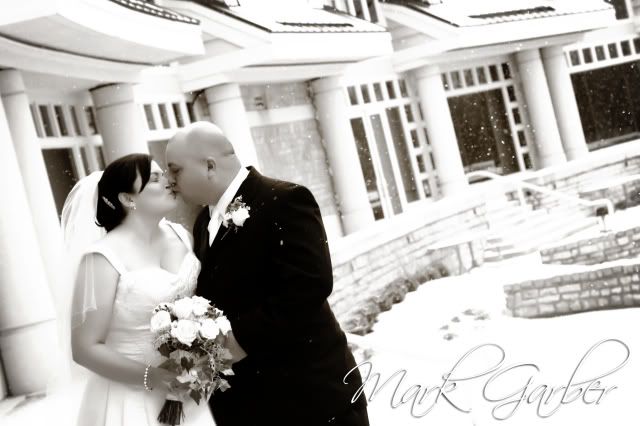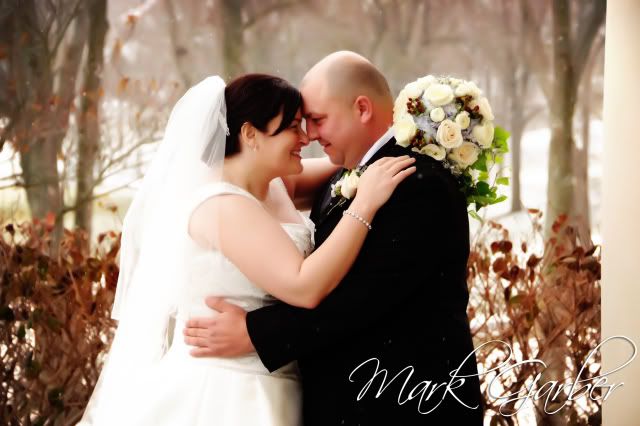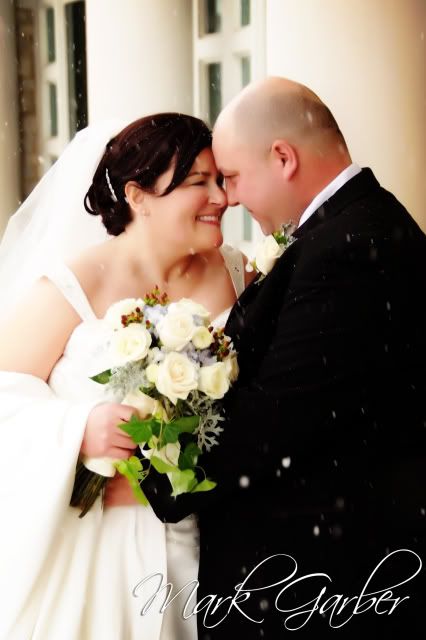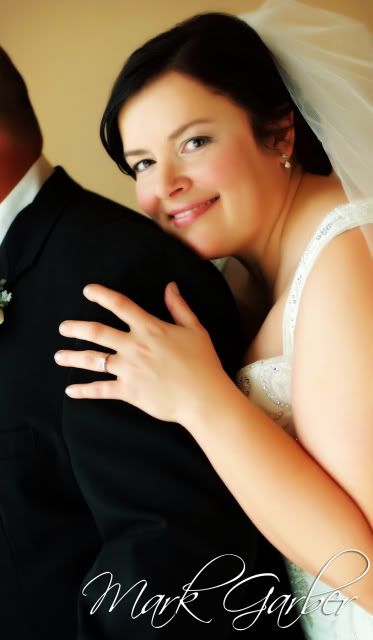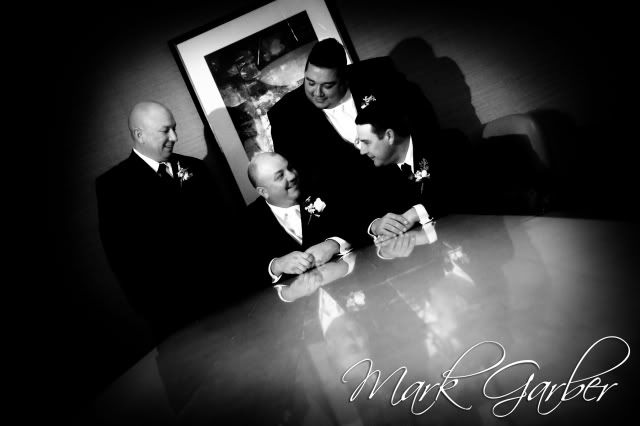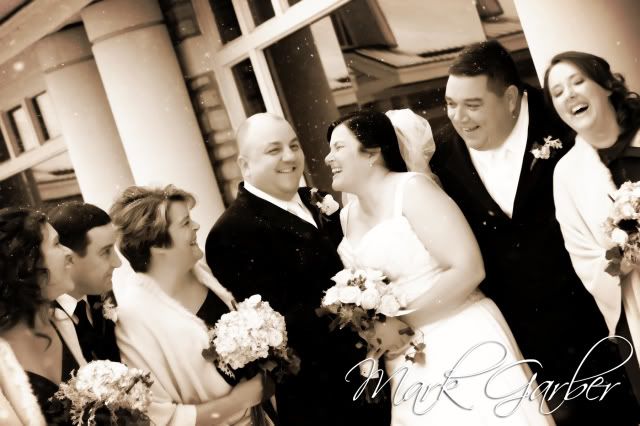 We had a lovely time this past Saturday with Lisa and Eddie. We got to spend the day with some great people and hangout at one of our favorite spots...Country Club of the North.
Lisa said that when she dreamed of her wedding day it had snow...and Saturday dreams came true. We had just the right amount of snow for a winter wedding and Lisa and Eddie even braved the snow for a few outdoor photographs. It almost looks like we were at some beautiful ski resort out west.
A special thank you to Pam at
CCN
for all her hard work. She always does an awesome job of taking care of everyone, which is partly why we love CCN so much. Did you know that they are just about the only venue in Dayton that allows you to have the facility all day long? Every other venue rushes you in and out with usually a max time of five hours :(
Lisa and Eddie are soaking up the sun in St. Thomas (one of my favorite places) and we know they are having a blast. We'll have your slide show posted soon! Congrats!