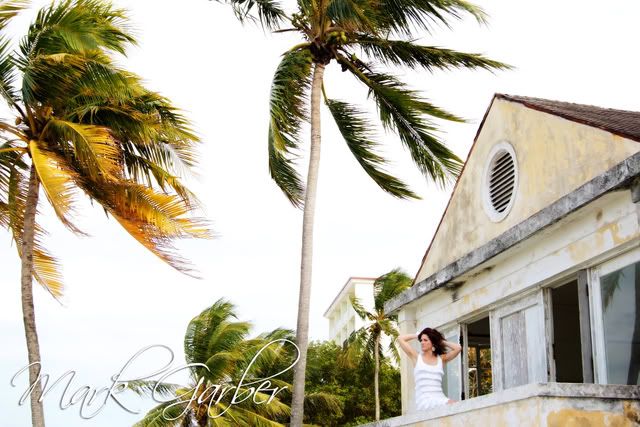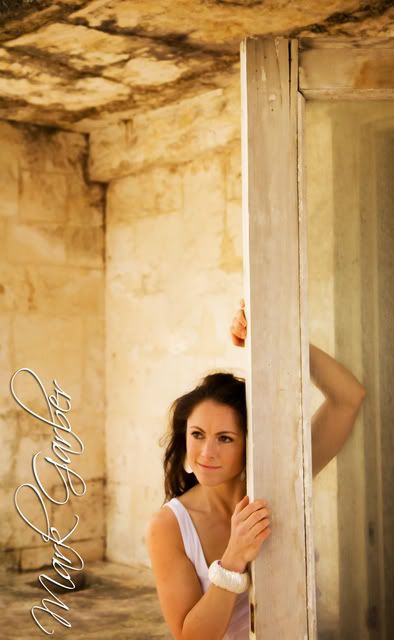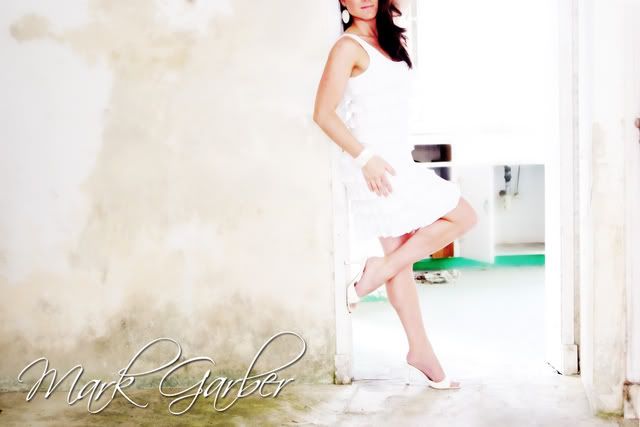 We just returned from BISPP in Nassau. We had a great class of about fifteen students from the states and the islands. We taught four 8 hour days of in class instruction mixed with photographic assignments around the island.
Mark and I have been to Nassau before with another photography group a few years back and knew about some great places to photograph. My absolute favorite is
Compass Point
, which is an exclusive 'boutique' hotel. Right on the ocean, guests get to enjoy private bungalows, private beaches and fine dining. The week before Alan Jackson stayed there and this week while we were there, the Dallas Cowboy Cheerleaders were shooting a calendar and DVD. It was fun watching all the commercial photographers. Between our class and them, no one was on the beach without a camera!
We also then went to
Graycliff
. The oldest resort on the island that looks like it could be on "Lifestyles of the Rich and Famous." In fact, we had just missed Prince Edward who had been visiting Graycliff earlier.
We were also blessed to have Stephanie, a former Miss New Hampshire, model for us and the class. We found an abandoned house right on the beach to use as a backdrop. Sounds funny to say, but I wish I had this abandoned house as a studio. The lighting and architecture was perfect...our model was too! All in all a great week and a great class...but we are very glad to be home!