The Professional Photographers of Ohio's annual convention was a few weeks and our Regional Competition was earlier last month. We entered three wedding albums from the 2008 wedding season and were honored to win two Fuji Masterpiece Awards and Kodak Gallery Award for Best Wedding Album in the State and the Region. We both also placed in the Ohio Photographer Top Ten. Here are the winning albums. Enjoy!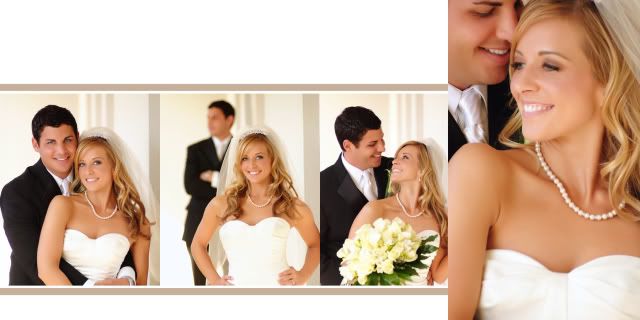 Brittany & Josh
Nikki & Ben
Mark photographed Nikki's mom's wedding too (over twenty+ years ago)...pretty cool, huh?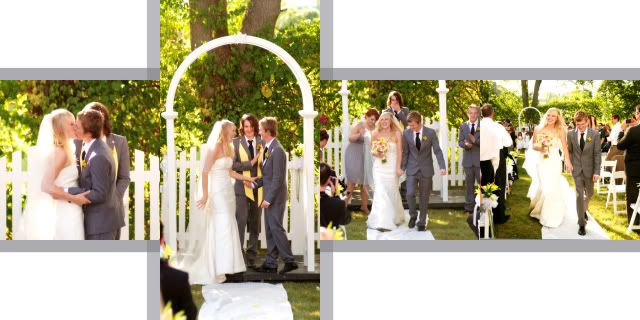 Amber & Chad...you'll be able to see more of their wedding in this Fall's Issue of The Knot Ohio.