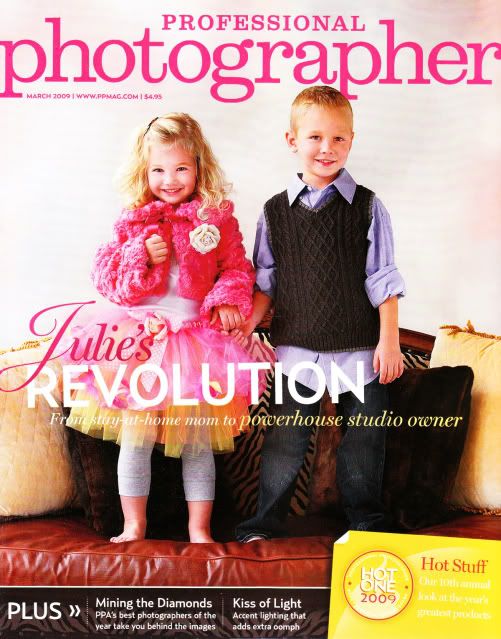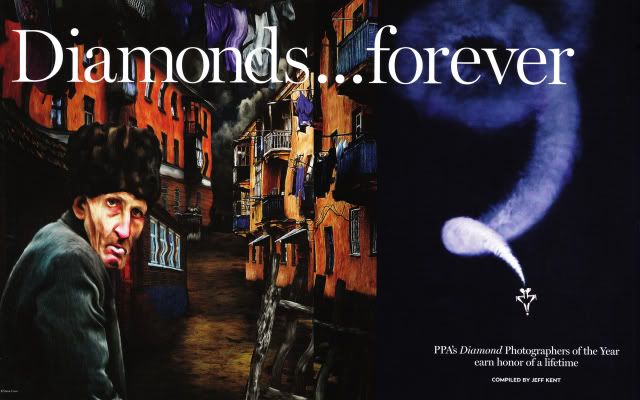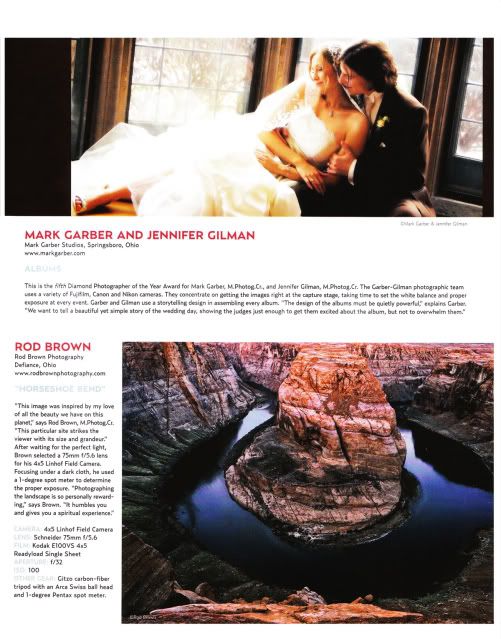 No...its not what you think! The POTY Award really is the
P
hotographer
o
f
t
he
Y
ear to be correct! (Mark just calls them that for fun.)
You can see us in this month's issue of Professional Photographer featuring their Diamond Level Photographers of the Year. To become a Diamond, you have to submit four entries into the International Print Competition. Each work has to merit by receiving an 80 or higher score. Once an entry has merited, it is then judged for the Loan Collection.
The Loan Collection is considered to be the 'best of the best.' All four competition entries have to merit and all four then have to 'Loan' to earn the photographer "Diamond Level Photographer of the Year."

This is our fifth time earning the 'Diamond Award,' and we are very honored to have our work amongst some of best photographic works in the world. It certainly provides a tremendous incentive to keep bettering ourselves and our work continually.